Best Songs of 2015
swrs1234
The Contenders: Page 11XW
201
Hold Each Other - a Great Big World
Amazing song by A Great Big World. Future had a different style in this song.
202
Home - Madeon

This song is a little unknown, but it brings so much power. The message behind it touches me, and just listening to the lyrics, with the synths and melodies combined, create an uplifting, almost bittersweet feeling.
This is a great way to end Adventure. Excellent work Madeon
V1 Comment
203
Sunset Garage - Duran Duran

204
Paper Gods - Duran Duran

205
Peanut Butter Jelly - Galantis
I can't hold back anymore. I love this band. Their songs are so fun and catchy, and their lyrics are actually kinda meaningful, this being no exception. 5/5 - ProPanda
Normally I like weird, but this was too relentless. Like the melody though. - WonkeyDude98
Mixed feelings, it is funny but someone that sounds like a toad can sing this.
This song is funny and catchy but so weird
V7 Comments
206
Hurricane - Lifehouse
207
Hymn for the Weekend - Coldplay

This drug can make you dance, cry, or flew up high. Try it. - rosmetpaulus
Something about this song makes me like it. - madoog
I should DESPISE this. The fact that the piano is the driving melody of a supposedly upbeat song, the jingling noises, Chris Martin's rigid vocal line, the fact that Beyoncé is on a Coldplay song (no disrespect, she blew Martin off stage here), this should be horrible. But...something holds it all together. 4/5 - WonkeyDude98
V3 Comments
208
The Days - Avicii
I like this better than The Nights. - madoog
V1 Comment
209
Fallen Angel - Three Days Grace
It's nice to see Three Days Grace on this list. Once you get past the crummy pop songs that are hogging up the music industry, you find bands like this that deserve to be in the top ten.
To be honest, I wasn't a huge fan of most of the music that came out last year, but this is one of my favourite songs! Three Days Grace is still my favourite band, even with Adam gone!
Deep meaningful song. songs like these are keeping rock from dying. Another great song from this band is I am Machine. Well done Three Days Grace.
2015 wasn't a very good year for music in my opinion, but I love this song! It's so meaningful and Three Days Grace is my favourite band of all time!
V7 Comments
210
Octahate - Ryn Weaver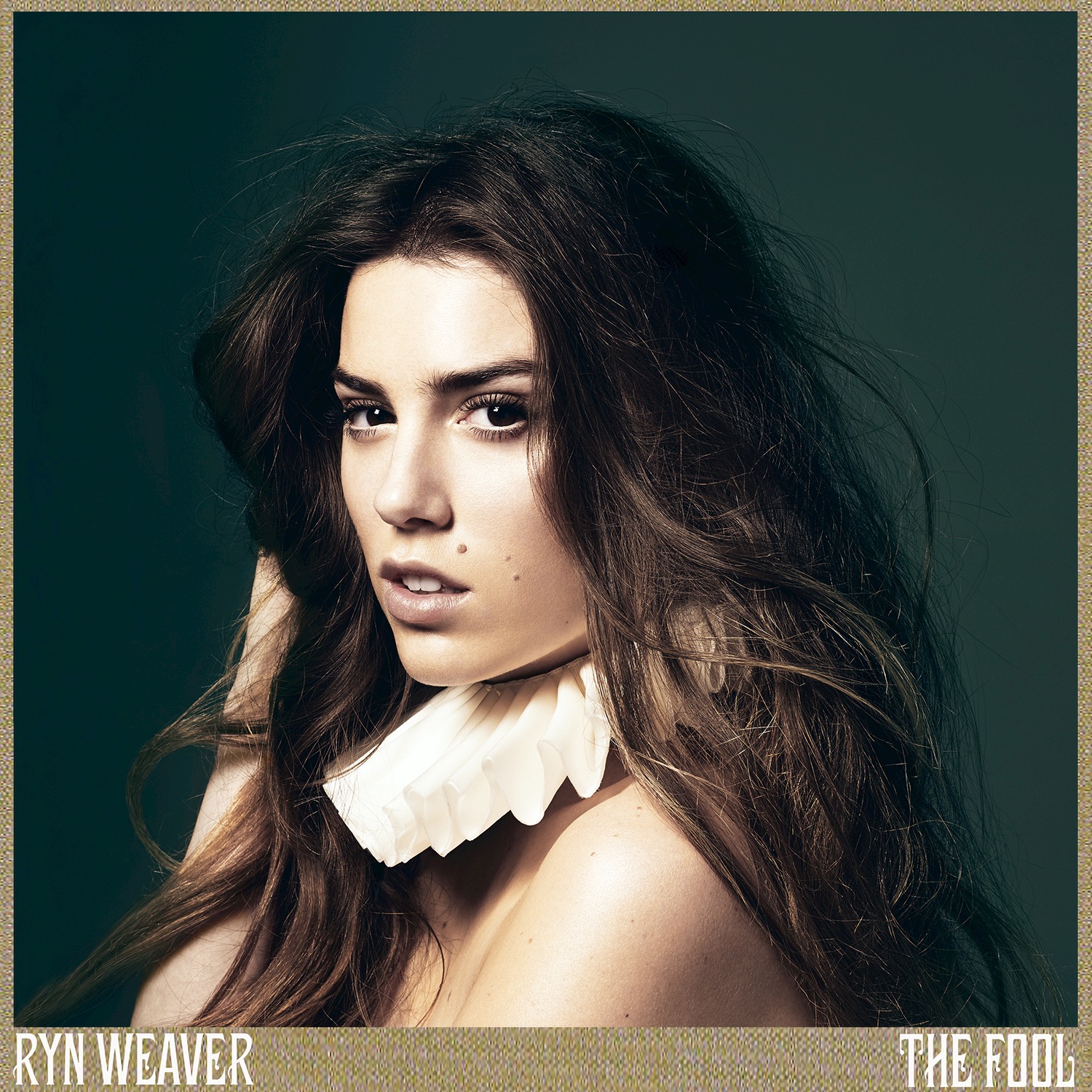 Needs to be higher than 259...
211
This Could Be Us - Rae Sremmurd
I love this song! It's great for a workout or just a fun hangout with friends
This is above King Kunta...seriously, these verses sound so terrible on this beat. Oh yeah there's the boring hook too. - WonkeyDude98
V5 Comments
212
Loser - Big Bang

It sounds like he is saying loser while sticking his tongue out. - madoog
From my opinion I really don't like this song
Wasn't even Big Bang's best song of the year... - GDfangirl
V3 Comments
213
Ashes of Eden - Breaking Benjamin
Again, breaking Benjamin is awesome.
V2 Comments
214
Waiting for Love - Avicii
The song is Bang on, Video is touching and Meaningful, the Music is amazing, It's Avicii for gods sake. Why is the so low? I don't get it dude
It should be #1. It's catchy song and it has the best lyric video in the world. I think it's better then wake me up.
Better song than almost anything played on the radio from the previous year.
Very sad, good beat drop too. - Catacorn
V4 Comments
215
Blessings - Big Sean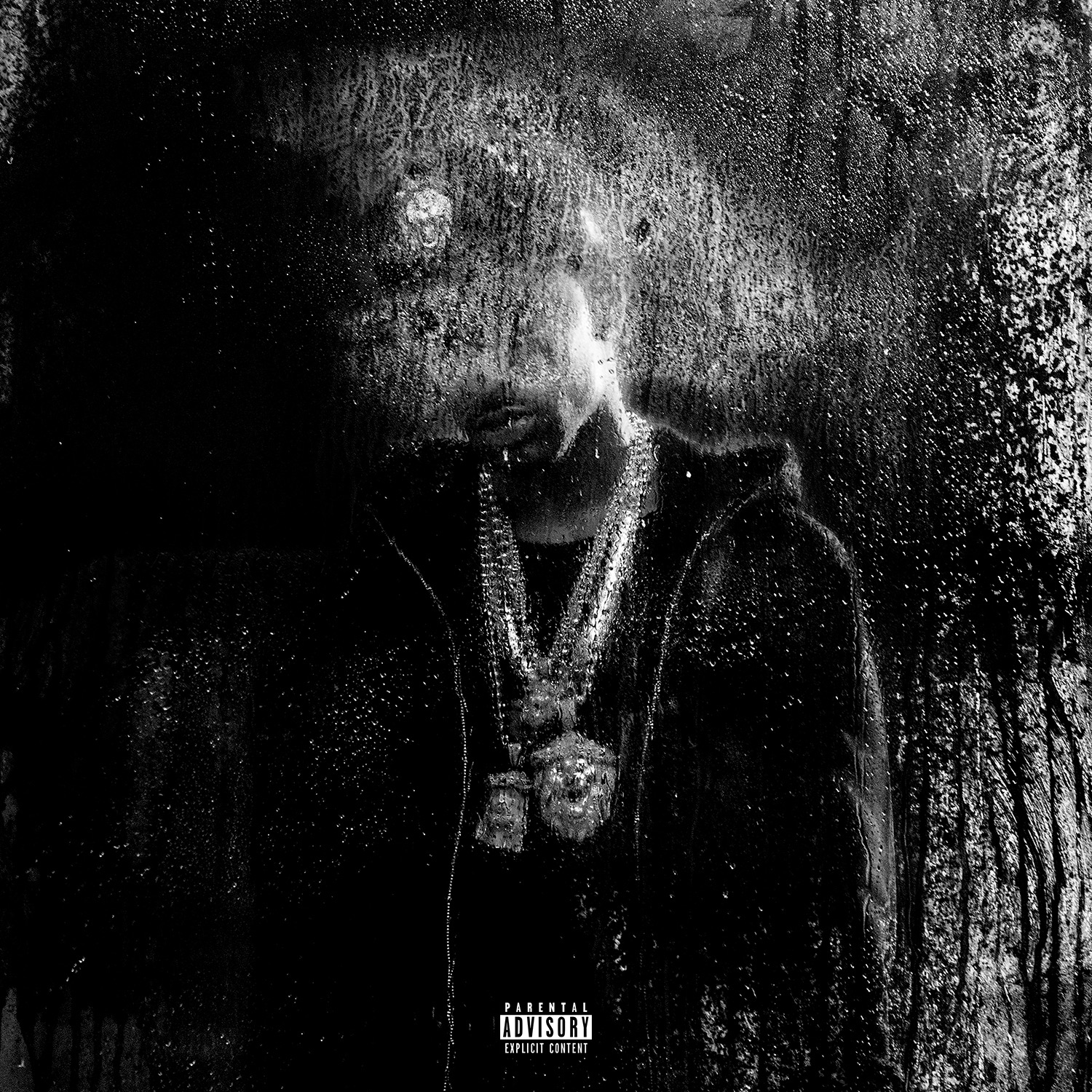 This is the first serious song by Sean and with Drake and Kanye, he makes one of the best rap songs of the year
Am I the only one who noticed the Ed, Edd n' Eddy reference in the lyrics? - Ededdneddyfan55
216
I'm Yours - Alessia Cara
217
I Know How It Feel - Ace Hood
You forgot Ace Hood was still making music. Now he is back! And better than ever! - SelfDestruct
Better than Bugatti, now it's just generic. Still, what is that keyboard line? - WonkeyDude98
I haven't heard this and if it's anything like "Bugatti" I really don't want to. - TheEvilNuggetCookie
Sounds great - madoog
V1 Comment
218
Victorious - Panic! at the Disco
Tonight we are victorious. Champagne pouring over us. All my friends were glorious. Tonight we are victorious! God I love this song
Such a great song and such low ratings. Gosh, Where is this world going? This generation has bad taste in music
Wow. It is impossible for me not to laugh at these people taste in music. Hello deserves the top spot but... WHAT I can't FEEL MY FACE IS IN THE TOP BUT THIS IS NOT. Although DOAB isn't my fave album, I love this song.
V1 Comment
219
Classic Man - Jidenna

Honestly can't believe no one put this up
This song is annoying and unbearable. - madoog
I love this thanks for adding this you meanies for not adding it wahhh
V2 Comments
220
New York City - The Chainsmokers

This is the epitome of the word "majestic". The piano-based buildup, the atmospheric effect, the great melody, the soft vocals, the lyrics about needing time and peace to cope with a lost lover, and THAT DROP. One of the greatest drops ever. 6/5, as much as I rave over Roses and Don't Let Me Down, this blows them both out of the water. - WonkeyDude98
V3 Comments
PSearch List
Recommended Lists
Related Lists
Top Ten Best Pop Songs of 2015
Best Songs of 2015-2016

Best Metal Songs of 2015
Best Songs On the Billboard Hot 100 Year End 2015 Chart
Best Dance & Pop Songs 2015, 2014, 2013, 2012
List StatsUpdated 10 Dec 2016
12,000 votes
921 listings
1 year, 344 days old

Top Remixes (138)

1. U - Kendrick Lamar
2. Astoria - Marianas Trench
3. Heavydirtysoul - Twenty One Pilots
WonkeyDude98
1. Here - Alessia Cara
2. I Really Like You - Carly Rae Jepsen
3. Cake by the Ocean - Dnce
mytoptens6
1. I'm a Ruin - Marina and the Diamonds
2. What Kind of Man - Florence + the Machine
3. Stonemilker - Bjork
theOpinionatedOne
View All 138
Posts
Fourth of July - Sufjan Stevens - True Meaning
Sxerks
Swellow Reviews - Here (Alessia Cara)
Swellow
WonkeyDude98 Analysis: Make Up + R. City
WonkeyDude98
I Heart Radio Top 100 Songs Of 2015, RANKED!!!!!!!!!!
ProPanda
Error Reporting
See a factual error in these listings? Report it
here
.