Best Hard Rock / Classic Rock Bands
dries1998
About the best Hard Rock/classic rock bands ever !
I hope you like it.
The Top TenXW
1
AC/DC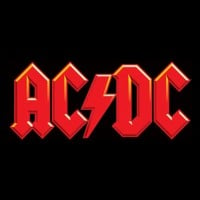 Doesn't anybody hear the way acdc plays? Acdc created hard rock with a bluesy soul to the mix.Also, their music is clean and not distorted like Metallica. This is why I think I'm some cases ACDC can be underrated sometimes.
V3 Comments
2
Led Zeppelin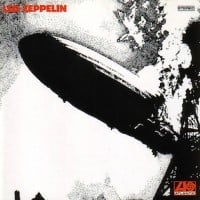 Great band, many underrated songs!
Examples:
Trampled Underfoot
Candy Store Rock
Poor Tom
Just the best! The pioneers of Hard Rock.. With Robert Plant's vocals and Jimme Page's heavenly guitar.. With Bonham on drums and JP Jones on bass.. None of even todays greatest have a chance against them.. Led Zep forever!
I love AC/DC, but Led Zeppelin is the real BOMB! Listen to The Ocean! Its such a great track! - MontyPython
V3 Comments
3
Deep Purple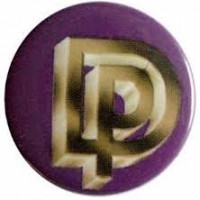 Deep Purple is the best rock band all time!
The best here is purple, but at all: Axel Rudi Pell
They are the best - a band of masters. - Metal_Treasure
V1 Comment
4
Guns N Roses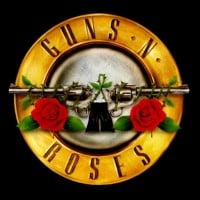 The guy that left the other comment on here is a complete moron! He rips AC/DC who are rock icons and puts a crappy grunge band(Nirvana), a way overrated band(Aerosmith & Pink Floyd) and a no talent band (RHCP) in his top 10? Outside of Led Zeppelin, Guns-n-Roses, & Metallica your list sucks dude! And Rush? They may be good musicians, but their music sucks! They're the same as Primus, good musicians, crappy music!
Dude acdc should be behind the first 4 bands here they are the real deal yeah what acdc had 2 great albums ill give them that they had 2 good albums but even those albums the songs all sound the same I mean look at Guns N' Roses or lz they don't have make songs that all sound identical they can make all different kinds of music acdc wasnt even that influential acdc and Metallica are way overrated best hard rock bands 1. led zeppelin 2. Guns N' Roses 3. nirvana 4. Aerosmith 5. Metallica 6. Queen 7. red hot chili peppers 8. Pink Floyd 9. rush 10. kiss
5
Queen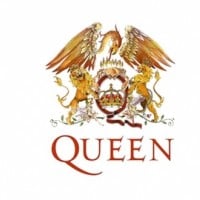 They have the best ock songs like, we will rock you, we are the champions, bohemia radspody and anothers great songs, and who will ever forget the legendary freedie mercury, brian may, roger taylor and john deacon.
V1 Comment
6
Aerosmith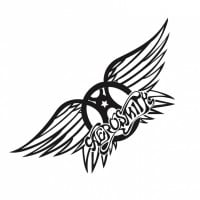 I swear as God as my witness, next to The Rolling Stones, this is one of the most overrated bands in the history of music! I would have to be in the best mood(as in I just got laid by Kate Upton) to give Aerosmith credit for 3 good songs (Ragdoll, Angel,& Dream On) And I'll always have a chip on my shoulder with Aerosmith for committing the ultimate rock sin by doing that crossover crap with Run-DMC! Because of that, bands like Limp Bizkit, Korn, & Linkin Park were born.
7
Alice Cooper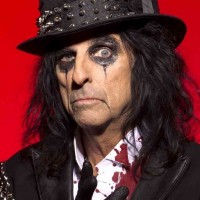 YES, the original (and only as far as I'm concerned) shock rocker! The first concert I ever went to and I was changed for life!
V1 Comment
8
Nirvana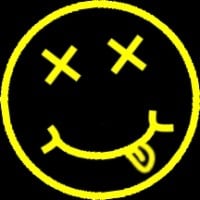 They are neither hard rock nor classic rock. - Metal_Treasure
They're grunge/alternative, take them off this list at once!
9
Motley Crue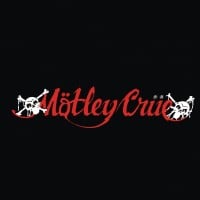 Motley Crue deserves to be number 1 just saying - HannahHick80s
10
The Jimi Hendrix Experience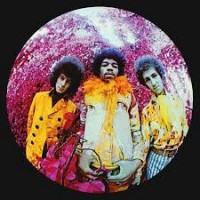 The Contenders
11
Def Leppard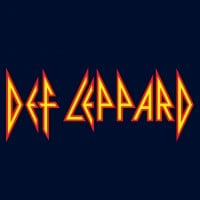 V1 Comment
12
The Rolling Stones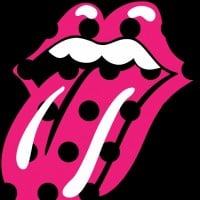 The most overrated band of all time! Nothing about the Stones appeals to me. Their song catalog, Mick Jagger, Keith Richards, Charlie Watts, their live performances, NOTHING!
13
Whitesnake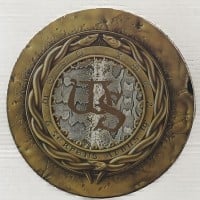 14Nazareth
15
Uriah Heep
Can anybody tell me, why Uriah Heep misses?!
16
Black Sabbath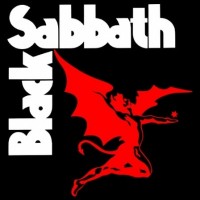 Sabbath was awesome with Ozzy, but their best two albums were Dio's "Heaven and Hell" and "Dehumanizer". S/be higher on the list!
They're more metal than Hard Rock,but I'll take them. I listen to all these young punks talk about Metallica and I always have to school them and let them know, there would be no Metallica if it wasn't for Black Sabbath!
V2 Comments
17Budgie
18Thin Lizzy
19Foreigner
20
KISS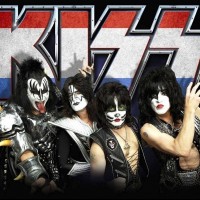 Kiss is by far the best band and none can take their place!
BAdd New Item
Related Lists

Greatest Classic Rock Bands Ever

Best Hard Rock Bands of the 90s

Top 10 Hard Rock Bands

Greatest Christian Hard Rock Bands

Best British Classic Rock Bands
List StatsUpdated 14 Feb 2016
200 votes
35 listings
3 years, 205 days old

Top Remixes (4)

1. Aerosmith
2. AC/DC
3. Def Leppard

AeroFANatic
1. Deep Purple
2. Queen
3. AC/DC

Metal_Treasure
1. Guns N Roses
2. Led Zeppelin
3. Nirvana

dries1998
View All 4
Posts
Error Reporting
See a factual error in these listings? Report it
here
.