Best Kendrick Lamar Songs
The Contenders: Page 3
41
For Free?

The pure technical prowess displayed in this song is fantastic. Even though this song is short, he reaches a energetic climax 15 seconds from the end. The crescendo throughout the song is spurred along by a jazz-like beat which is unique to Kendrick. He also addresses the issue of gender inequality from an angle which other artists wouldn't dare to, pulling it off flawlessly with the perfect amount of aggression and humor in a way only he could. Pure poetry. Also he tweeted that this is favorite song off this album.
42
I Hate You
Kendricks beat song about death and very creative on the third verse.
V 1 Comment
43
Look Out for Detox
The lyrics, the metaphors, the alliteration, the vivid imagery of his life, perfectly complementing a destructively dope beat. Another immaculate song by an immaculate artist
He goes so hard on this song! It's mad!
Sickest beat, sickest lyrics. Always gets me pumped when I'm working out!
WHY IS THIS #42?! His old songs are slept on so much.
V 2 Comments
44
No Make-Up (Her Vice)
45
untitled 01 | 08.19.2014.

46
Black Friday
So powerful. His flow is unstoppable in this song
KENDRICK LAMAR ABSOLUTELY MURDERED THIS TRACK. The beat was already a favorite from jcole but god did Kendrick Lamar kill that whole beat.
Kendrick is in top form for this song. There's no stopping him. Plus an amazing half by J Cole
47
Untitled 02 | 06.23.14
Love this song. Really different from most of songs.
V 2 Comments
48
Good Kid
The most slept on track of GKMC. This song has Kendrick analytically break down his Compton surroundings as a good kid would. He understands his gang affiliation is wrong but he feels a need to participate anyway because the pressure around him is too overwhelming. This track sets up the banger mAAd City which follows it perfectly, it is almost as if Kendrick goes from a analytical thinker in this song into a reckless & rage-fueled teen in the song mAAd city. Every single verse has a very thought-provoking point as well. For example, Kendrick makes an analogy to the red & blue blinking of cop lights and to the Blood & Crip gangs of Compton, both of which are very different but are the same to him because he is a young black man who these parties are frequently victimizing. Take some deep lyrics that are well performed and a fantastic hook from Pharrell Williams and you have this remarkably underrated Kendrick Lamar masterpiece.
The best song on GKMC, the album wouldn't be the same without it great lyrics great hook and great beat
V 2 Comments
49 Faith
50
Collect Calls
The MOST underrated kendrick song of all time
So DEEP! Best kendrick song ever
Probably the greatest exchange between two characters in any song ever. Plus amazing instrumental and hook which fit the track perfectly. Kendrick's flow is great here and incredibly emotional.
Everything about this song is amazing. The lyrics, the instrumental, the hook, everything! This song is why I call him king kendrick lamar
51
Memories Back Then

52
Now or Never
"That's why I do the best I can, because I know how blessed I am." Quote to live by. Moving song with great lyrics.
One of the best song he got should be in the top ten
This is my favorite kendrick song I don't know why it is just great
Best song ever, just not hyped enough
V 2 Comments
53
Compton
Wow this is so far in the list... this song reminds me of good ol' 90's rap. Should be in the top 5
V 1 Comment
54
The Jig Is Up
This song is just sick as kendrick#HiiPower#to the track"and now we dumpin"
V 5 Comments
55
Blow My High (Members Only)
V 4 Comments
56
Untitled 08 | 09.06.2014.

Absolute tune so upbeat - nothing like anything else in rap
V 2 Comments
57
Sherane a.k.a. Master Splinter's Daughter
One of Kendrick Lamar's underrated songs, the chilling beat makes it even better.
58
Wanna Be Heard
Really inspirational. Definitely my favorite Kendrick track. It deserves a lot more attention.
This beat is just fire, and the way kendrick flows on it is really something beautiful
59
Night of the Living Junkies
Kendrick goes in. One of his most underrated songs ever
60
Kush & Corinthians
V 1 Comment
PSearch List
Recommended Lists
Related Lists
Best Songs On Kendrick Lamar's to Pimp a Butterfly
Best Songs On Kendrick Lamar's Good Kid, Maad City
Best Songs On Kendrick Lamar's Section.80

Best Songs On Kendrick Lamar's Untitled Unmastered

Most Underrated Kendrick Lamar Songs
List StatsUpdated 23 Jan 2017
5,000 votes
148 listings
4 years, 188 days old

Top Remixes (55)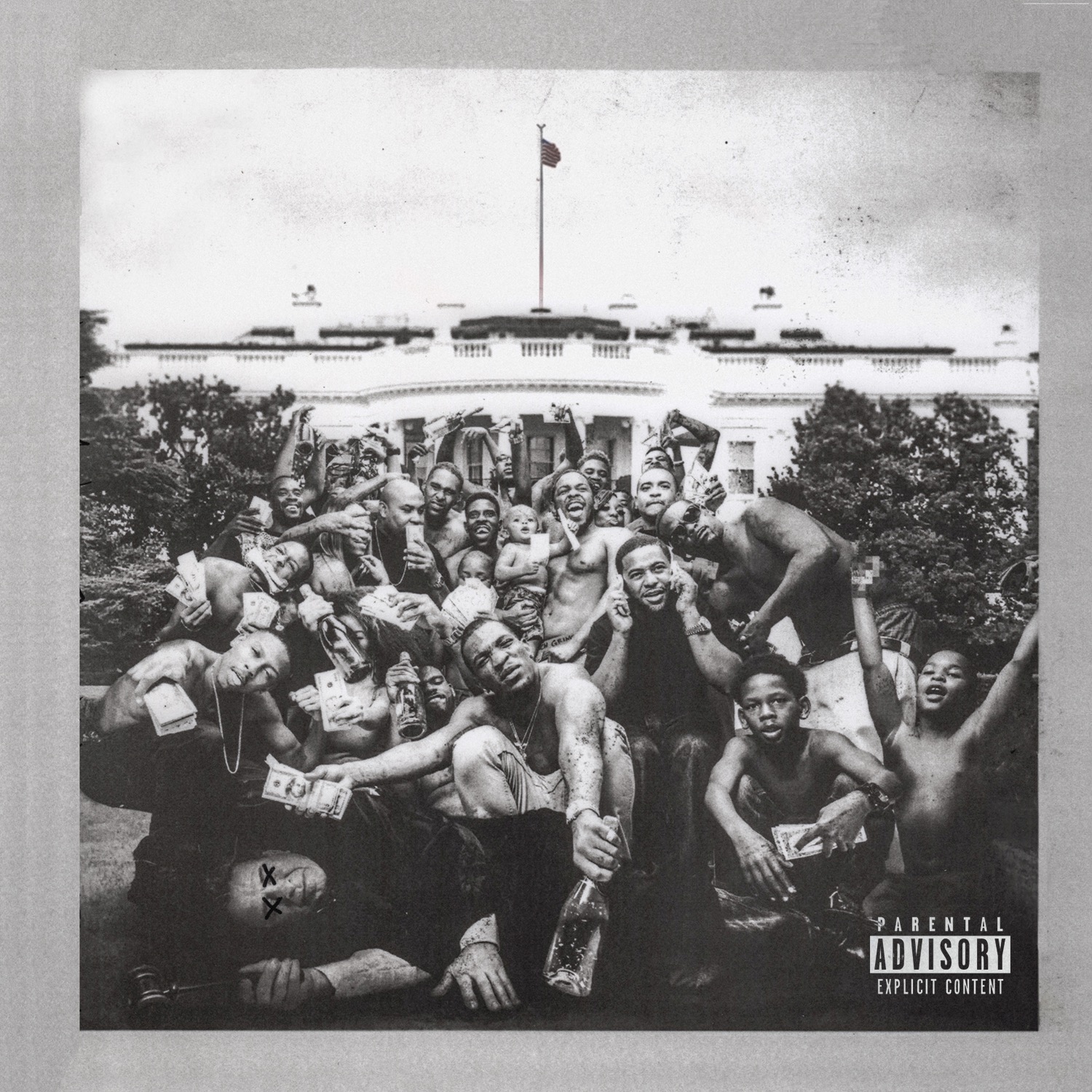 1. U
2. Mortal Man
3. The Blacker the Berry
WonkeyDude98
1. I
2. Money Trees
3. A.D.H.D
guitar
1. m.A.A.d city
2. Cartoon & Cereal
3. Swimming Pools (Drank)
Bestknown
View All 55
Posts
yaygiants16 reviews The Blacker The Berry by Kendrick Lamar
yaygiants16
Error Reporting
See a factual error in these listings? Report it
here
.