Best Male Singer In Concert
The Top TenXW
1
Michael Jackson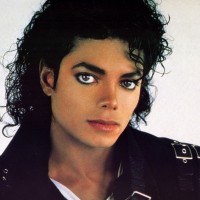 I have never seen him in concert but I've watched loads of footage of michaels concerts and I tell you something no one gives me the adrelin, the excitement, goose bumps the emotion like Michael Jackson does. I carnt take my eyes of him I've never seen a concert so emotional and out of this world as Michaels, I can only imagine what it must have been like, out of this world, outstanding. How hard he works through his concert is MIND BLOWING! WOW! Without a doubt the GREATEST the world as ever seen! - princessbev28
Micheal was the best in concerts. He could fill a stadium in minutes with ticket sales. People would sleep on the streets waiting to get in. The emotion in the crowd is amazing to watch. Grown men crying to see him perform. Michael owned the stage... his ife was performing and that is where he was comfortable and it showed. He showed his grace, kindness and love to his fans and most of all respect... A wonderful singer... A true show man... - love4mjj
He seldomly lip synced on his concerts more than 95 percent of all his performances are live and always having him singing on the spot... and what's more mind blowing is that he can sing a very high note or pull up a very difficult style even while dancing. He has all the electric you need to get the crowd high and exploding... he dances like a true legend but he never misses a note, really unbelievable and indeed the best! - graciadolinobv
He is my favourite artist
V59 Comments
2
Josh Groban
Superb, brilliant, resounding, tender, amazing young voice... And from such a well-meaning person... Philanthropist too... The world is better because he is in it... Not something that can be said for all with talent...
The voice - as perfect on stage as in the studio (VERY rare). Stage presence, energy, audience interaction - Josh Groban is SIMPLY THE BEST (and I've seen hundreds! ) - jancuk
V1 Comment
3
Freddie Mercury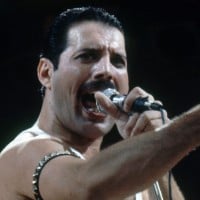 Freddie Mercury Got The nickname Mercury Because The Roman Messenger from the Gods was named Mercury. I truely believe that Freddie was a messenger from the gods. God sent him at that time because if he was sent any later, he wouldn't have been able to make his music because now days music is all about screaming till you puke your voice box out. And if he was sent any earlier the beatles wouldn't have ever even touched a Microphone because they were nothing compared to Queen. Freddie Mercury was taken away from us because he was needed tho make music for everyone in heaven. He truely was the messenger of the Gods.
Freddie took the name Mercury after writing the song "My Fairy King" there is a line in there where he sing "Mother Mercury, see what they've done to me" that's where he got the name Mercury from. Freddie he got a school in England because his classmates coulndt pronounce his name Farokh (he was born as Farokh Bulsara)
An YES he was the best Rock Singer ever.
Freddie Mercury, was, is and always will be the greatest voice ever in the entire history of music! No one can beat him, not even Michael Jackson.


Why, oh God, why is Josh Groban above Freddie? This man is the king of live performances, and if you don't believe me, go look at the concert at Wembley Stadium or Live Aid on YouTube.
V12 Comments
4
Chester Bennington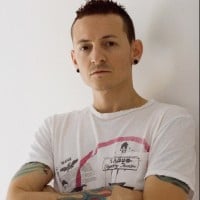 He puts everything out on stage and it makes for an amazing performance. Chester is the greatest singer of all time. - lukestheman4
Chester Bennington is amazing, let's face it. He's super talented, and it's not every day you find a guy who can sing like him. Yeah, he's not a male Whitney Houston or anything, but he makes good quality music and puts his heart and soul into what he does. He is phenomenal.
He blows my mind every time I see him, its really amazing what he can do with a stage, he just makes you wanna get crazy for Linkin Park music, he is my favorite, no contest.
I've never got a chance to see him in live performance, but I have seen their concerts on you tube. I like to see him dancing, screaming, jumping in concerts. Given up and breaking the habit are my favourite ones.
V9 Comments
5
M. Shadows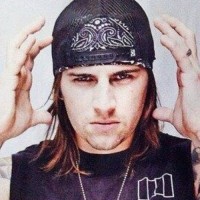 Amazing-Not a Note off always its those really hard notes as well amazing
Never fails to be the best. Ever. There's some artists who sound downright crappy live but Avenged Sevenfold is the greatest!
Beastly screams and powerful voice of shadz is easily the best male singer live! Every time he nails it when live!
6
James Hetfield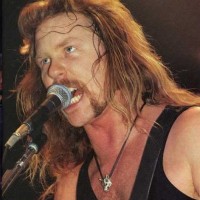 7
Elvis Presley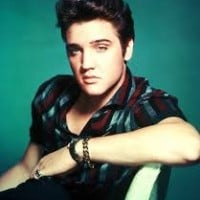 None compares to the King, he's unmatched. The voice, the look, the show, the music, the contact with his audience. Just watch one of his live shows on dvd and you'll understand what I mean.
V1 Comment
8
Adam Gontier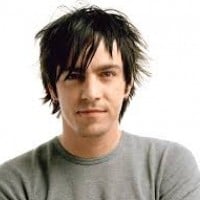 9Chris Taylor Brown
10
Robert Plant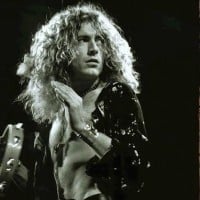 The Contenders
11
Tom Chaplin
His voice is so special you never get fed up, in concerts he shows a great energy and passion, but still reaches every high note making it look so easy, and, just to add the cherry to the cake, his live vocal range is like anyone others.
HIS VOICE IN A CONCERT NEVER CHANGE, HE JUMP, WALK, MOVE FOR ALL THE STAGE AND SOUND VERY GOOD, THAT'S AMAZING
V3 Comments
12
Brandon Flowers
He has a flawless voice! And live he sounds just like a angel, it's incredible. How can someone be that good live? Brandon Flowers should definitely be on #1, people!
The lead singer of the Killers puts on a dynamic show. He has one of the strongest voices in rock.
V1 Comment
13
Steven Tyler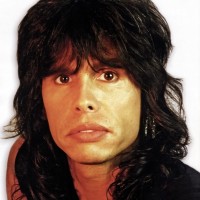 WTF? Steven Tyler is #1! at least top 5!
He can sing just as good as in the albums and he's a great showman! even now at 63, better than ever
14
Ricky Martin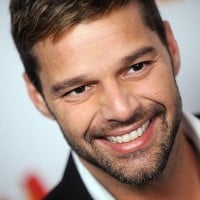 Ricky should be much higher here. He sounds great Live. Ricky is wonderful entertainer - Irina2932
V1 Comment
15
Sonu Nigam
I love sonu nigamyour voice is amazingyiu very well classical singer
V1 Comment
16
Adam Levine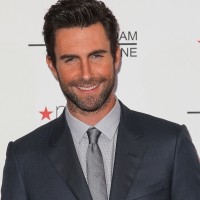 17
Mike Shinoda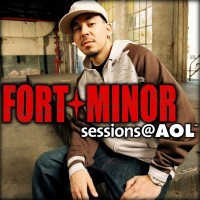 18Jimmy Barnes
19Arnel Pineda
20
Billie Joe Armstrong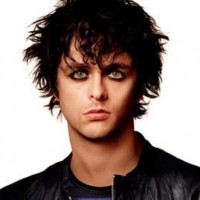 Billie Joe Armstrong is absolutely amazing live. Well, he's incredible in the studio too of course, but he really shines on stage. He has an extremely exciting energy and always manages to get the entire audience right where he wants them: in the palm if his hand. His "I said hey-o" exchanges with the audience just can't be beat! Plus he is a gifted songwriter and talented guitarist. I love you, Billie Joe!
It must be said that Billie Joe Armstrong, when he is sure scene is... WOW! It was his natural way of moving on stage. For me, it will always be number one, because for real, it is.
Playing live his entire energy, together with the whole band do a great show and billie is very funny, it's fantastic
PSearch List
Related Lists
Most Memorable 90s Songs by a Male Singer
Most Memorable 90s Albums by a Male Singer
Most Memorable 80s Albums by a Male Singer
Most Memorable 80s Songs by a Male Singer
List StatsUpdated 6 Feb 2016
10,000 votes
116 listings
8 years, 72 days old

Top Remixes (4)

1. Michael Jackson
2. Sonu Nigam
3. Freddie Mercury
Prabin_Naik

1. Chester Bennington
2. Mike Shinoda
3. Adam Levine
WillWords
1. Steven Tyler
2. Elvis Presley
3. Ricky Martin
Irina2932
View All 4
Posts
Error Reporting
See a factual error in these listings? Report it
here
.