Best Songs to Send to Your Crush
caw81690
The Top TenXW
1
You Belong With Me - Taylor Swift
I wrote down the lyrics and I showed them to him he read them then I dang the song to him. He didn't say anything next thing you know my friend asks him if he understood. Before I sang it to him he said let me hear it how does it go then I said " I hope you understand " the n I sang it to him and he didn't say anything I right away knew it didn't work I've tried from the bottom of my heart and he doesn't care I've tried so hard I feel like giving up he's broken my heart so many times including right now 😥 I feel like simply dying I really love him unlike the girls he has dated someone help me anyone? 😞😞😞 you belong with me is the song I always hear when I think about him because I love him and he doesn't understand and I honestly don't think he ever will someone help me please 😩😩😫😫😫😫😫😫😫😥😥😥😥😥
It's so easy to relate to, and you feel that Taylor is singing it from the heart. It makes you want to sing it to your crush, and I know because I was about to sing this to my crush but then I realized I didn't like them anymore.
I can relate to this 100%... the crush, the girl, me.. :3 I'm so in love that it hurts :'( I wish he knew it.. I'm provably gonna sing this to him someday. If I get courage.. 😫❤️
I love this song
V33 Comments
2
5 Seconds of Summer - Heartbreak Girl
THIS IS ABSOLUTELY PERFECT. Any girl would love it if you sang this to them, trust me. I know boys would usually prefer some of the pop-punk, indie stuff they like, BUT THIS SONG IS A WINNER. Trust me, I'm a girl and if a guy sang this to me (God only knows), I'd be absolutely hysterical.
This is one of the only songs that I listen to that aren't rock or metal or something similar but I'm just so in love with it. I swear if any guy come up to you and sing this song, take him and never let go
5SOS have the most real songs, I swear! Heartbreak Girl is just an amazing song and I definitely recommend it! (Like seriously, just. Amazing.)
I sang this song 24/7 and I related to it so much
V16 Comments
3
Still Into You - Paramore
I like this guy and well I want to ask him out but how do I tell he likes me
I love this song! I prefer it not to be rock, but slower
I love this song cause it has rock in it and talks about still loving each other after a long time
I love this song as well with paramore
V14 Comments
4
Girlfriend - Avril Lavigne
I love this song. I'm also in love with this guy named Jameson but he never starts the conversation at school. It's always me and I feel like I'm being annoying but at least we talk, right?
I hate this song I find it really stupid and pointless
It's kind of a funny song but he'll get the message ✌️
Totally how I'm feeling
V6 Comments
5
Love Story - Taylor Swift
I really love this song. It has a classic Romeo and Juliet happy ending thing going for it. It sends a great message, one that I can exactly relate to for my crush in the first three lines. Everyone says I sing really great, and I sing around everyone, but I can't sing this to him. I'm too scared that he won't like me, and he's one of the people you can't just sing this to.
This song actually worked
Yay it definitely made me think of telling him the next day and then he sad he liked me and I was so happy :-)
This song was one of the best things I ever did
V13 Comments
6
Thunder - Boys Like Girls
This song is amazing. This band is amazing. This song will literally make your crush like you back, due to its sweet and sincere lyrics. Seriously, I love this song and this is my favourite band ever!
This song is amazing. I've been doing some covers of songs I would want to send to my crush (I'm into the singing part, just not the giving the recording to my crush part). But this is definitely going to be the newest song on my iPod, and maybe someday I'll give my recording to my crush... HA!
One of the best songs of this generation! I love it! I sand it to my boyfriend and he sand that he was insanely in love with me and never wanted me to leave! It's just a great song! The artist is great the song is great it's the best! Take my advice and listen to it people it's great!
This song is really good, the lyrics are meant for someone worth knowing for sure.
V12 Comments
7
One Thing - One Direction
I love One Direction and Harry, Zayn, Liam, Niall, and Louis. They're awesome! Most people say they're perfect but they're not perfect, that's what makes them so cute and such great artists! Usually when they forget the lyrics they comprise, it's adorable! This song is perfect because it's not like most love songs. It's not all slow and emotional, it's dancy and nice yet the lyrics are so romantic. It's an amazing song for all you love birds out there.
BEST RELATIONSHIP SONG EVER! It was me and my exes song and even though I hate him now this song still makes me cry!
If I had a boyfriend I would most definitely NOT send him this song. I would probably send him Must Have Done Something Right by Relient K which is an infinitely better song by a million times. - RiverClanRocks
I love one direction so much and this is actually my favorite song
V42 Comments
8
With You - Chris Brown
Hi, I have a crush at school but I do know how to tell him. How do I do it

None of them are really songs for crushes more for couples or break ups so I just went with the one I liked the best so definitely chris browns with you laugh out loud wot an essay
Well Chris brown makes a lot of songs about love and this is one of my favorites so I will be willing to let my crush hear the song. My crush is into rap and Chris Brown is a rapper so this is a amazing song for him.
Thanks
This song definitely works I love it
V18 Comments
9
Teenage Dream - Katy Perry
I said I had a song stuck in my head, and when he asked me what it was, I sang this song to him, he got the message, and then he leaned over and whispered "Will you be my girlfriend? " I almost died
Teenage dream is a perfect song for teenagers who are in love
I love love love this song
I like this song
V6 Comments
10
Teardrops On My Guitar - Taylor Swift
This is a perfect song to sing if your crush has a crush on another girl. My crush is one of those people who is friends with everyone, so whenever he is around another girl, I sing this song.
I'm having a crush on someone and his pic was taken with a girl. I'm planning to sing this when he's around me though wish me luck
I sang this song for my high school talent show. Have to say that I know I got his attention, and a few others too... Lol
I love this song he so got the message thanks Taylor
V12 Comments
The Contenders
11
Crushcrushcrush - Paramore
Hayleys voice makes this song best
The lyrics are awesome

She's HOT!
Music video reveals that!
No good to send to your crush
Well, geez what can I say?!

For one, paramore rocks!

Also, It has a show-offy sort of band name, so when you show it to your crush, he'll be like: "ooh, paramore! "

Finally, this song reminds me of my crush every time I personally listen, so ya.
Its not good to send to your crush at all
V8 Comments
12
Apologize - OneRepublic
ONEREPUBLIC is an amazing band and they've saved so many people from stuff like committing suicide and they saved one of my best friend's life and I don't know where I'd be without her and honestly, the song is beautiful too and I love it, I love the band and I love the song and I love my best friend and I genuinely believe they deserve this, they are honestly the people who out of this whole list, have made the most impact on people's live and yes the song is actually beautiful, which I seem to have neglected to mention in my long rant about how beautiful the band is. In fact the whole album's amazing
OneRepublic for the win. Good life has to be the best song on their newest album. Although Secrets is really great too. All of their songs seem to cheer me up when I'm down.
OR&lt3 One of the best songs on here, if you ask me, y'know? I mean c'mon! Rascal flats are good, but OR is better&lt3 So yeh. Thats what I think. Peace out!
This song is the best but secrets by OneRepublic is their number 1 song 4 me then it apologize
V13 Comments
13
It's Gonna Be Love - Mandy Moore
I've always listen to this song and when there's a time that he is passing by I start to play this song. Very romantic
Awesome song! I'm only ten years old and I have a crush on this one boy named William/Willie
This song was nice
14
Bless the Broken Road - Rascal Flatts
I love this song. It has such a sweet message and really touches your heart!
It is the best love song I have listened to and I don't know how to ask him to listen to it though! But it is worth listening!
I love this song especially the acoustic version, very sweet and cute country song
My crush finally asked me out after he heard me and my friend listening to it and I said that it makes me think of him to my friend and right away he came and asked me out
V10 Comments
15
Little Things - One Direction
The lyrics in this song are so beautiful and sweet. It makes me so emotional.
Every girl melts when they hear this song
I love this song
16
I Melt - Rascal Flatts
Best crush song ever! Send it to your crushes, I dare you :3
Love love love this song
This song is so cute<3 It's the perfect song for how I feel about someone right now
17
Things I'll Never Say - Avril Lavigne
I adore this song. It reminds me of my crush. When he talks to me I can't speak! I only stutter and its totally embarrassing! So this is a perfect song!
I love this song it's so true when Brian talks to me I have so much I want to say but I'm scared and he is so cute
This song is so meaningful and romantic.
18
Every Breath You Take - The Police
Nice song, but if someone sent it to me, I'd think they were stalking me... - master_carli
The evergreen love song...
This is the song I have ever heard POLICE you guys are awesome, Sting your voice wonderful, I wish you guys were still, we are missing you guys...
This song is the best
19
Home - Gym Class Heroes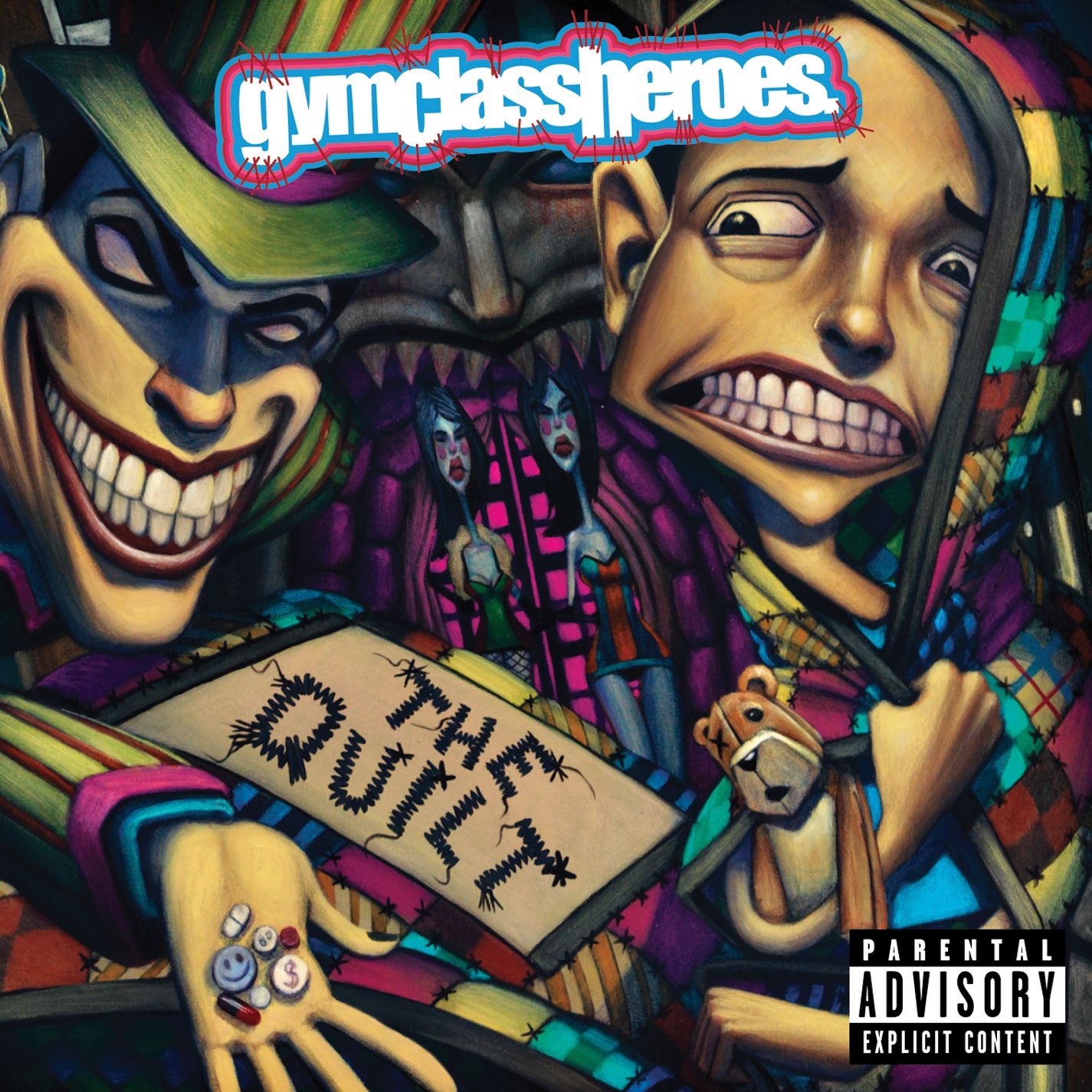 20
Livin' Our Love Song - Jason Michael Carroll
I love is songs
PSearch List
Related Lists
Best Crush 40 Songs
Top Ten Songs That Send a Beautiful Message
Top 10 Crush 40 Sonic Songs
Best Songs of All Time
List StatsUpdated 1 Dec 2015
3,000 votes
186 listings
7 years, 311 days old

Top Remixes
1. You Belong With Me - Taylor Swift
2. 5 Seconds of Summer - Heartbreak Girl
3. Still Into You - Paramore
wolfettehowl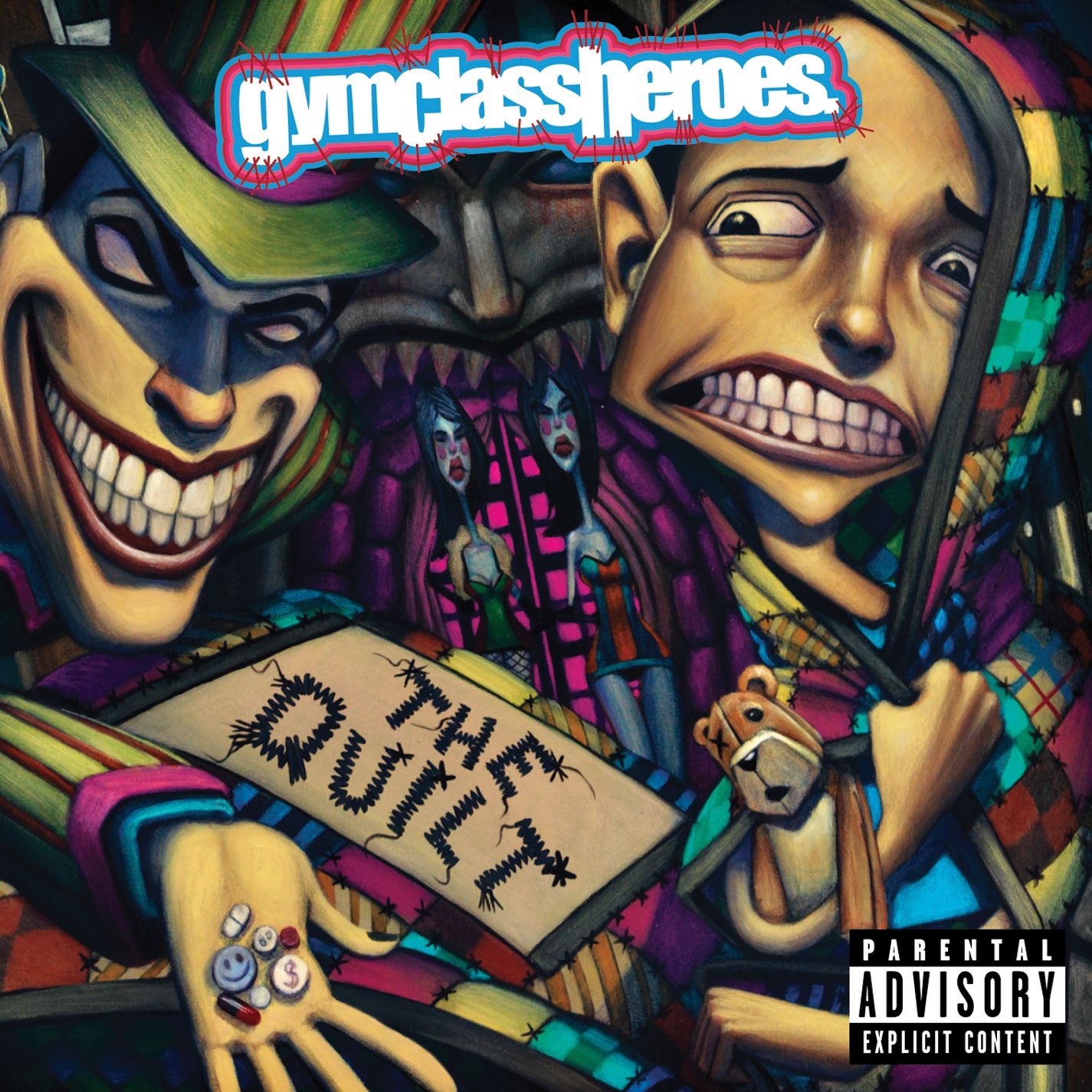 1. Home - Gym Class Heroes
2. Hangover - Psy
3. I Love It - Icona Pop
koopatroopaandgoomba4ever
1. Sweet Child O' Mine - Guns N' Roses
2. Wish You Were Here - Pink Floyd
3. Everlong - Foo Fighters
CastlevaniaFanboy128
Posts
Error Reporting
See a factual error in these listings? Report it
here
.