Countries With the Best National Anthems
The Contenders: Page 7
121
Cambodia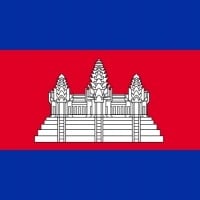 Cambodia is a Southeast Asian nation whose landscape spans low-lying plains, the Mekong Delta, mountains and Gulf of Thailand coastline. Its busy capital, Phnom Penh, is home to the art deco Central Market, glittering Royal Palace and the National Museum's historical and archaeological exhibits. In ...read more.
Cambonia is worthless piece of shiet with its past mass killings
122
Guyana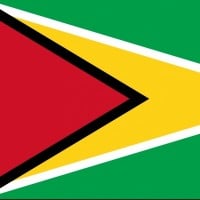 Where the Country Flag and information about the Country Shameless
V 1 Comment
123
Tajikistan
Tajikistan, officially the Republic of Tajikistan, is a mountainous, landlocked country in Central Asia with an estimated 8 million people in 2013, and an area of 143,100 km2.
Suridi Milli is the best anthem on earth, just listen to it, 4000000 googolplex times better than the anthem of the USA.
124
Zimbabwe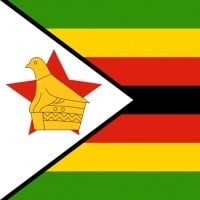 I love Zimbabwes national anthem because if you are feelig down and you sing it you will feel a whole lot better.Proudly Zimbawean
V 3 Comments
125
Haiti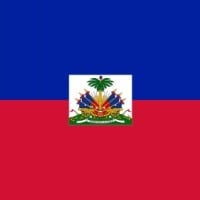 The Epitome of pride. Haiti as we know it was founded by slaves captured from various African nations. They joined together to claim their new land in the name of liberty.
Haiti's national anthem needs to be in the top 10 list!
V 1 Comment
126 East Germany
127
Eritrea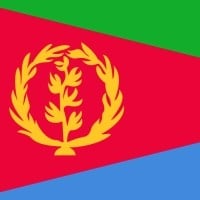 Eritrea officially the State of Eritrea, is a country in East Africa. With its capital at Asmara, it is bordered by Sudan in the west, Ethiopia in the south, and Djibouti in the southeast.
Just listen to the anthem on Wikipedia. Try and tell me it doesn't sound good.
Listen to the vocal version. It's better.
V 2 Comments
128
Uzbekistan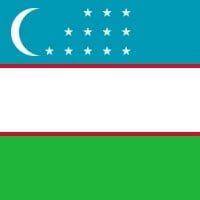 V 3 Comments
129
Laos
Laos, officially the Lao People's Democratic Republic (LPDR), or commonly referred to its colloquial name of Muang Lao is a landlocked country in the heart of the Indochinese peninsula of Mainland Southeast Asia, bordered by Myanmar (Burma) and China to the northwest, Vietnam to the east, Cambodia to ...read more.
It sounds like a seventh day Adventist hymn. Calm beautiful and soothing. I love it. I can't get enough of it. Though I am in Kenya.
130 Bahrain
131
Malta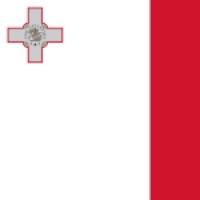 Malta, officially known as the Republic of Malta, is a Southern European island country consisting of an archipelago in the Mediterranean Sea.
V 1 Comment
132
Sudan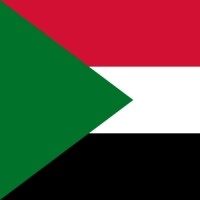 V 1 Comment
133
Vatican City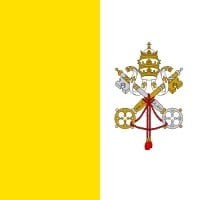 Vatican City, officially Vatican City State or the State of Vatican City, is a walled enclave within the city of Rome.
V 1 Comment
134
Greenland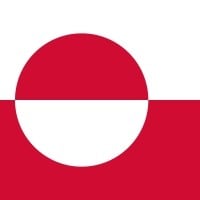 Greenland is an autonomous country within the Danish Realm, located between the Arctic and Atlantic Oceans, east of the Canadian Arctic Archipelago.
Greenland is autonomous. It's not under full Danish control.
It's not a country. It's part of Denmark.
It's not a part, it's a part of Denmark
135
Maldives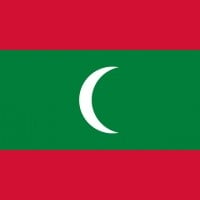 Maldives, officially the Republic of Maldives, is an island country and archipelago in the Indian Ocean.
We salute you in this national unity.
We salute you, with many good wishes in the national tongue,

Bowing the head in respect to the national symbol.
We salute the flag that has such might ;

It falls into the sphere of victory, fortune and success
With its green and red and white together, and therefore we salute it.
136 Solomon Island
137
Qatar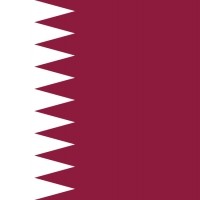 Qatar, officially the State of Qatar, is a sovereign country located in Southwest Asia, occupying the small Qatar Peninsula on the northeastern coast of the Arabian Peninsula.
V 1 Comment
138
Nauru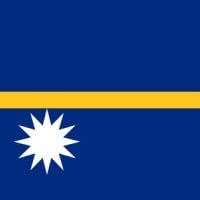 Nauru, officially the Republic of Nauru and formerly known as Pleasant Island, is an island country in Micronesia in the Central Pacific.
V 1 Comment
139
Djibouti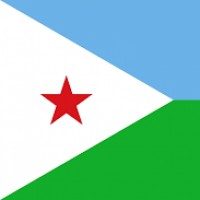 My 8-year-old brother has an OC from Djibouti named Mucho I might make a utauloid for him
V 2 Comments
140
Myanmar (Burma)
Really awesome to sing either with a group or only. Motivated, energetic and powerful are the words to express. 100%
Our Republic of the Union of Myanmar is one of the states being long hostory of different ethnicity and religions we lives together with the best interest of Union.
"Kabar Ma Kyae"-"Till The end of the world" is Myanmar National Antheme with means the citizens will protect their country with their lives. Nice to listen and good writing of the song.
V 2 Comments
PSearch List
Recommended Lists
Related Lists

Top Ten African Countries With the Best National Anthems

Top Ten Countries With the Best National Costumes
Best Asian National Anthems
Top 10 Anthems of Defunct Countries

Best Countries in the World
List StatsUpdated 17 Jan 2017
33,000 votes
145 listings
6 years, 40 days old

Top Remixes (71)

1. Russia
2. France
3. Nepal
severalsomeones

1. Bangladesh
rashedsayem

1. Pakistan
2. China
3. Iran
Mohsi
View All 71
Posts
Error Reporting
See a factual error in these listings? Report it
here
.