Top 10 Female Singers With High Voices
The Top TenXW
1
Jackie Evancho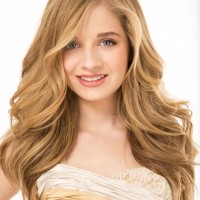 Simply the most amazing, beautiful voice I have ever heard.
Jackie hits those high notes with such ease and purity, never shrill or nasal like some, and she can sustain them longer than most. And she is so much younger than most artists posted here, so who knows how far that exquisite voice will take her.
Occupation: Soprano. Sings high, on-pitch, with the smoothest voice in music. Just unplug the auto-tune and use it for a doorstop.
I've heard her and she is simply amazing. The good Lord has definitely blessed her with that beautiful voice.
V13 Comments
2
Mariah Carey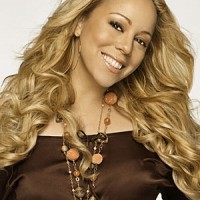 Mariah carey hits a 5 octave and that's just awesome.. Yes there are people who hit higher than that but her popularity says is all.
Mariah once reach the highest note that ever produced by a human before it was broke by Georgia Brown.
Emotions is a great song and she hits the whistle tone perfectly
perfection
V8 Comments
3
Celine Dion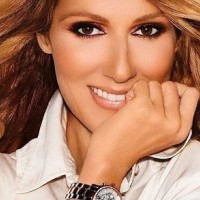 Celine has power in her voice. Mariah carey used to. Celine has the same vocal range today. I have to say that celine dion is the best female singer in her genre.
Celine Dion was able to sing before and until now. Therefore that makes her the best highest pitched artist.
An incredible vocal skill.
She is amazing, some songs: all by myslef, I surrender, the power of love... Show us that she has the best voice!
V3 Comments
4
Ariana Grande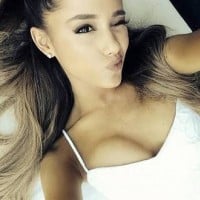 I really love Ariana Grande she is like the absolute best. She is my favorite singer I just adore her so much. I don't mean any offense but her voice is really high-pitched which makes her unique. I love her voice though it is so controlled. I also think she could be a opera one day. (No offense) She is so: good, beautiful, unique, great dancer, and great singer.
Why is Ari all the way down here?!?!?! For a fact she at least needs to be higher then Rihanna, in fact why is she up that high, she can't even do whistle notes, this list so wrong in every single way.
NEEDS to be Top 3!
Think about it, her career as Cat in Victorious and Sam & Cat would be hard for normal people but was easy for her! If a normal person would do that for a whole series or even a episode, they'll crack their voice at least 100 times.
HER VOCALS ARE AMAZING. In every song she is featured in, she shows the highest vocal in the song.
VOTE ARIANA GRANDE!
High notes are great
V18 Comments
5
Whitney Houston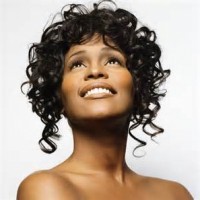 She is so good man I sang I have nothing At my school talent show
Whitney Houstin Had a power to Her voice. When she sang It Moved People. her Voice can never be mached.
V3 Comments
6
Demi Lovato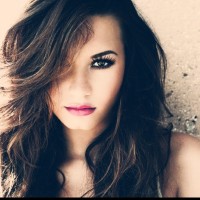 I know she has to be #1 because she is so young and with the powerful voice I don't see any young celeb with that much of a powerful voice like her
Demi should be up around number one or two because her vocals are just beyond amazing!
Number 1, her voice is just simply the best
Demi is a big singer and spectacular woman!
V5 Comments
7
Christina Aguilera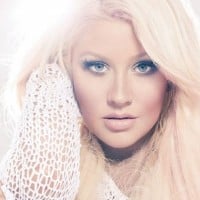 Best voice in the music industry! Her voice gives me goosebumps and everything about her is pretty... and when she steps on the stage everybody's amazed on how she can sing! There's no other like CHRISTINA AGUILERA! And that's how music should sound!
She's a live legend! Her voice is inhumanely phenomenal, so strong, so soulful! Just face it, divas like Whitney, Mariah, Beyonce are definitely amazing, but Christina is the best gift that the whole music industry ever got in history!
She is so good, even live. Not many artists can do that. She is just great
Her voice is unique.
V6 Comments
8
Sia Furler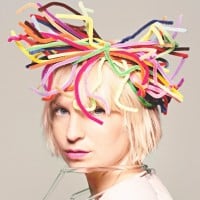 My favorite voice of this list, the way she can control it is simply amazing and very unique
BEST, her voice is amazing and when she sings it's like she brought heaven back down to Earth.
Love her voice, always first on my chart. And herr songs go with her voice, exept her voice would be a little better if she was singing for god.
Sia is the real meaning of perfection
V2 Comments
9
Dolly Parton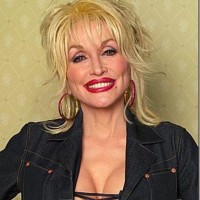 Love Dolly. She's my all time favorite. Awesome lady!
10
Shreya Ghoshal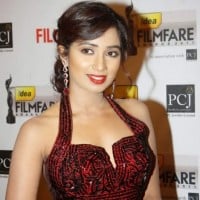 Because she is absolute perfection. Just listen to any song of hers. Goosebumps
She hits the wayy highs when she sings. She has the ability but she doesn't get to use it often because of the songs that she sings.
V3 Comments
The Contenders
11
Beyonce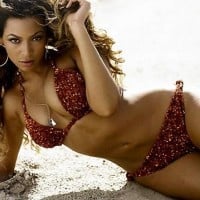 Beyonce is the best singer she has been singing for like almost twenty years and she is still fit beautiful and still has an amazing voice people should actually vote Beyonce.
I seriously do not understand how is Beyonce not in the top 10? She absolutely has one of the highest, most powerful and versatile voices in the music industry today andher dozens of awards prove her success as a singer. whether live or recording, her voice stays the same, high, smooth, powerful and heavenly.
Beyonce is the best singer. She tops Christina, Ariana, and Mariah. She's an effortless singer and an incredible performer.
Beyonce should be in top five not eleven
V2 Comments
12Charice Pempengco
13
Perrie Edwards
She should be on the top 10. She is has a vocal range of a soprano but she is not on the top 10. Like duh, charice and demi, they are only mezzo-soprano and though they have powerful voice, Perrie has a more powerful voice. She need to be on the top 10. Mixers, perrie not in the top10 is unforgivable, right?
She deserves to be in the top ten because when she hits high notes it sounds so pretty
I guess she should be on number 1...Her songs will really give you goosebumps...I guess she is younger than demi but still hit the high notes so perfectly which even demi can't do (I am sorry for that but first I am a mixer and then a lovatic)
Perrie is the best
V4 Comments
14Aria Tesolin
15
Amy Lee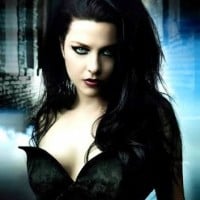 Hands down one of the greats. Not because of range but because of her unique and haunting vocal style. Also writes her music and is good at having material that suits her. Nobody can successfully cover Evanescence songs with the same finesse that she gives. Also, killer piano skills.
She has a very great voice, not to mention notes that she can hit. She sounds around the same live, and is also from a different genre of music, so others can enjoy that great quality too if they do not enjoy pop music or what is popular now.
V2 Comments
16
Rihanna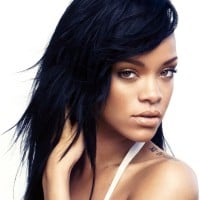 She has her own style of singing and the originality. Her voice is perfect and easily recognizable.
V1 Comment
17
Cyndi Lauper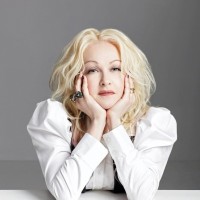 Her voice is just from other planet. Is the voice of the angels.
V1 Comment
18
Agnes Monica
Agnes Monica Is a Great singer in Indonesia. I'm so proud of her because she inspiring me to catch my dream
I'm so proud with her voice.. Higher voice and can broken many glasses around her
She has 5 oktave range. Great singer
She is gorgeous and multitalented
19Belinda Carlisle
20Toni Braxton
PSearch List
Related Lists

Female Singers With the Best Voices

Female Singers with the Most Distinctive Voices

Female Singers With "Feel Good" Voices

Female Singers With the Most Unique Voices
List StatsUpdated 9 Feb 2016
600 votes
46 listings
4 years, 126 days old

Top Remixes

1. Jackie Evancho
2. Mariah Carey
3. Celine Dion
Ac130hgunr

1. Mariah Carey
2. Shreya Ghoshal
3. Whitney Houston
bunnybears
Posts
Error Reporting
See a factual error in these listings? Report it
here
.