Most Annoying Solo Artists or Groups
The Contenders: Page 2XW
22
Stephanie McIntosh
Undoubtedly trying to follow in the footsteps of Kylie and Delta and failing miserably.. Take your own advice dont make another mistake again!!!
A talentless Kelly clarkson wannabe
23
Nelly Furtado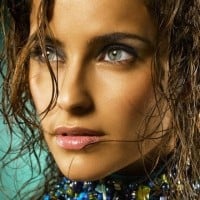 " I'm like a turd, I only flush away" nelly furtado is a turd
24
Metallica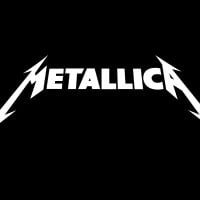 What the heck is Metallica doing here?!? They are one of the best bands I've ever heard!
WHAT IN THE WORLD ARE THEY DOING HERE?!?! Metallica is the best metal band ever. They are legendary. They are what got me into heavy metal music. And this is coming from a girly, 12 year old girl. Get some sense knocked into you, people. Metallica is the best.
When Lars Ulrich started opening his flap about piracy was about the time they had sold out... Which was also, coincidentally, around the time James sobered up. Get James some booze so he will slap the snot out of Lars and get back to making music that doesn't suck ass.
Why in the unholiest of hell is Metallica hear these guy's are the best Metal band to ever come round come on people
V3 Comments
25
Pete Murray
Sounds like someones got hold of his nuts and hes scared to sing any louder in case they squeeze...
26
My Chemical Romance
Who the hell put My Chemical Romance on the list? How are they annoying?
One of the most overrated bands that I can think of.
How did they get below A7X? - okikuswellxx
27
Lorde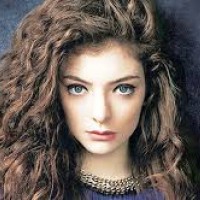 28
Coldplay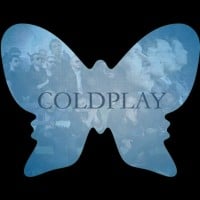 Coldplay rocks! They're better than any artist because none of their songs are about love. How the heck iscoldplay here but not lady gaga Katy Perry or Carlie ray jepson here! Stupid pop loving generation of Americans. :b
29
Rihanna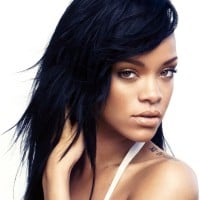 She's not a singer, she's a pornstar! Can't sing, can't dance and can't write songs.
I hate her - so talentless and stupid - Alexandr
Horrible music, horrible attitude
Your horrible haters just joking and she can sing
V1 Comment
30
Heart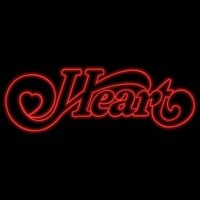 Noboby is voting for the band from the 80's it, s the 70's group with Fisher, Leese, Deroiser and Fossen that gets the voting. Barracuda, Crazy on You, Love Alive, Mistral Wind, Kick it Out, Heartless, Magic Man, Little Queen, Stright On, etc, etc, etc. That's what people are voting for, not "These Dreams".
I agree they sold out in the 80's with god awful songs like Never, These Dreams, All I Want Do Is Make Love To You, Alone, etc.
They're TERRIBLE, I don't know why so many people are obsessed with them on the top tens - pauler94
They are way too overrated - SynysterGates
V2 Comments
31
Paramore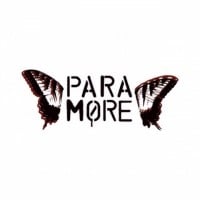 32
Lady Gaga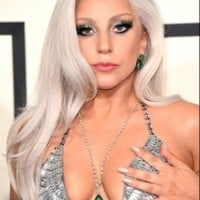 Erm, Surely this woman or whatever the hell she is should be higher...#2 perhaps?...and why is Madonna higher than Gaga? That in itself is ridiculous.
33
PSY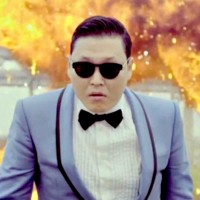 Ever since Gangnam style released people will not shut the hell up
SINCE people started doing flash mobs to "Gangnam Style", people JUST cannot sit their damn butts down.
V4 Comments
34
Mariah Carey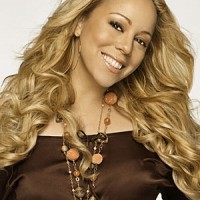 hate her - screeching is not singing. - fisto77
She had underwent almost all surgeries! - meloy15
Whistle.
Whistle off

So annoying and rubbish its actually unbelievable
V3 Comments
35
Avril Lavigne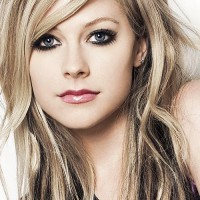 Avril is the best singer ever! Her songs has many moral value... not like other artist like lady gaga... applause applause applause... See what I mean
She has a very pathetic reputation and is a well known poser. She is manufactured pop if I've ever heard it. - Chris-1
Shes awesome and I loved since when I was little
Her songs makes me want to kill myself not to mention she covered Metallica and System of a Down for which she should die
V1 Comment
36
Katy Perry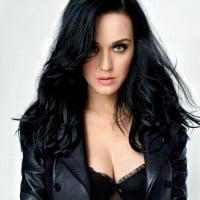 Sings like a strangled cat!
V3 Comments
37
Chris Brown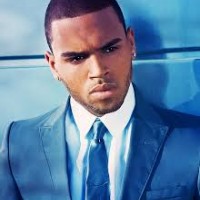 He should be at the top of the list because he is annoying and talentless
He is such a bully and is very ugly -
Chris brown is not ugly and when I was little I had a crush on him. still love from this day on
38
Nicki Minaj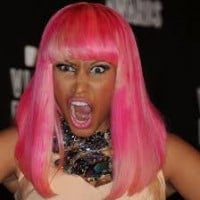 She cannot sing OR dance at all. She sounds like a 7-year old who is clueless.
She should be higher on this list. One of the biggest non-talents around.
Raunchy hoe...not the best female rapper by far.Tell her big ass to shut up
V1 Comment
39Double Take
40
Selena Gomez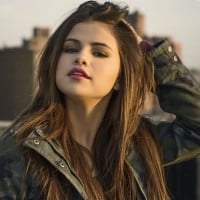 I would have had sex with her til Bieber got her hands all over her
Selena gomez is amazing and go away haters and your fake haters
She is not annoying I like her songs only
V1 Comment
PSearch List
Related Lists

Most Annoying Solo Artists of All Time

Most Annoying Artists and Groups

Best Solo Artists

Top Ten Most Annoying Pop Artists of All Time
List StatsUpdated 7 Feb 2016
6,000 votes
204 listings
9 years, 101 days old

Top Remixes (11)
1. Kanye West
2. Justin Bieber
3. The Black-Eyed Peas
pablorockcritic2
1. Justin Bieber
2. Jonas Brothers
3. The Black-Eyed Peas
a7xzackyvenez
1. Jonas Brothers
2. Miley Cyrus
3. 50 Cent
onatönol
View All 11
Posts
Error Reporting
See a factual error in these listings? Report it
here
.