Top Ten Most Overrated Songs
TheGreatest
The Contenders: Page 13
241
Home - Gym Class Heroes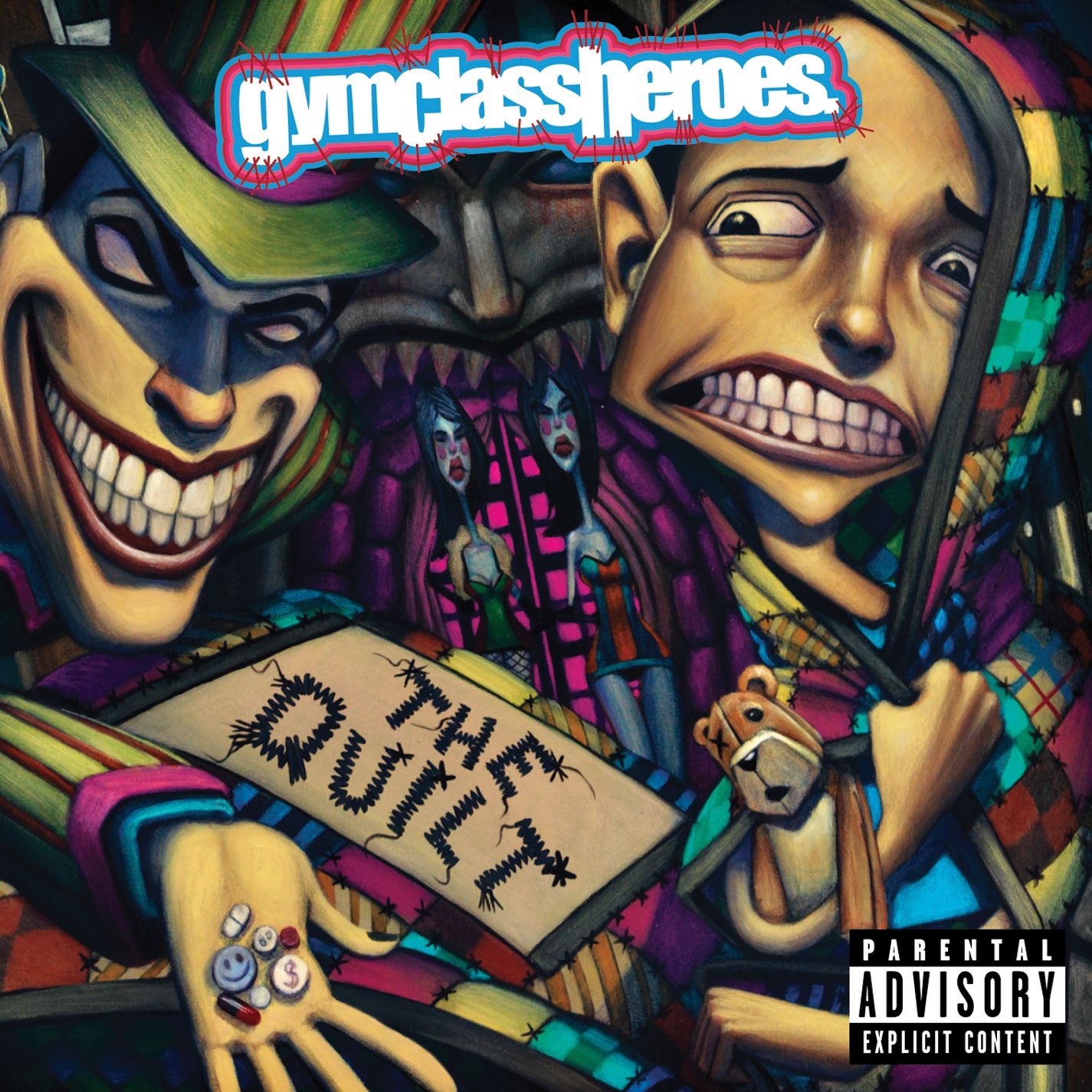 242
Hangover - Psy
243
All Gold Everything - Trinidad James
244
Gas Pedal - Sage the Gemini
245
Ain't It Fun - Paramore
But I love Paramore

So more like a cheerful song with more cheerful less emo from an Emo band
246
Red Solo Cup - Toby Keith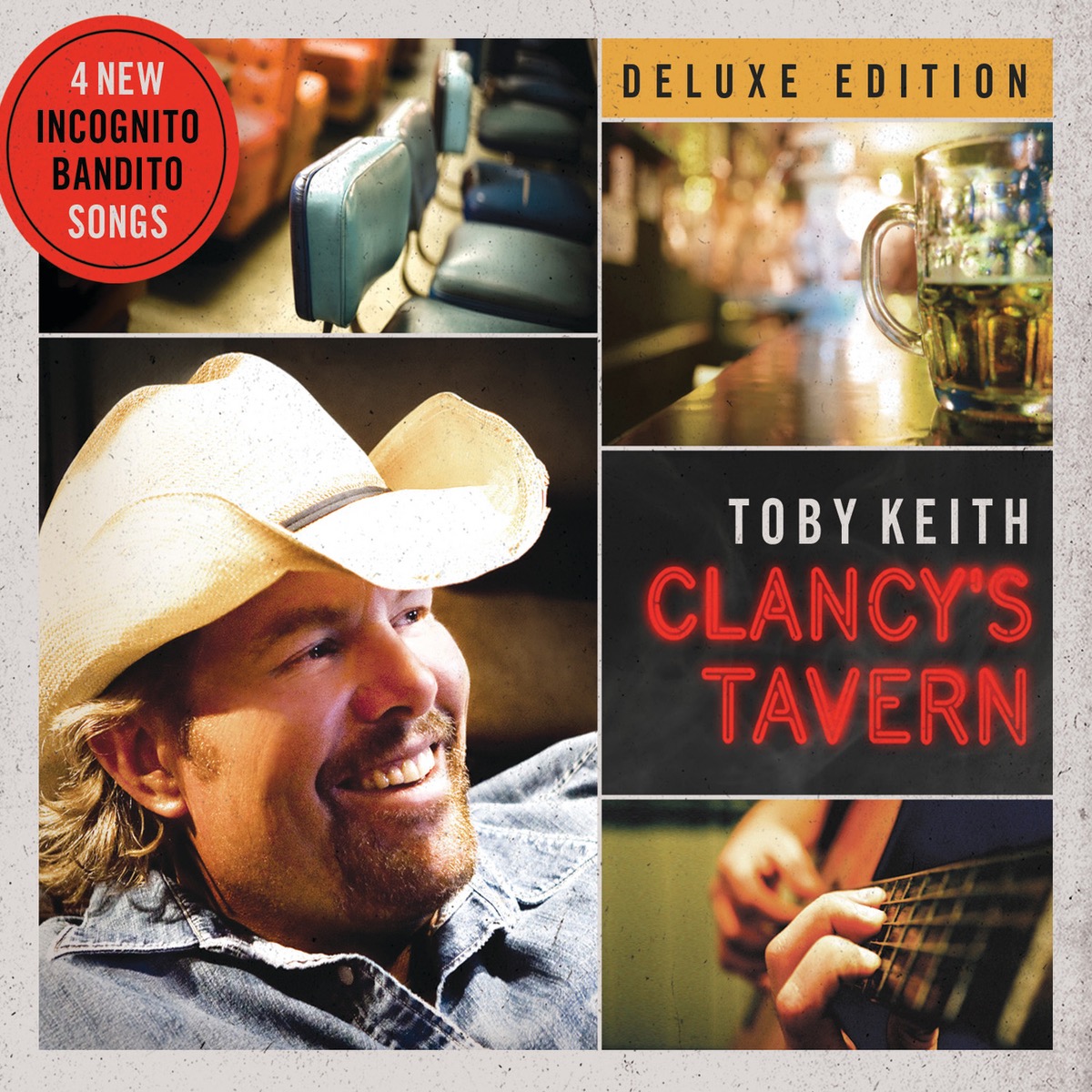 If only one person liked this song in the whole world, and everyone else disliked it, this song would still have the right to be called overrated.
247
Turn On the Lights - Future
248
Bandz a Make Her Dance - Juicy J
249
Good Feeling - Flo Rida
250
Come and Get It - Ice Cube
251
Numb - Linkin Park
252
With or Without You - U2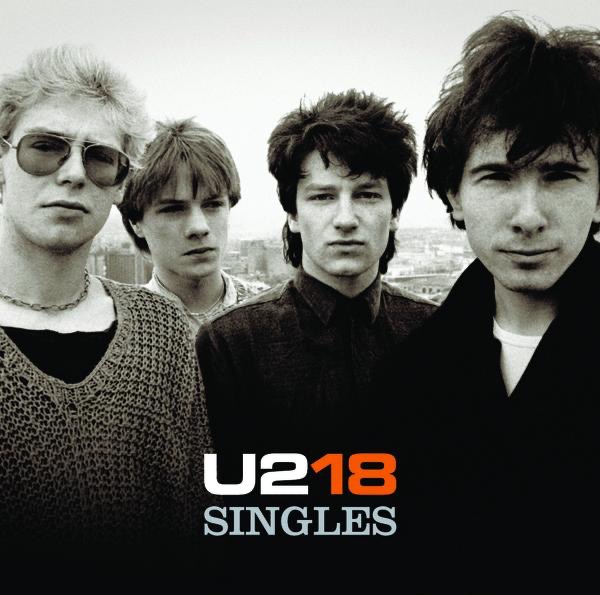 253
Let It Be - The Beatles
254
Imagine - John Lennon
Ok which of you monkeys got enough trauma to the head to actually put Sweet Child o' mine, Bohemian Rhapsody and Stairway to Heaven on this list, you all need to get shot in the head with a shotgun to finish the job, do you know what good music is? Bohemian Rhapsody is one of the best and most unique songs around, Stairway to Heaven is a masterpiece, seriously, someone try to play the solo I dare you, and even if Slash was messing around, its still better that Lennon trying to write music, lets face it his best years were with the Beatles and all his other stuff is crap,
Would actually think more of this self righteous Muppet if he had in fact admitted to the world that a six week old Baboon wrote this song, but no, he has to drag out his tirade of humiliation on all those people all over the world that call this a masterpiece! What a callous sense of humour this man had.
Musically, the piano riff is quite good and has substance but lyrically, it's a hypocritical song which doesn't deserve the attention it gets.
Not even that good.
V 6 Comments
255
Seven Nation Army - The White Stripes

Wow I don't think people understood what he was trying to accomplish with this band. It was meant to be basic rock and rock which is exactly what it is. It might have gotten a little more play than it deserves but you can't tell me that guitar riff is anything short of spectacular. Also as if it's any different than Back in Black getting as much air time as it does
V 1 Comment
256
A Day In the Life - The Beatles
No Beatles song is overrated. They are praised for their musical genius. This song is really amazing and tells a thought provoking story if you listen to it. The Beatles paved the path for all the musicians of today. Their music is not overrated, its legendary.
This is actually should be on the most "under rated" list. It has to be one of the Beatles best ever, hands down.
This is not my favorite song, but I understand why it is called the greatest song of all time. Totally can see it there. Even if you think it gets to much credit, this song can't be called overrated. I like Something and Hey Jude better, and you can call those overrated, it's your own opinion. This song cannot be called overrated.
257
Love Will Tear Us Apart - Joy Division

Probably one of the most overrated bands of all time. Echo and the Bunnymen much better.
Awful, one riff throughout terrible lyrics, monotonous, brain numbing rubbish
I love joy division, but I hate that song
258
Happy - Pharrell Williams

I want to kill myself when I hear this song. Apparently it almost "gave peace" to the world, and let me tell you: A world that had world peace because of Happy, is a world I would hate to live in. I don't care how many wars wouldn't start.
Because I'm crappy! (Clap along if you feel this song is overplayed)
Almost everyone that I know loves this. I hate it. So overplayed! - RiverClanRocks
I wish I can kill myself when I hear this song, pure bull, trash
V 2 Comments
259
My Immortal - Evanescence
Evanescence, overrated? Nan, never
I can't beleve this song is on the list it is an amazing song so what if the lyrics are sad
God it's awful. When I first heard it on the radio I though it was classical
260
Highway to Hell - AC/DC
PSearch List
Recommended Lists
Related Lists
Most Overrated Iron Maiden Songs
Top Ten Most Overrated Songs of 2014
Most Overrated Metallica Songs
Top Ten Most Overrated Songs by Good Artists
Most Overrated Classic Rock Songs
List StatsUpdated 21 Jan 2017
3,000 votes
271 listings
8 years, 190 days old

Top Remixes (39)
1. Uptown Funk - Mark Ronson
2. Hello - Adele
3. See You Again - Wiz Khalifa
NiktheWiz
1. Wonderwall - Oasis
2. Stairway to Heaven - Led Zeppelin
3. Call Me Maybe - Carly Rae Jepsen
PositronWildhawk
1. Lose Yourself - Eminem
2. Hello - Adele
3. Blank Space - Taylor Swift
guitar
View All 39
Posts
Error Reporting
See a factual error in these listings? Report it
here
.