Most Underrated Rock Songs
The Top TenXW
1
We Are The Champions - Queen
A pretty damn good song and Barracuda is the most OVERrated song.
The greatest rock anthem of all time barracuda is OVERrated not UNDERrated - rodoglez
This isn't an underrated song. It's so overrated that it's become underrated because it gets ignored. And just the fact that so many people say it's underrated means that it isn't. I'm not saying it's bad, but it's just not underrated.
It's pretty good, but overrated. - Oranjuice
V12 Comments
2
Barracuda - Heart
This song is by no means the "best song ever recorded" it's a simpler version of Achilles Last Stand. This song, and many of the others, have no reason being on this list.
This song is extremely overrated
That guy over there is right... this is OVERrated. this shouldn't even be on this list.
Not really rock, but it's good - Music
V5 Comments
3
Second Heartbeat - Avenged Sevenfold
Just when you get to the end and are sad it's over, there's one of the most brutal, amazing solos ever to be played.
Amazing drums through the whole song *foREVer* no one will ever beat jimmy he is and always will be the best drummer ever
- hardrockboyguitar13
Wow this is instrumently one of the greatest rock songs ever - a7xfan69
Like 95% of these songs aren't underrated! There ridiculously overrated. And avenged sevenfold is a underrated band! So lets change that and make them the best thing the world has ever seen!
V8 Comments
4
Stairway to Heaven - Led Zeppelin
This the best song ever but Why is this on here?

Its always in the top 3 of best songs ever and everybody knows this I don't know why this is on here.
Although for some reason you haven't heard it LISTEN.
And PEOPLE THIS LIST IS FOR UNDERRATED SONG NOT GREATEST ROCK SONGS
Stairway is overrated to the point of being underrated, so people generally overlook this song because everyone knows it (the same goes for We Will Rock You). So if you pretend you're listening to it for the first time, you'll be blown away.
This song is start as a slow rock ballad and then get louder and the solo ( live version) is one of the best solos of all time and then after the solo it's hard rock part very awesome part this song is a influence on iron maiden's songs.
Look. This is a great song and all but its overrated not underrated. - RiverClanRocks
V17 Comments
5
Sultans of Swing - Dire Straits
This song is absolutely brilliant. &quotWe Are the Champions&quot, &quotIron Man&quot, and &quotStairway to Heaven&quot are ridiculously overrated. Barracuda simply isn't that great at all.
Sultans of Swing is the best! Stairway to Heaven and We are the Champions are so overrated... Just listen to Sultans of Swing and you'll discover THE TRUTH of real music. Mark Knopfler, you just rock those guitar moments. I hope you'll never die
There are a lot of very highly rated songs on this list. This is one of them... But it is nowhere near as highly rated as it should be.
Which of course makes it... Underrated
Best rhythm in all of rock
V9 Comments
6
Out In the Fields - Gary Moore & Phil Lynott
7
Right Where It Belongs - Nine Inch Nails
8
Old Brown Shoe - The Beatles
9
Given to Fly - Pearl Jam
10
The Cut Runs Deep - Deep Purple
The Newcomers
?
Free Four - Pink Floyd
A song with no airplay but great sound
?
Warriors - Imagine Dragons
BAdd New Item
The Contenders
11
My Brain Is Hanging Upside Down - The Ramones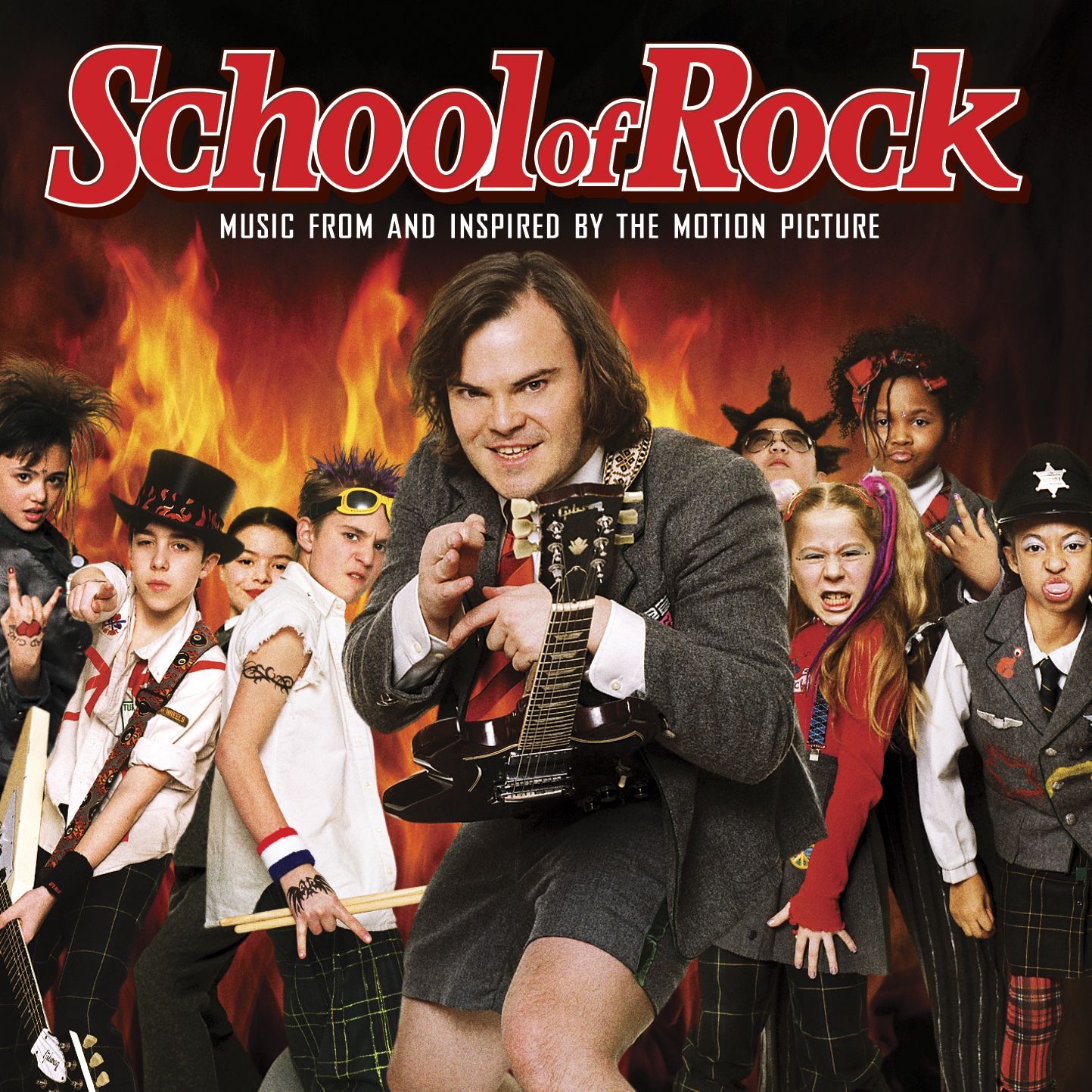 12
Fortuneteller - Deep Purple
13
Right Turn - Alice In Chains
14Speed Master - Gackt
15
She Sells Sancturary - The Cult
16
Sympathy - Uriah Heep
17
Suite Sister Mary - Queensryche
18
Freak On a Leash - Korn
Everyone always says Blind is their best song yet this is far better and one of the top 10 metal songs ever
Underrated song from and underrated band. - Zahveed
Good song, but seriously? This song is on the wrong list. this was very popular.
Love this song! Love korn! And amy lee just makes it better

V7 Comments
19
Heartbreaker - Led Zeppelin
Awesome song that is in my opinion a lot better than stairway to heaven due mostly to that killer guitar riff and jimi's solo work in the middle of the song. Led Zeppelin's best song by far and yet most people only know them because of stairway to heaven.
20
Crazy on You - Heart
How are We are the Champions and Stairway underrated? Led Zeppelin is my favorite band, but come on people, it's probably a little overrated. There are better Zeppelin songs. We are the Champions is appropriately rated. This song, however, is simply amazing. The guitar work is superb, and the vocal performance is a tie with Iron Maiden's Hallowed be thy Name for my favorite. Simply put, an amazing, underrated rock song. I would guess the reason is because of the female vocalist (that's why I didn't listen to Heart).
Do people know what underrated means? As much as I love Led Zeppelins stairway. It should be in the top 10 best songs not underrated songs. Crazy on You is rarely heard on the radio and is truly an amazing song.
I do like the song, but this one does get frequent airplay on my radio station. This is one of only three songs by the band that they play. - matty925
This is WAY more underrated than Barracuda. Needs to be in the top ten.
It's pretty good for a Heart song. - Oranjuice
V4 Comments
BAdd New Item
Related Lists
Most Underrated Hard Rock Songs of the 80s
Best Songs by Underrated Rock Bands
Most Underrated Christian Rock Songs
Most Underrated Classic Rock Songs
List StatsUpdated 5 Oct 2015
4,000 votes
387 listings
8 years, 103 days old

Top Remixes (9)
1. Supper's Ready - Genesis
DueslistofX
1. Election Day - Arcadia
2. Quiet Life - Japan
3. The More You Live, the More You Love - a Flock of Seagulls
amf7
1. Fix You - Coldplay
ap1570626
View All 9
Posts
Error Reporting
See a factual error in these listings? Report it
here
.