Other Names for Flatulence
Quite possibly the funniest sound God ever created. A noise deserving of equally amusing names.
The Top TenXW
1
Voice of the toothless one
my dad said that once it took me a while to know he farted - blaqksails92
if one of my parents said this I would be so embarassed - Namerkp2
2The skunk has left the barn
3Rip one
4Passing gas
5Silent but deadly
6Damn ducks!
7Fart
8Chanel No. 2
9
Cry of the lonely turd
oh my gosh me and my friend can't stop laughing!
10Gas
The Contenders
11
Rectum roar
LMFAO... this cracks me up - lostgirl19
12
Prison break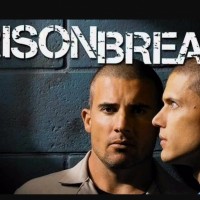 V1 Comment
13Play the butt trumpet
14Stinker
15Gasser
16Bung blast
17
Fluff
This term can be used politely by children to refer to an event/activity that brings them great joy.
18Ripping a hole in your pant's
19Blow mud
20
Pooting
quite honestly the stupidest one listed.
BAdd New Item