Scariest Songs Ever Written
fireinside96
The Contenders: Page 25
481
Hail Mary - 2pac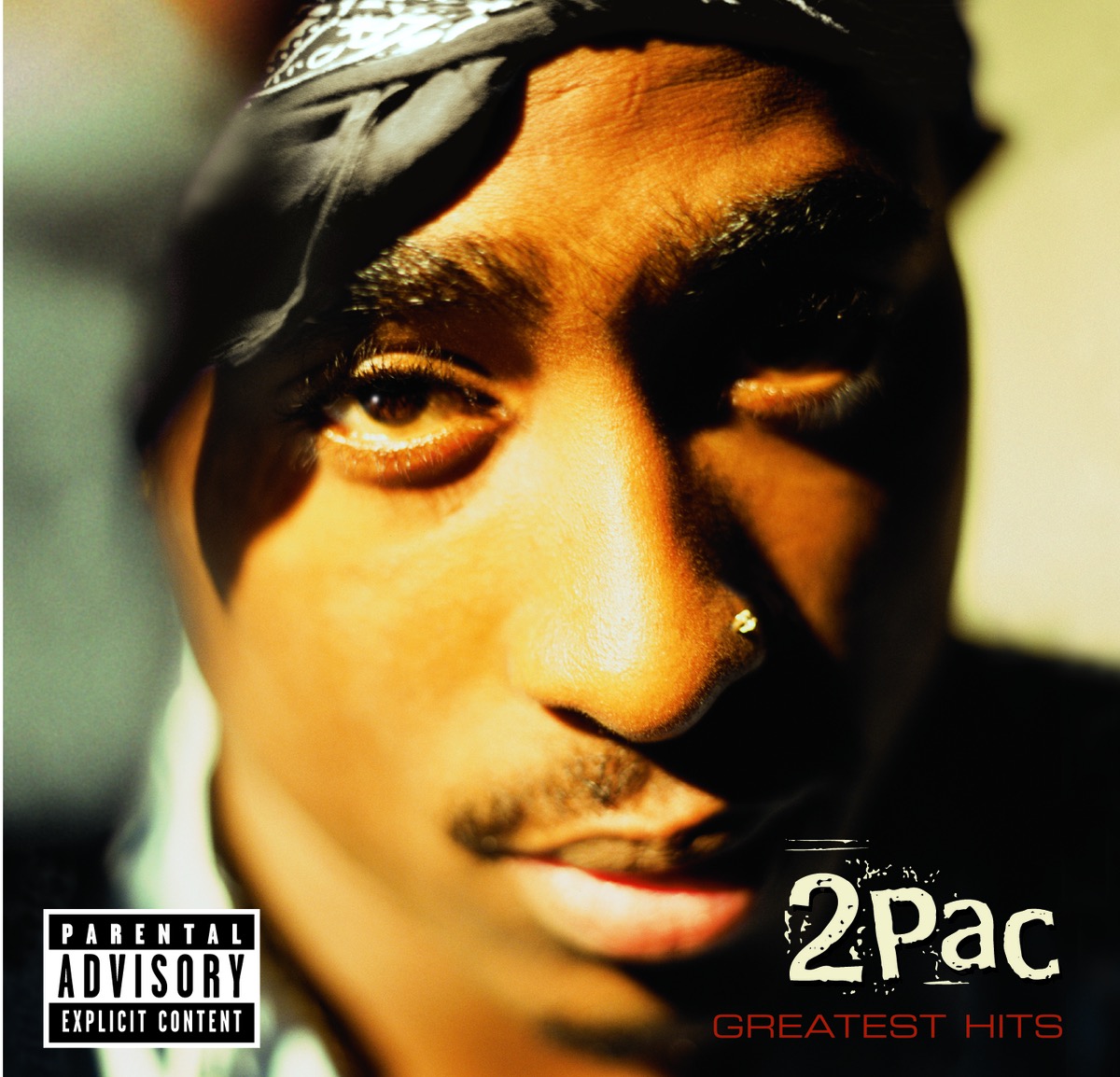 There is something weird about this song. It was written just before 2Pac's death and it is under his new name, Makaveli. Something is just not quite right about this song, or the whole album. Was 2Pac trying to tell us something? Also, the beat is quite disturbing and features 2Pac singing the chorus, somewhat shouting it. Quite disturbing to be honest.
482
R U Dumb? - Jme
The lyrics are quite violent, but it's the beat that is really creepy. Plus, at the beginning, there is a disturbing, Jamaican type voice saying something that's quite hard to make out, as well as gun and wolf sound effects. Hard to listen to in a dark room alone.
483
Lifeless - Chelsea Grin
Definitely one of the scariest. These lyrics. Also, some of the screams are terrifying. But mostly the lyrics.
484 Surrender Unto Evil - Euronymous
485 Wild Women With Steak Knives - Diamanda Galas
486 Zos Kia / Coil - Rape
487
Carousel - Mr. Bungle
488
Run the World - Beyonce
This was the first illuminati song that I saw. It scarred me for life. Have you heard the song backwards- ill obey Lucifer, he is the one blah blah all that the crazy occult ritual dance And the apocalyptic black horse in the end all spooked. Then I found out all her songs (drunk in love,7/11, single ladies all were the same. Now when ever I hear her crap that she call her songs I quickly switch to the next one. N have you seen her super bowl performance. Damn.
489
Deceased - Jme
JME gets beaten with a baseball bat and stabbed by his fans and he talks about the expirence of slowly dying.
490
Iron Gland - Alice In Chains
491
Dead Bodies Everywhere - Korn
492
Tomorrow Never Knows - The Beatles
It's scary this was made on the 60s... And by The Beatles, just 4 years after Love Me Do ;-;
493
Get Your Gunn - Marilyn Manson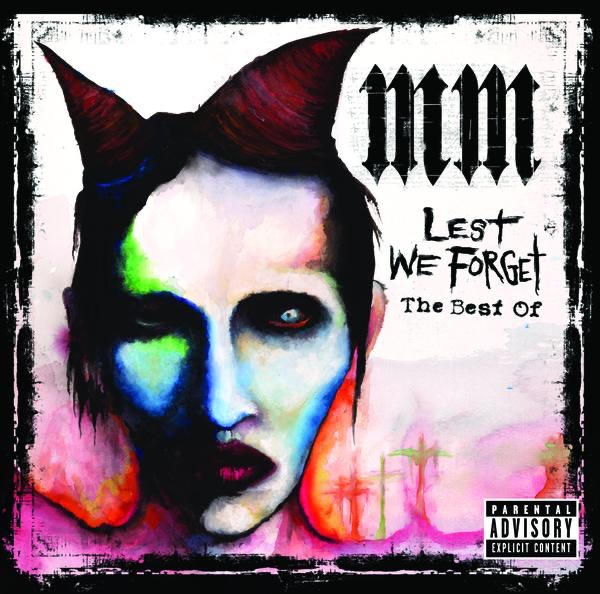 This song inspired the Columbine high school killers. That's how scary it is!
A song based on the murder of OB/GYN doctor David Gunn, who was killed by self-proclaimed anti-abortionist Michael F. Griffin. Another creepy thing about the song is that the bridge includes audio from the press conference at which American politician Budd Dwyer shot himself, as well as the gunshot that killed him.

The scariest part about the song though is how it inspired the two shooters (Eric Harris and Dylan Klebold) at Columbine high school! Doesn't get any worse than this!
494
Speak to Me - Pink Floyd
495
Blah Blah Blah - Ke$ha
496
Cannibal - Ke$ha
Not because it was written about Dahmer, but because it's so irritating that it's downright scary! Avoid it at all costs!
497
Kill You - Eminem
498
Death to Jesus - Deicide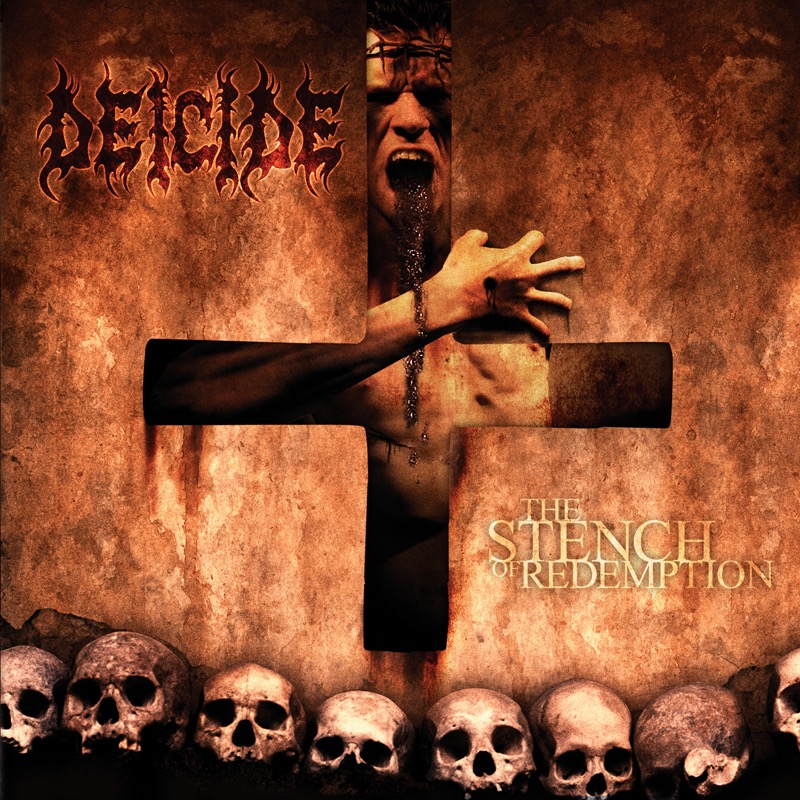 499
Scars of the Crucifix - Deicide
500
Wrapped In Plastic - Marilyn Manson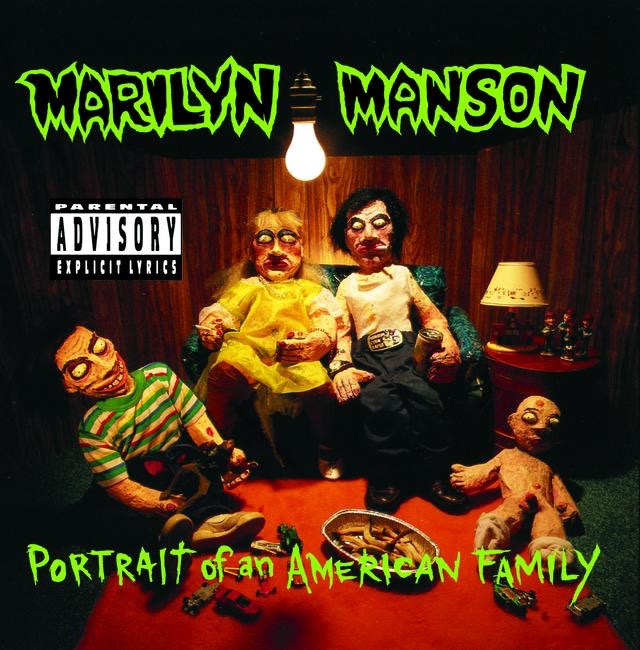 PSearch List
Recommended Lists
Related Lists
Top Ten Beatles Songs Written by George Harrison
Best Queen Songs Written by Freddie Mercury
Best Beatles Songs Written By John Lennon
Songs Which Should Have Been Written About Farts
Top 10 Scariest Metal Songs
List StatsUpdated 23 Jan 2017
2,000 votes
625 listings
6 years, 188 days old

Top Remixes (21)

1. Daddy - Korn
2. Kim - Eminem
3. Fireal - Deftones
metaldude8
1. Tip Toe Through the Tulips - Tiny Tim
2. Yung Rapunxel - Azealia Banks
3. Poltergeist - Zatox
ItsDaWorldOfSNuGGLEZ
1. Revolution 9 - The Beatles
2. What's the New Mary Jane - The Beatles
3. In the Year 2525 - Zager & Evans
OrionPink
View All 21
Posts
Error Reporting
See a factual error in these listings? Report it
here
.