Bon Jovi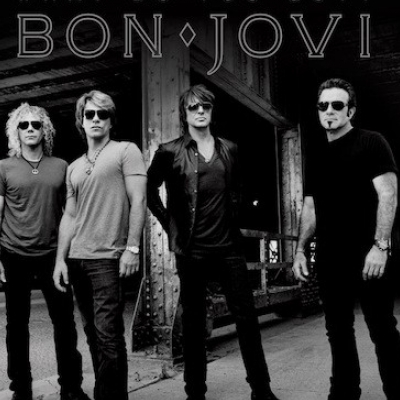 Found on wikimedia.org
Comments
Top
Newest
Bon Jovi is the perfect choice. Everybody knows It's my life, Have a nice day, Livin' on a prayer etc. The feeling would be great and fantastic. Bon Jovi can charm young and old people, girls and boys, too.
These people have done their work for a long time. They are professional!
Support Bon Jovi
They are amazing. They brought us life's truth. They taught us to brave. Anyway, on any aspects, Bon Jovi is one of the best bands in the world. Fighting! It's my life!
Bon Jovi should come back to the UK, the stadium would be sold out... And we need them! Bon Jovi Fans are all around this world. They could play Let it rock.. People would be raising their hands
Holy crap, this list might as well be top 10
Bands that female teenagers that no one thinks understand them listen to and the rest of the world hates. Bon Jovi is pretty good, though.
Please vote for bon jovi, guys! They deserve to open up the olympics! They have existed for almost 30 years, who else but them deserves this honour? Please
Bon Jovi definitely should be there! They put on high quality live shows and are extraordinary performers!
They're awesome! That's all you need to know.
They can rock the hell out of any stadium including the one helding the olympics opneing ceremonies
Related Lists
Best Bon Jovi Songs
Best Bon Jovi Album
Best Songs Between Aerosmith and Bon Jovi
Top 10 Songs on Bon Jovi's Slippery When Wet
Best Songs From Bon Jovi's Greatest Hits