Songs With The Best Lyrics
MilesG102
The Contenders: Page 2XW
21
Creep - Radiohead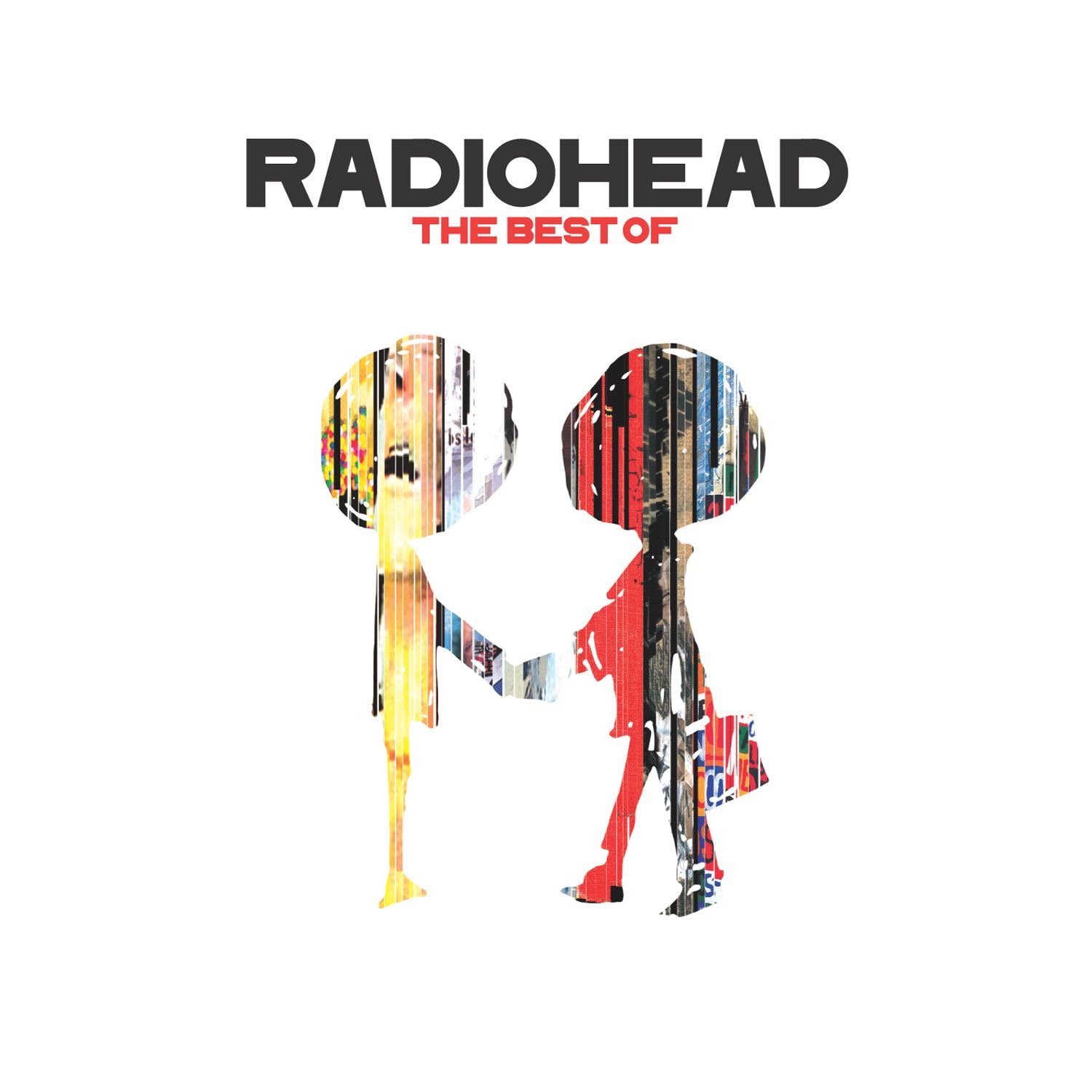 I believe this song is amazing and, shares great emotion definitely one of my favorites.
The music is awesome, an the lyrics does full justice to it if understood properly.
I love this song but it makes me uncomterble every time I listen to it - RecklessGreed
V7 Comments
22
Welcome to the Black Parade - My Chemical Romance

This song feels so heartfelt. When I hear it, I feel like crying.
This songs melody is beautiful
Am I the only one? Really, This song is so inspiring. Whenever I heard it I'm like: "Yeah! Imma go live now! " :D
I love this song
V5 Comments
23
A Day In the Life - The Beatles
Next to imagine this is my favorite song. I was the one who put "This song is so good that person who killed john even sang this song except for one new lyric"
"Imagine John Lennon is Dead." I mean who would say this!
Third is here there and everywhere than let it be and last but not least Give peace a chance. - SBT
This song is the best ever written by Lennon & McCartney together. Every part of this song was perfectly arranged. Just brilliant... Maybe the best ever.
Arguably the best song by (hardly arguably) the best band in the world. Also some of the best lyrics lennon has written, far superior to the obvious preacherism of "imagine", which doesn't state anything we all didn't know already.
The other 99 of you obviously haven't even heard it otherwise this would be at the top, way above crap like Eminem and Michael jackson
24
Changes - David Bowie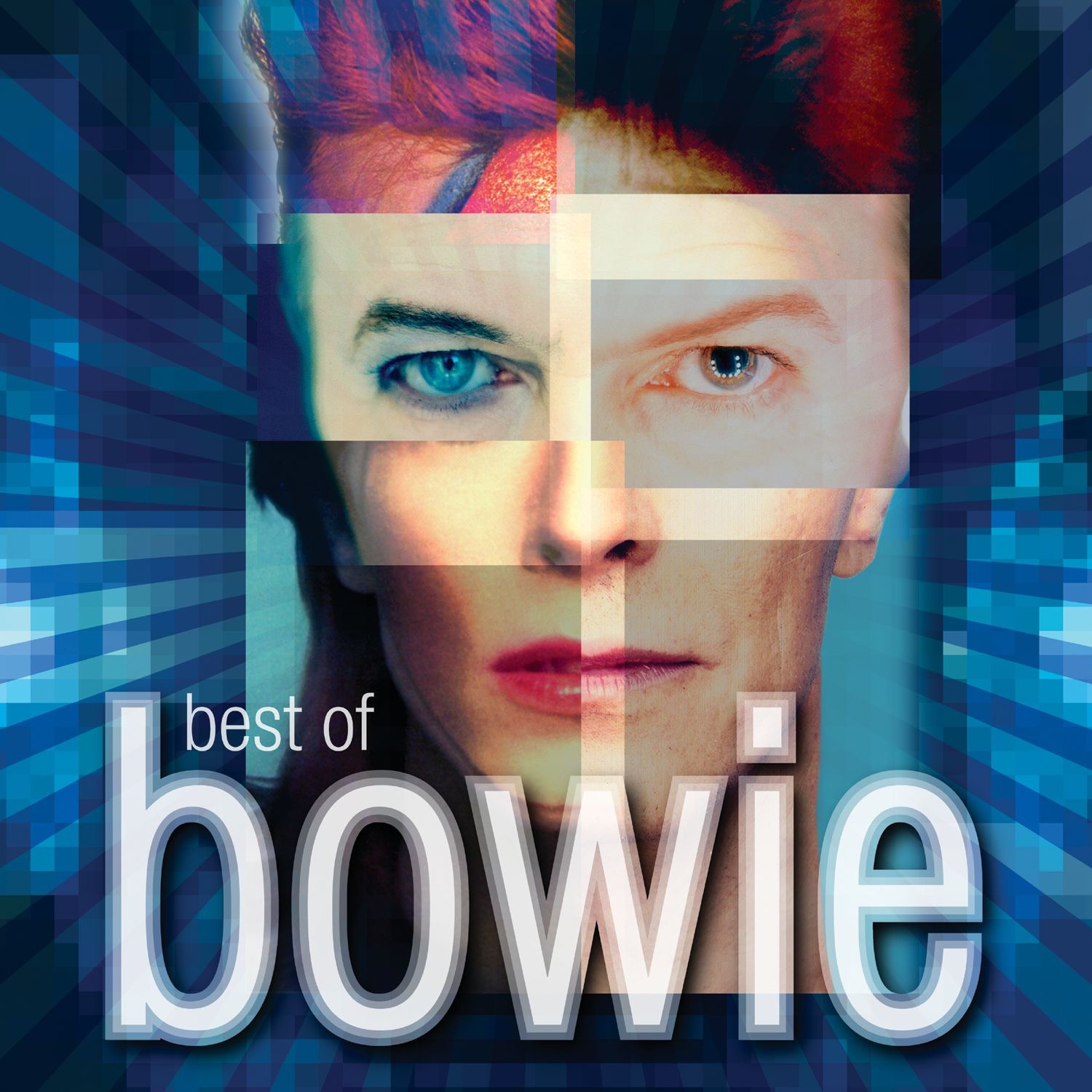 25
Holy Wars... the Punishment Due - Megadeth
lyrics go like this: "Brother will kill brother, spilling blood across the land, killing for relegion some thing I don't understand. fools like me who cross the sea and come to foreighn land, ask the sheep for their beliefs do you kill on gods command. "etc This list is the worstly arranged list in top tens. People like Jennifer Lopez and Britney Spears don't make good lyrics. Megadeth is really very underrated band. this song is amazing. -
26
La Isla Bonita - Madonna
So beautiful so deep so charming - Irina2932
27
November Rain - Guns N' Roses
Axl dedicated this song to his ex-wife, Erin Everly.

"But lovers always come
And lovers always go
And no one's really sure
Who's lettin' go today
Walking away
If we could take the time
To lay it on the line
I could rest my head
Just knowin' that you were mine
All mine
So if you want to love me
Then darlin' don't refrain
Or I'll just end up walkin'
In the cold November rain"

very beautiful lyrics - ronluna
This should be number 1 so damn good, love, honest touching the hearts, just can't express my opinion too much heart touching, once again it should be number 1
The mood is so hauntingly addicting! Its so sad but so beautiful to listen to! Axl's voice is so sweet and honest, and the lyrics are so true,
So heart warming!
Amazing lyrics, just amazing
V7 Comments
28
Stacy's Mom - Fountains of Wayne
The lyrics are so beautiful it made me cry
V2 Comments
29
America - Simon and Garfunkel
"counting the cars on the New Jersey Turnpike..."
V2 Comments
30
Hotel California - The Eagles
Wow this must be a joke! Not even in the top 100! This song is arguably the best song ever written along with stairway to heaven
Wow... People voting here clearly don't know this song
31
Black - Pearl Jam

I know some day you'll have a beautiful life I know you'll be a star in somebody else's sky but why can't it be mine
I can't believe I had to add it on my own.
32
Clint Eastwood - Gorillaz
V1 Comment
33
Waiting for My Real Life to Begin - Colin Hay
34
Hush - Automatic Loveletter
35
Both Sides Now - Joni Mitchell

36
The Show Must Go On - Queen
I had some time choosing between Imagine and this song, but well, you know what I chose. I don't think a lot of people had good background knowledge of this song, which really gives it its meaning. It gives one the feeling of fearlessness and an unshaken determination. - ihatethisname
The show must go on
The show must go on,
Inside my heart is breaking
My makeup may be flaking
But my smile still stays on.
The most sadest song not just by Queen but by anyone alone with Mother Love. RIP Freddie Mercury = born performer. Legend!
V1 Comment
37
My Immortal - Evanescence
"You used to captivate me by your resonating light
Now, I'm bound by the life you left behind
Your face it haunts my once pleasant dreams
Your voice it chased away all the sanity in me"
Very well written song, not a fan of evanescence but I can't deny a well written song.
It helped me overcome the lost of a beloved one.
Great, evan evanescence is amazing
V4 Comments
38
Yesterday - The Beatles
The most covered song of all time must be doing something right - RecklessGreed
V1 Comment
39
Hallelujah - Leonard Cohen
Listen to the lyrics and the way that there is no set meaning to this song. Each time you listen you hear something else. It talks of love, loss, god, man, failure and transcendence. The lyrics to this song are truly divine with biblical references. This song is a one of a kind. It will never be replicated or replaced. Leonard Cohen is a master of songwriting and this is his greatest hit.
Love this song, better by jeff buckley
A song that gets deeper when you listen again.
40
Nothing Else Matters - Metallica
Sometimes a guitar note inspires a song... Sometimes one word... In this case it was James talking to his girlfriend over the phone and that's when he got the idea for the beautiful intro and wrote one of their best songs... He even sung it beautifully... You'll be amazed if you listen to Master of Puppets or any song form "Kill "Em All" then listen to this.. Epic..37 cannot be... Not at all..
Nothing Else Matters...but getting this song to #1 it's the true meaning of an artist/band someone who can take just those famous simple notes from open strings and compose one of the most well known intros for a song in history this needs to be higher on this list or I've lost all hope.
Deserves to be top1. When you create such a song by talking to your girlfriend on the phone, there's nothing more beautifu.
V1 Comment
PSearch List
Recommended Lists
Related Lists
Rock Songs with the Best Lyrics
Top Ten Songs With Weird Lyrics That We Love
Michael Jackson Songs with the Best Lyrics
Top 10 Linkin Park Songs Without the Song Title In the Lyrics
Alternative Songs with the Best Lyrics
List StatsUpdated 8 Dec 2016
15,000 votes
716 listings
7 years, 348 days old

Top Remixes (28)
1. Like a Rolling Stone - Bob Dylan
2. American Pie - Don McLean
3. Stairway to Heaven - Led Zeppelin
kheman1317
1. One - Metallica
2. Imagine - John Lennon
3. Like a Rolling Stone - Bob Dylan
Hajj
1. Stairway to Heaven - Led Zeppelin
2. Time - Pink Floyd
3. Welcome to the Black Parade - My Chemical Romance
MontyPython
View All 28
Posts
Song Analysis: This Is Your Life - The Killers
Wolftail
Error Reporting
See a factual error in these listings? Report it
here
.