Songs With The Best Lyrics
MilesG102
The Contenders: Page 25XW
481
Blank Space - Taylor Swift
I'm disappointed by the ranking of Blank Space... It should be in the Top Ten! The lyrics are so awesome that I have no words to express how good it is... Where are the Swifties?!
Blank Space cause it won in the category "Best Lyrics" at the iheart radio awards in 2015
482
Love Me Like You Do - Ellie Goulding
483
Budapest - George Ezra
This song is amazing because it descirbes how a man can give all his material objects for a higher purpose, and that purpose is love.
484
The Sentinel - Judas Priest
Possibly the greatest lyrics of all time.
485
Since I've Been Loving You - Led Zeppelin
486
My Heart Will Go On - Celine Dion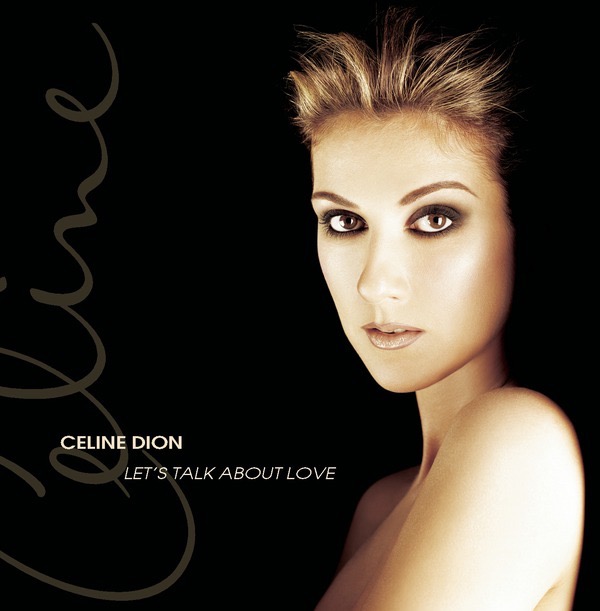 487
Ave Maria - Franz Schubert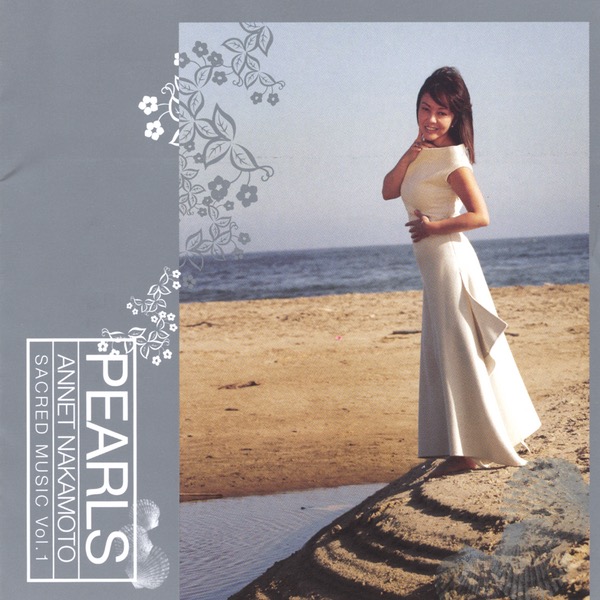 488
Just Like Heaven - The Cure
489
High - The Cure
490
21 Guns - Green Day
491
Coma White - Marilyn Manson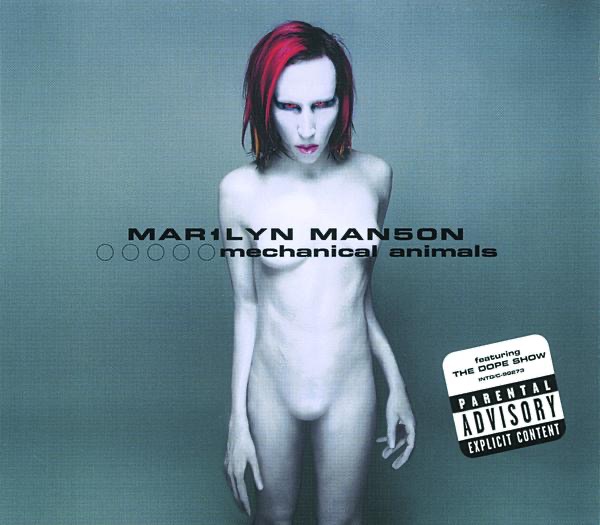 492
Paranoid Android - Radiohead
493
Mockingbird - Eminem
494
Karma Police - Radiohead
495
Seize the Day - Avenged Sevenfold
496
Target Audience - Marilyn Manson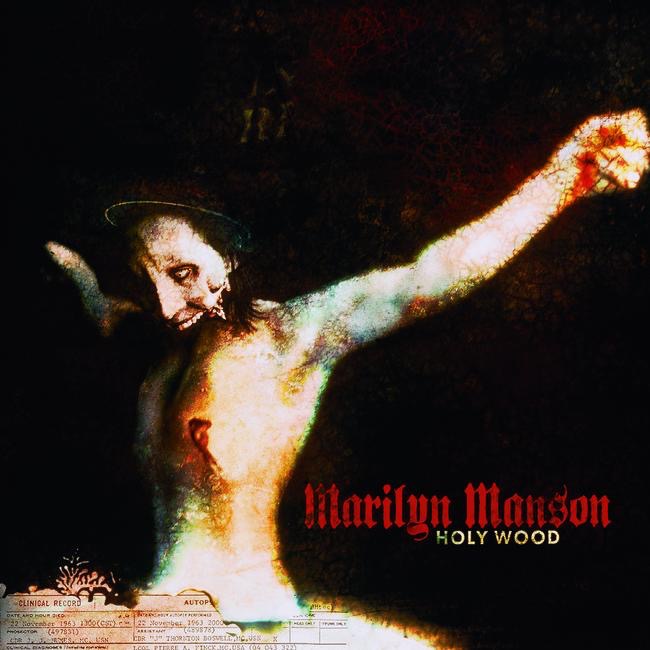 497
Skeptic - Slipknot
A perfect tribute to Paul Grey.
498
Dogs - Pink Floyd
There's a load of wordplay, complicated rhyming, double entendres, symbolism, and just plain scathing condemnation of the modern workplace here. Fantastic.
The best lyrics Roger Waters has ever written and that says a lot considering the amount of brilliant songs he's done. Like 'Animals' and other concept albums, i.e. 'The Wall', 'Dark side of the moon', 'Wish you were here' and 'The Final Cut' are totally in a league of their own.
499
High Hopes - Pink Floyd
Oh no, this is my favorite lyrics
500
One for the Vine - Genesis
"Fifty thousand men were sent to do the will of one... In His name they could slaughter, for His name they could die. Though many there were believed in Him, still more were sure He lied"

The song deals with power and how those with power can influence the masses to do dreadful things whilst also placing their own lives in danger. It is relevant t for any generation or any time in history, right up to the present day.
The song then deals with one person - one individual "who's faith had died, and fled back up the mountainside".
Fate leads him to a place where he is revered by another group of people. Where he is believed to be "God's chosen one who's come to save us from all our oppressors"...Eventually he agrees to lead them saying, "They leave me no choice. I must lead them to glory, or most likely to death".
And as he urges the people on, he sees one of them turn back and flee back up the mountainside. Just as he had done not so long ago. He realises then that it's ...more
PSearch List
Recommended Lists
Related Lists
Rock Songs with the Best Lyrics
Top Ten Songs With Weird Lyrics That We Love
Michael Jackson Songs with the Best Lyrics
Top 10 Linkin Park Songs Without the Song Title In the Lyrics
Alternative Songs with the Best Lyrics
List StatsUpdated 7 Dec 2016
15,000 votes
716 listings
7 years, 347 days old

Top Remixes (28)
1. Like a Rolling Stone - Bob Dylan
2. American Pie - Don McLean
3. Stairway to Heaven - Led Zeppelin
kheman1317
1. One - Metallica
2. Imagine - John Lennon
3. Like a Rolling Stone - Bob Dylan
Hajj
1. Stairway to Heaven - Led Zeppelin
2. Time - Pink Floyd
3. Welcome to the Black Parade - My Chemical Romance
MontyPython
View All 28
Posts
Song Analysis: This Is Your Life - The Killers
Wolftail
Error Reporting
See a factual error in these listings? Report it
here
.