Top Ten Songs That Deserve to Be Hated the Most
WonkeyDude98
The Contenders: Page 2XW
21
Karate Chop - Future
Back to the Future is really the best album name this guy could think of?! Really?! - RalphBob
Again, decently produced sloppy song with a catchy melody vs a song with a generic beat and one of the most shameless, deplorable references of all time. - WonkeyDude98
V2 Comments
22
Take It Off - Ke$ha
I could see how someone would prefer this over Baby, but this is just obnoxious in the worst ways possible. - WonkeyDude98
This is good but she a stripper obviously
V3 Comments
23Surrounded by Silence - Design the Skyline
24
1 Sun - Miley Cyrus
Of all your albums, this is the 1 Album I can say is truly horrible. - WonkeyDude98
25
Marvin Gaye - Charlie Puth
I won't call this song white because I appear to be the only critic ever that isn't a racist, but this is so painfully lame and too clean for its own good. While I like clean songs, not only does this go too far with it, ut also decides to be clean when name-dropping one of the best songs ever (Let's Get It On by Marvin Gaye), and a song not meant to be clean. - WonkeyDude98
I kinda like this song. I think it doesn't deserve in the worst list. This guy is just expressing his feelings to his girl. Isn't that cute - feena
He's also desecrating the legacy of one of the greatest musicians ever - RecklessGreed
Gosh this song is sooo annoying. if this song is playing, I'll switch to another channel and listen to another song I hate because I can't STAND charlie puth and meghan trainor SPERATELY. LET ALONE TOGETHER.
V1 Comment
26
Love Me - Lil Wayne
I'm not sure how anyone can call Baby the worst song ever with this around. This has been said before (as in completely), but this is dark, boring, creepy, dull, awkward, uncomfortable, disturbing, misogynistic, and borderline rapey. Meanwhile, Baby is...repetitive? - WonkeyDude98
This song is way more sexist than Blurred Lines.
Not that any chick who gets with Lil Wayne is respectable, but still this is one of those songs that tells you Lil Wayne doesn't deserve respect either. Eww.
Terrible lyrics but fun and catchy - venomouskillingmachine
V1 Comment
27
I Luh God - Erica Campbell

Just because it has God's name in it doesn't mean it's gospel. Saying "I 'luh' God" instead of simply "I love God" is disrespecting God himself. - yaygiants16
WHY IS THIS ON THE LIST THIS IS A GOSPEL SONG! And people only hate it just because it's not what she usually does, so what? It's her music, she can do whatever she wants! You go Erica!
28
Shush Up - Alison Gold
While Friday and ABCDEFG were bad, they tried to be inoffensive and not be about adult themes, this is where Patrice got vile. A song about mindless sexual activity being sung by a teenage girl? Check. Even worse? The video is even more vile than Wrecking Ball, as it shows her giving birth, and getting electrocuted, and dancing in clothes too scanty for her age. Way to go, Patrice, way to go, you're horrible. - Swellow
Wow, Swellow, is that true? And this is the same girl from Chinese Food? Wow Patrice, you disgust me. - WonkeyDude98
V1 Comment
29
My x - Rae Sremmurd
I can honestly only muster apathy for this song now. - WonkeyDude98
30
Don't Stop Believin' - Journey

V1 Comment
31
500 Degrees - Tyga

Since the troll will keep adding good songs, I'll add more bad songs. Hotel California by Tyga is a disgrace to Eagles, so it's going on. - Swellow
32
I Might Go Lesbian - Manika

Awful, awful anthem that makes I Kissed a Girl seem like Born This Way. Manika sounds annoyingly horrible and has no charisma, while her lyrics seem to have not been researched carefully; She's going lesbian because GUYS WON'T LIKE HER. Uh, no, going LGBT is not a choice; you're born like that. Seems like the developers were empty-headed morons or hired Max Martin to ghostwrite it.

Tyga's part is another one of his monotonous luxury bragging, where he's trying to convince Manika to not go lesbian and to respect men, but his rap is so bad, she might as well go through with it.

And the beat is a creepy mosh pit schlock that looks like a homeless man's remixed version of Bodies.

-3/10. I've heard worse, but this is clear empty-headedness in a nutshell. - Swellow
I'm just gonna let this song, its title, and its train of thought, as wel as Tyga being on this explain them all themselves. - WonkeyDude98
33
Crocodile Rock - Elton John
34
Dear Future Husband - Meghan Trainor

This was a bad song and so was the video
Dear future husband is so wrong
This is an AWESOME SONG how did it even get on the list?
It Is One Of My Favorite Songs.
V2 Comments
35
Hood Politics - Kendrick Lamar

36
Crank That - Soulja Boy
There is nothing lovable, let alone likable in this song.

Even Stupid Hoe is better than this, hell, even FACK is better than this.

Worst song ever. No contest.
V1 Comment
37
Focus - Ariana Grande
This song is just abrasive. The interchangeability with the much better song Problem, the clattery percussion, the irritating hook, the obnoxious vocals, and the ironic message make this song nothing but laughable. - WonkeyDude98
I love this song but the way she say the word "Focus" is heard by other in bad ideas. "She just sad it wrong come on people just look at the lyrics not how the singer sing it"
You people are crazy, there are only 2 Justin Bieber songs on here so far and then instead of putting another one of his crap songs on this list you put an amazing song by one of the best singers on this list
Because I'm trying to keep him off the list? And this is straight up worse than Baby? - WonkeyDude98
It sounds like problem
V4 Comments
38
This is Why I'm Hot - Mims
This is why he was hot; He was a failed one-hit-wonder that lost relevance within a week. - Swellow
V1 Comment
39
Let It Go - Idina Menzel

This is what happens when a relatively good song gets way too much attention.
It wasn't entirely terrible, but let's face it; it wasn't supposed to get too much attention, nor be constantly played on the radio. It was a song specifically made for a movie. - Swellow
I used to like it, but then they overplayed it and every little girl sang it and it was just annoying
This song always gets on my nerves whenever I hear it
V13 Comments
40
Cruise - Florida Georgia Line
This is a disgrace to both country and rap. - WonkeyDude98
PSearch List
Recommended Lists
Related Lists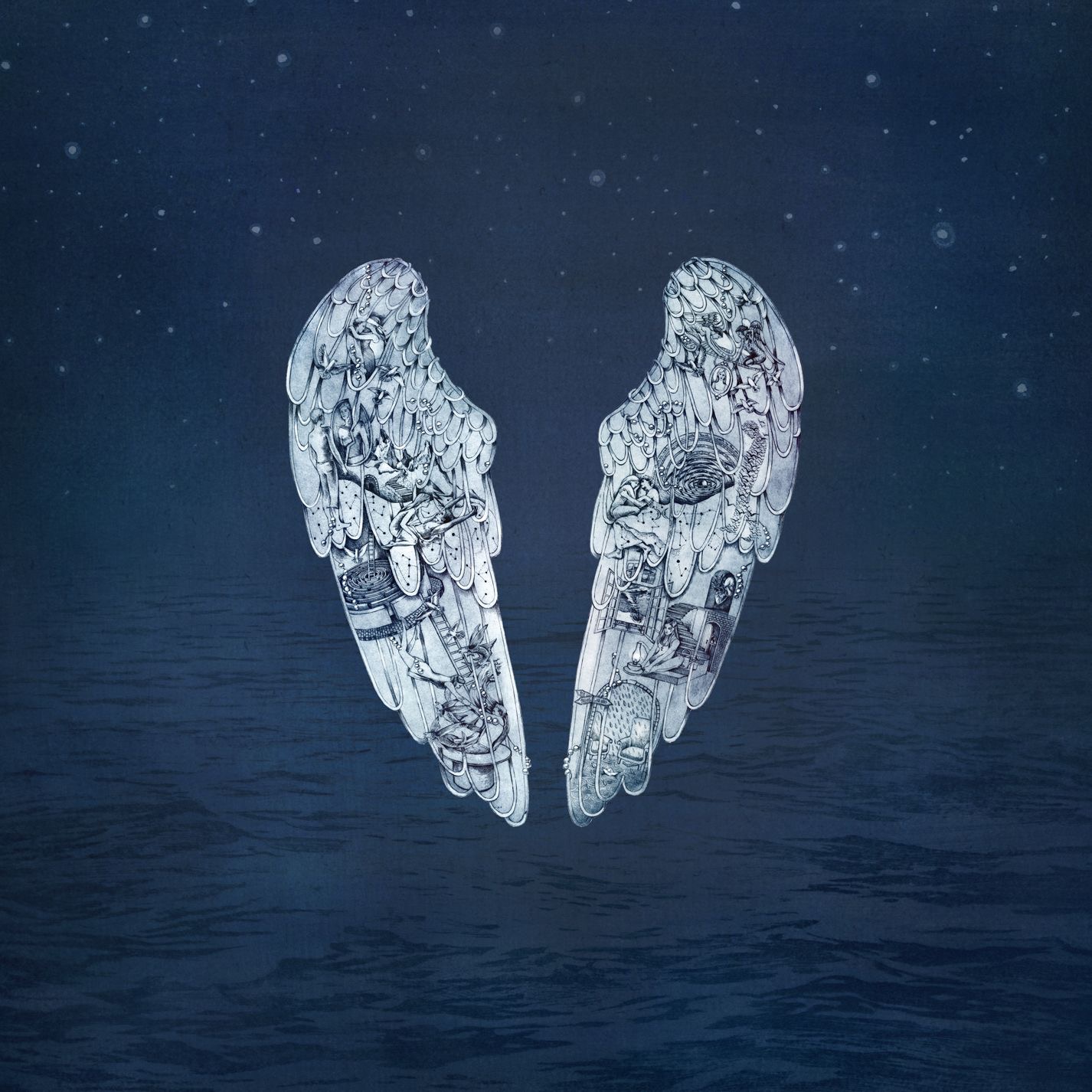 Top Ten Songs Which Don't Deserve to Be Number One for a Band On Spotify
Songs that Deserve to Be Liked the Most
Top Ten Rock Songs That Deserve More Attention
Top 10 Lesser Known Songs That Deserve to Be Famous
Top 10 Abba Songs that Deserve More Attention
List StatsUpdated 5 Dec 2016
900 votes
422 listings
250 days old

Top Remixes (17)

1. Anaconda - Nicki Minaj
2. Friday - Rebecca Black
3. Stupid Hoe - Nicki Minaj
htoutlaws2012
1. Fack - Eminem
2. Surrounded by Silence - Design the Skyline
3. Shush Up - Alison Gold
djpenquin999
1. Stupid Hoe - Nicki Minaj
2. Anaconda - Nicki Minaj
3. Only - Nicki Minaj
ModernSpongeBobSucks
View All 17
Posts
What have you people done?
WonkeyDude98
Error Reporting
See a factual error in these listings? Report it
here
.