Worst Guitar Hero Songs of All Time
SonicCoilWound
The Contenders: Page 2XW
21
It's Only Another Parsec... - RX Bandits
This song isn't bad, I just think it's really boring
I think this song is great. Who even voted for this?
22
Sabotage - Beastie Boys
I have no idea what this is doing on Guitar Hero. Couldn't they replace with Whole Lotta Love or something
@SonicCoilWound rock and rap should never mix? Explain Rage Against the Machine.
Rock and Rap should never mix. White people should never Rap. Put them both together? - SonicCoilWound
This game is called guitar hero. Not white pseudo-rap hero. - deadgrass27
V1 Comment
23
B.Y.O.B. - System of a Down
Good song, pretty hard on all instruments, and one of the more underrated political metal bands
This song is awesome, can't believe two haters can bring this down.
I'll get 30 thumbs down for this but who cares'
SYSTEM OF A DOWN IS GROSSLY OVERRATED - ryanrimmel
The singer sounds like an old man screaming in pain - sharp10
V1 Comment
24
Talk Dirty to Me - Poison
Poison is one of the worst bands of all time. Bret Michaels deserves nothing more than death. A long, painful, death. - SonicCoilWound
With all the good songs out their how did this end up on the game? - Chris113
This is the only list poison deserves
I didn't want to, but I had to, beat GH3 because this was on there. I was not looking forward to one of the greatest GH having this song.
25
One - Metallica
Who the hell puts this on the list?
Lol, the guy who put this on here probably couldn't pass the solo on medium mode and decided to put this on here in his fury. This is a great song.
This is one (pun slightly intended) of the greatest songs ever made! - Tylerlangford1234
V1 Comment
26
Tattoed Love Boys - Pretenders
Idiot song, it's too crappy and the singer sounds like a man, even though (I guess) it's a woman.
There are better songs by the pretenders like don't get me wrong it is one of the weaker songs in a great game guitar hero 2
27
Pretty Vacant - Sex Pistols
28
Raining Blood - Slayer
Why could you put one of my favorite songs ever on the list?
Laugh out loud lilbullet111, how dare you call Slayer Death Metal, I mean Come on, Behemoth, Cannibal Corspe and Countless Other Bands are Considered Death Metal, but if you think SLAYER is Death metal, You are Wrong in the Head, Slayer is THRASH metal, like Megadeth and Anthrax.
Some people are retarded this song is one of the best thrash metal songs and bands along w/ megadeth anthrax and Metallica
This is possibly the worst death metal song I've ever heard. It sounds awful and there's no feeling to it at all. It's disgraceful to be called music.. - lilbullet111
V4 Comments
29
Elephant Bones
Great song I love this song
30
Less Talk More Rokk - Freezepop
Stupid, there's no guitar in it
31
Institutionalized - Suicidal Tendencies
Whoever made this list does not know me
32
Do You Feel Like We Do? - Peter Frampton
The hardest part about this song is staying awake for the whole thing.
V1 Comment
33
Shout at the Devil - Motley Crue
Even though Motley Crue is a good band, this song is just way too easy on Guitar Hero. And why is Slipknot number 1! Slipknot is one of the best bands I have ever heard! - BPJ0315
Why before I forget that's a good song same with beast and the harlot one blob for real
Who put this on the list? Just because its easy does NOT mean its bad, I mean its first tier lmao
34Don't Hold Back
35
Children of the Grave - Black Sabbath
What the holy of all good person put this in the worst song on guitar hero above what I have done!
This song sucks and is rubbish. You guys must hate
This stupid
Blurb son
V2 Comments
36
Lemon Frosting - Bunny Knutson
This is an awesome song got 11 stars on it.
37
If You Want Peace...Prepare for War - Children of Bodom
For the person dying they don't like death metal, I'll have you know this MELODIC death metal and that children if bodom is not straight death metal and you don't know what your talking about
Is badass playing this on guitar hero.
V1 Comment
38
Bangarang - Skrillex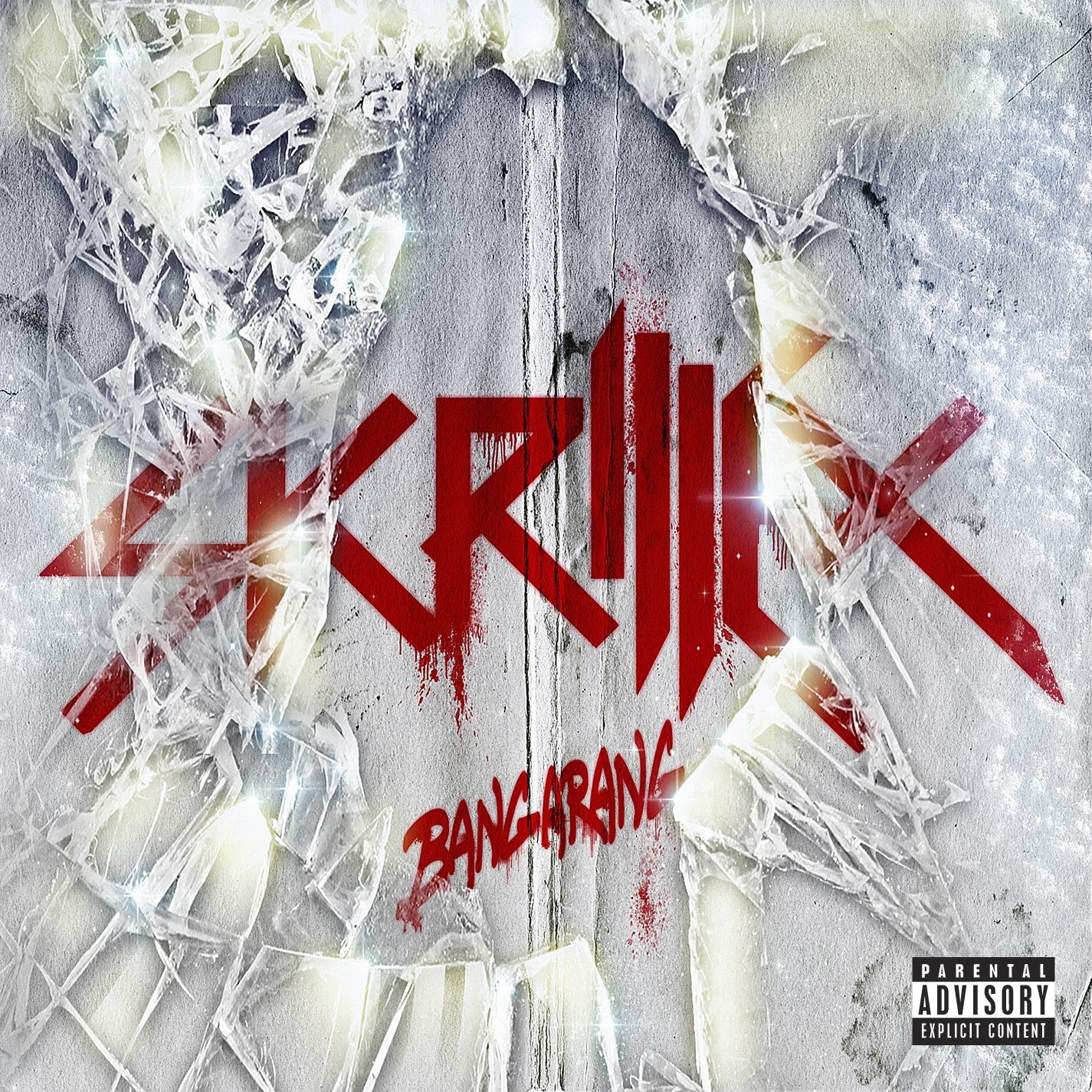 This song is not even in the game, but it is in the new Guitar Hero.

But this game is called Guitar Hero and I believe there is guitar in the song, hell there is even a guitar solo.

But I see why this is on the list.
What, I was watching a chart of a custom and it was a guitar cover so I don't know what the real song will be like, very sorry.
39
Lithium - Nirvana
I'm sorry if you like Nirvana, but I personally hate them, and I'd gladly have this as #1 instead of Before I Forget.
40
Down With Disease - Phish
PSearch List
Recommended Lists
Related Lists
Hardest Guitar Hero Songs
Top Ten Guitar Hero Songs
Hardest Guitar Hero III Songs
Hardest Songs In Guitar Hero Metallica
Hardest Songs in Guitar Hero World Tour
List StatsUpdated 4 Dec 2016
1,000 votes
47 listings
8 years, 131 days old

Top Remixes
1. Yes We Can - Made In Mexico
2. Re-Ignition - Bad Brains
3. In the Belly of a Shark - Gallows
GuitarSlayer1307
1. Yes We Can
2. FTK
3. Down 'n Dirty - LA Slum Lords
LS02
1. Yes We Can
2. My Name is Jonas - Weezer
3. Dead! - My Chemical Romance
htoutlaws2012
Posts
Error Reporting
See a factual error in these listings? Report it
here
.