Top 10 Worst Pokemon Names
UltimateTrubbishHater1
The Contenders: Page 6
101
Flaaffy
Is flaaffy fluffy?
That wool only on head and shoulders (like a shampoo :P)
V 1 Comment
102
Ponyta
It's basically Pony with ta at the end. Wow. Most original, creative name ever. -_- - anythingispossible
103
Spearow
Does it have spears or something?
104
Pidgey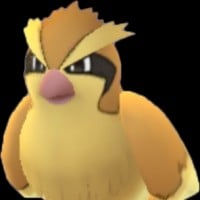 Hi congratulations you've made it to # one hundred
105
Elekid
Sounds like a shorter version of electric kid -_-
It is a kid with electrical powers of engineering...
106
Groudon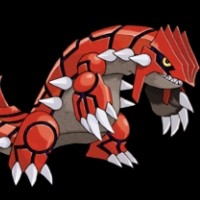 V 1 Comment
107
Kyogre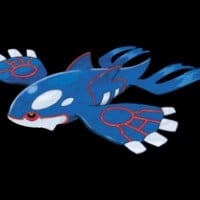 108
Rayquaza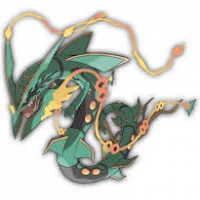 Rayquaza is a Legendary Pokémon species in Nintendo and Game Freak's Pokémon franchise. It lives in the ozone layer, and frequently stops battles with Kyogre and Groudon, two other Legendaries.
V 1 Comment
109 Volcarona
110
Parasect
It basically paras ( it's pre-evo) add on "etc"
112 Floette
113
Florges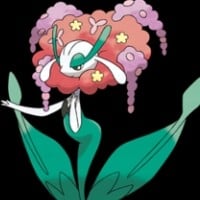 115 Scrafty
116
Caterpie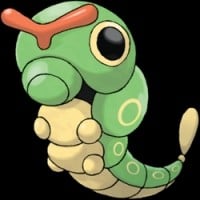 V 1 Comment
117
Sandshrew
"Sandshrew, the mouse Pokemon." What?! According to the pokèdex Sandshrew isn't even a sandshrew?!
V 1 Comment
118
Abomasnow
This pokèmon doesn't resemble a sasquatch at all. It's not even remotely ape like. The name is unfitting.
... Plus Aboma rhymes too much with Obama.
V 1 Comment
119
Arbok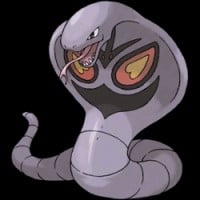 Arbok backwards is Kobra
Ekans backwards is Snake

I can tell the creators really tried on this one
V 2 Comments
120
Girafarig
Enough with the palindromes.
PSearch List
Recommended Lists