Worst Songs of All Time
biscuits
The Contenders: Page 10
181
The Wheels On the Bus - Cedarmont Kids
Me : Play some disturbing music!
(this song plays)
Me : Not THAT kind of disturbing music, the CREEPY kind of disturbing music! - IHaveSynthEyeZ9000
V 3 Comments
182
Same Love - Macklemore & Ryan Lewis
WHAT! This song is such a protest to the homophobic lyrics in rap and hip hop music. Also, it has a tune and beautiful and not boring sounds. I'm just not a piano ballad kind of person, with the exception of say something. Also, I live the music video.
Great song, great rapper, great feature, great message. How could you not like it? - Spark_Of_Life
Don't get me wrong, the message is great and all... But the song is just so bad... Terrible lyrics, terrible beat, no flow, no depth to the song what-so-ever, I could go on about the song for days. Overall, Macklemore executed the song very, VERY poorly, and thus, "Same Love" deserves to be on this list of worst songs of all time.
This is a beautiful song!
V 3 Comments
183
Hot N**** - Bobby Shmurda
Ha this talentless hack got arrested for attempted murder so we'll never have to hear from him again. Or at least by the time he gets out, he'll be so irrelevant that no one will listen to his crappy music. This song was popular for some reason. Glad he's gone. This song should be purged and have every copy thrown in a hole in the ground and buried so no one will ever have to hear it's ear bleeding lyrics and beat again. - Spark_Of_Life
Good thing this guy is in jail right now after he attempted to kill someone, so we won't have to listen to this heap of junk for as long as he's kept in jail. - Swellow
Can't stand this song. it seems like everywhere I go somebody's playing this garbadge.
Why is this on here? This is one of the greatest raps of all time. This kid had a huge career ahead of him and he blew it al because of some stupid guns... And a knife.
V 7 Comments
184
Where Have You Been - Rihanna
This song is pretty much everything else on Calvin Harris's discography. Not a good song, but passable compared to everything else he has done
This song is way too repetitive,
One of Rihanna's best it's incredible
V 4 Comments
185
Teach Me How to Dougie - Cali Swag District
This may be old but I'd rather listen to Suzukake Nanchara than this so-called music. Why did this trash get popular in the Philippines and not Japanese idols?
186
Everything is Awesome - The Cast of the Lego Movie
This song is good and annoying at the same time.
Oh yeah, the flu is awesome, it's like saying Ebola and diabetes is awesome, yeah, this song is meant to be bad
It's so good whoever put it on this list well they are crazy
187 Elevator Love - Guy Sebastian
188
Picacho - Young Thug
V 1 Comment
189
The Time (Dirty Bit) - The Black Eyed Peas

For more on this catastrophe of a song, please refer to the Todd in the Shadows review and his bit on it in his worst songs of 2011 video. Sample comment:

&quotI swear to god if wil.I. am ever ruins &quotHeaven is a Place on Earth&quot, &quotEvery Breath You Take&quot, or &quotShook Me All Night Long&quot there will be blood.&quot
You can't possibly take Todd, the same guy who likes Anaconda better than Me and My Broken Heart, Just Lose It, and Demons. His opinion is wrong. And I NEVER say that. - WonkeyDude98
Did we need another "I Had the Time of My Life"? That's basically the song is, but unlike the former, which is a great movie song, this is just it piled with terrible vocals and bad lyrics. - Swellow
I honestly find this song pretty catchy. - GHOSTbirdnatureLOVER
V 4 Comments
190
All Around the World - Justin Bieber
Don't even get me started on the, he should never make music ever again.
Seriously! This man needs to be banned from singing, acting dancing, whatever he does!
I still love him because I am a Christian so I forgive him if he wrecked my car and always forgive him
No wonder Canada didn't want him...
V 5 Comments
191
Dark Horse - Katy Perry
Not to mention it has a lyric that mentions jeffrey dahmer.
The most annoying song ever, Juicy j messed up the whole song. He's like 50, he should have been stop rapping. And Katy Perry sounds like a dying horse.
This song is so amazing and good
I love Katy but we all no she could do better
V 7 Comments
192
Live Forever - Oasis
Go to hell, writer! No one criticizes Oasis like that!
Not terrible, but mediocre Brit pop at best. These guys were so overrated in their day- Their egos were definitely way bigger than their talent.
Yeah! Go to ' hell you motherflunker, Oasis is awesome, you just don't know the meaning of Britpop (No! That doesn't mean is a type of pop music).
V 2 Comments
193
Chain Hang Low - Jibbs
Who makes a whole song sampling a nursery rhyme? - Spark_Of_Life
194
S.E.X. - Nickelback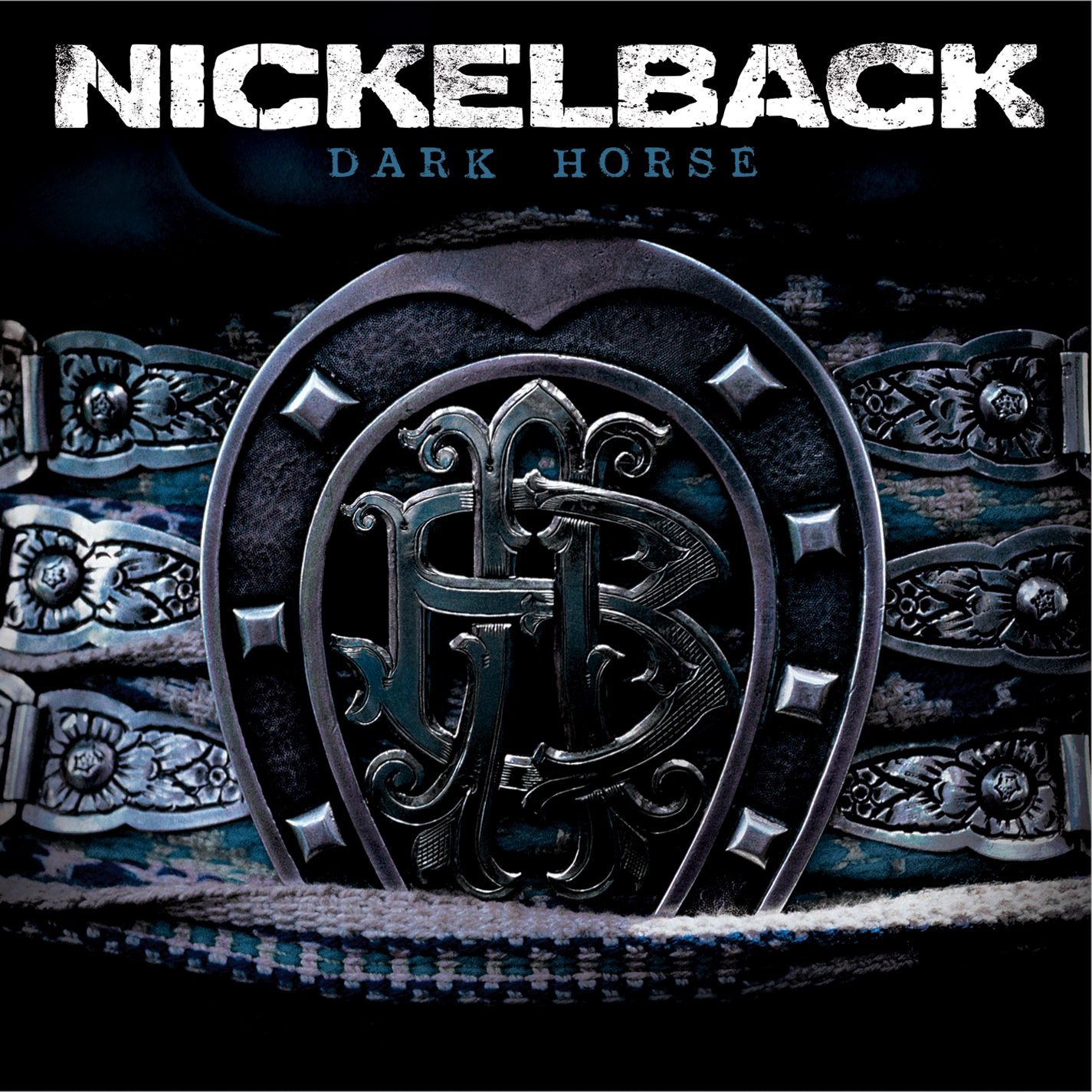 195
Parachutes - Coldplay
Not a bad song, it's just a bit too short.
Okay? This is really random? Also why isn't Paradise up hear I hate that song
V 3 Comments
196
Grease Mega Mix - John Travolta & Olivia Newton John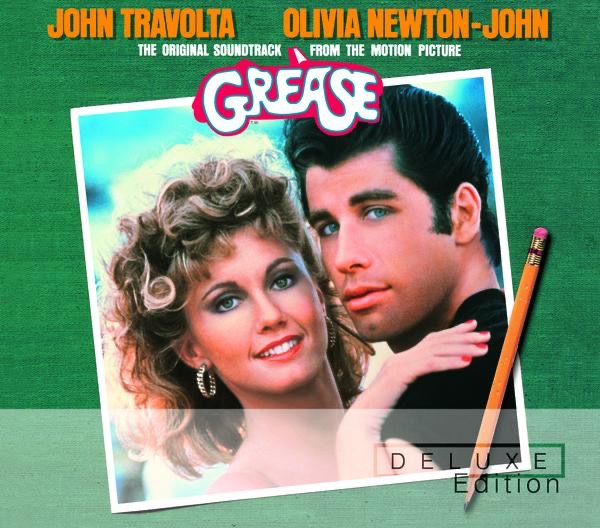 I love the movie... but the song I don't know what to say
197
Stars Are Blind - Paris Hilton

Why has nobody put this one up? Its awful!
The kind of song that makes you go deaf. - Spark_Of_Life
V 1 Comment
198
Pillowtalk - Zayn
I just can't explain this sexually explicit song,
Why these people like this terrible song?! I mean, COME ON! People should'n like these song 'cause they it's iappropriate and horrible lyrics and scenes. You guys are dumb you know it's horrible and iappropriate, if you guys know it you should never like this song.
NOOO! I thought One Direction was gone for good? why is he having a solo career?
V 2 Comments
199
No Surprise - Theory of a Deadman
200
I Luh God - Erica Campbell

PSearch List
Recommended Lists
Related Lists
Best Songs of All Time

Best KPOP Songs of All Time
Top Ten Most Inspirational Songs of All Time
Most Beautiful Songs of All Time

Best All Time Low Songs
List StatsUpdated 22 Jan 2017
16,000 votes
1,624 listings
9 years, 82 days old

Top Remixes (191)

1. Trumpet Lights - Chris Brown
2. Fack - Eminem
3. U.O.E.N.O. - Rocko
WonkeyDude98
1. Lollipop - Lil' Wayne
2. Stupid Hoe - Nicki Minaj
3. Bad Blood - Taylor Swift
guitar
1. Rack City - Tyga
2. E.T. - Katy Perry
3. Lollipop - Lil' Wayne
TheEvilNuggetCookie
View All 191
Posts
Top 10 Worst Songs Of All Time (Parody)
TheEvilNuggetCookie
Worst Songs of All Time: "Summer Girls" by LFO
Spark_Of_Life
Error Reporting
See a factual error in these listings? Report it
here
.