Worst Songs of All Time
biscuits
The Contenders: Page 12XW
221
Superman - Eminem

How could anyone have done this? This is one of the best songs from Eminem, should not be on the list!
TAKE Eminem OFF THE LIST.
This song shouldn't be within a thousand feet from this list.
WHAT? This is an amazing song. It's strong and powerful. I mean, listen to this lyric.
Only Em song that I hate
V2 Comments
222
Hey Jessie - Debby Ryan

V1 Comment
223
Thrift Shop - Kidz Bop

They sound so stupid thinking they can rap. And they say "This is really awesome" instead of just censoring the words. And apparently sexy is a bad word when they sang Jealous.
Kids Bop, ruining perfectly good songs since 2001!
The censored lyrics are ridiculous
Kids bop needs to retire
V4 Comments
224
Coco - O.T. Genasis
This should be a lot higher. No one cares if you've got baking soda for crying out loud!
I think...I don't hate this song. I actually, for the first time ever, don't know how I feel about the song. I want to like it because it's about cocaine addiction, and I want to hate it for that reason too. - WonkeyDude98
Idiotic. That's all I can say about it. Idiotic. - Spark_Of_Life
V3 Comments
225
My x - Rae Sremmurd
This song is atrociously bad! I can't believe Rae Sremmurd had this song. Rae Sremmurd is officially one of the worst rappers from now on because of this. - AlphaQ
Whoops, looks like you got some talent on that autotune. Better fix it quick. - Spark_Of_Life
V1 Comment
226
Just Give Me a Reason - P!NK

I like this song though. P! nk shouldn't be on here. Luckily it's just one song so far. - Powerfulgirl10
How is this here this song is amazing P! nk is an amazing performer and singer
Just give me a reason why this song is bad.
227
Black Beatles - Rae Sremmurd
Disgrace to The Beatles. They are acting like the black version of The Beatles, and in the music video they were playing guitar to show that. I bet they can't even play guitar.
You're right; they can't play guitar. Or do anything. - WonkeyDude98
It's associated with the Mannequin Challenge because they have the singing and dancing abilities of one. - Spark_Of_Life
V1 Comment
228
I Just Called To Say I Love You - Stevie Wonder

Listen to this. Then listen to pretty much anything else Stevie's ever released. The difference is mind-boggling.
I really enjoy his music, but honestly this one is horrible, its not nearly as good as Stevie Wonder's truly great love songs
Stevie Wonder is excellent, but he went down the wrong route with this song. - Swellow
229
Every Storm - Gary Allan
230
You and I - Lady Gaga
Lady Gaga did a lot better music than this. This doesn't even sound like anything Lady Gaga would ever made.
This is a unique song. Get over it. It's not Bad Romance, but it's awesome in it's own way. And by the way, I didn't really like artpop
"That is one crazy-looking lady! " says Kid Danger. Seriously though, that picture looks kind of intimidating. Never heard the song before...
Here's one thing: I'm sorry if you don't like Henry Danger. I just wanted to put a comment about it because of that picture. Although, this song isn't that bad.
V2 Comments
231
Drive by - Train
What is up with the hefty bag line?
V1 Comment
232
I'm So Sick - Flyleaf
Flyleaf is a great band! This song shows Lacey's talents in both screaming and singing! Take this song off the list!
Flyleaf is a great band. Their music combines the intense metal sound with great inspirational lyrics. I love Lacey, and they don't deserve to be on this list!
Are you stupid? This song is awesome.
Flyleaf is not metal they are mental, their music sucks and belongs on this list
V1 Comment
233
Disco Duck - Rick Dees & His Cast of Idiots
Guess whoever put this on here is too dumb to realize it is a COMEDY SKIT, not supposed to be an actual song.
V3 Comments
234
Baby Don't Lie - Gwen Stefani

I really hate this song, enough said
235
Elektronik Supersonik - Zlad
"Hey love crusader, I want to be your space invader. For you I would descend the deepest moon crater. I is more stronger than dearth vader. Obey me I is your new dictator, for you is Venus, I iam mars, with you I is more richer than all of the tzars. Make a wishes on a shooting stars, then for you I will play on my cosmic guitars" -Zlad
V1 Comment
236
Jump - Girls Aloud
237
Watching the Detectives - Elvis Costello
V1 Comment
238
Mistletoe - Justin Bieber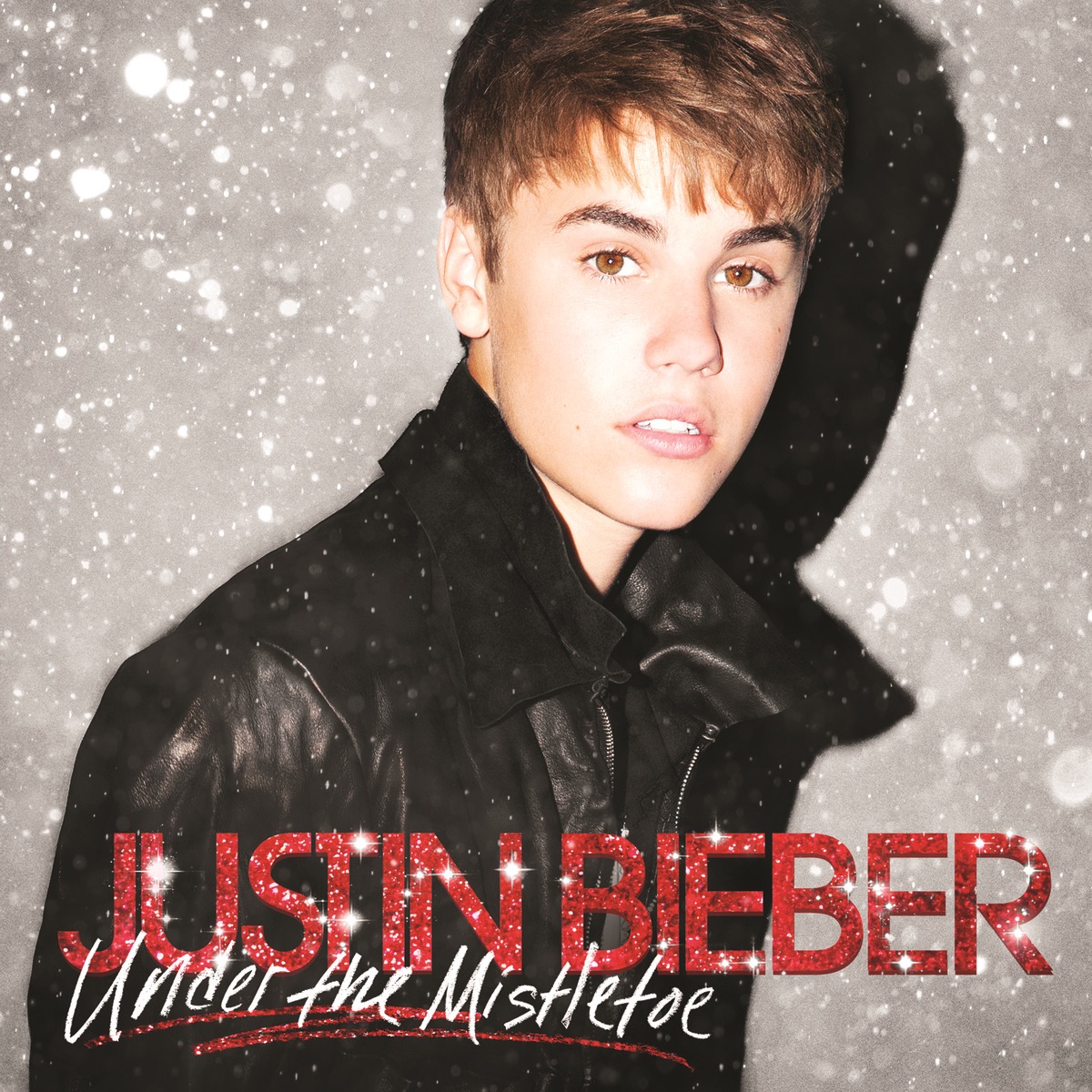 It sounds like it is because of the title.
Mistletoe sounds like it could make a good christmas song, but then I saw who made it and was like "Nope this has 0.1% chance of being good - scourgeisdabest
I just don't understand why little girls fall for this fool.
This is a disgrace to Christmas. - Powerfulgirl10
V2 Comments
239
Rhythm of the Night - Corona
This is a great song. Whoever puts half these songs on here has no musical taste
This one isn't even bad. At least you can dance to this one. - Swellow
240
The Star Spangled Banner - Francis Scott Key
PSearch List
Recommended Lists
Related Lists
Best Songs of All Time

Best KPOP Songs of All Time
Top Ten Most Inspirational Songs of All Time
Most Beautiful Songs of All Time

Best All Time Low Songs
List StatsUpdated 9 Dec 2016
16,000 votes
1,554 listings
9 years, 38 days old

Top Remixes (185)

1. Trumpet Lights - Chris Brown
2. Fack - Eminem
3. U.O.E.N.O. - Rocko
WonkeyDude98
1. Rack City - Tyga
2. E.T. - Katy Perry
3. Lollipop - Lil' Wayne
TheEvilNuggetCookie
1. Black Beatles - Rae Sremmurd
2. Anaconda - Nicki Minaj
3. M.I.L.F.$ - Fergie
Martinglez
View All 185
Posts
Top 10 Worst Songs Of All Time (Parody)
TheEvilNuggetCookie
Error Reporting
See a factual error in these listings? Report it
here
.