Worst Songs of All Time
biscuits
The Contenders: Page 13XW
241
Jump - Girls Aloud
242
Watching the Detectives - Elvis Costello
V1 Comment
243
Mistletoe - Justin Bieber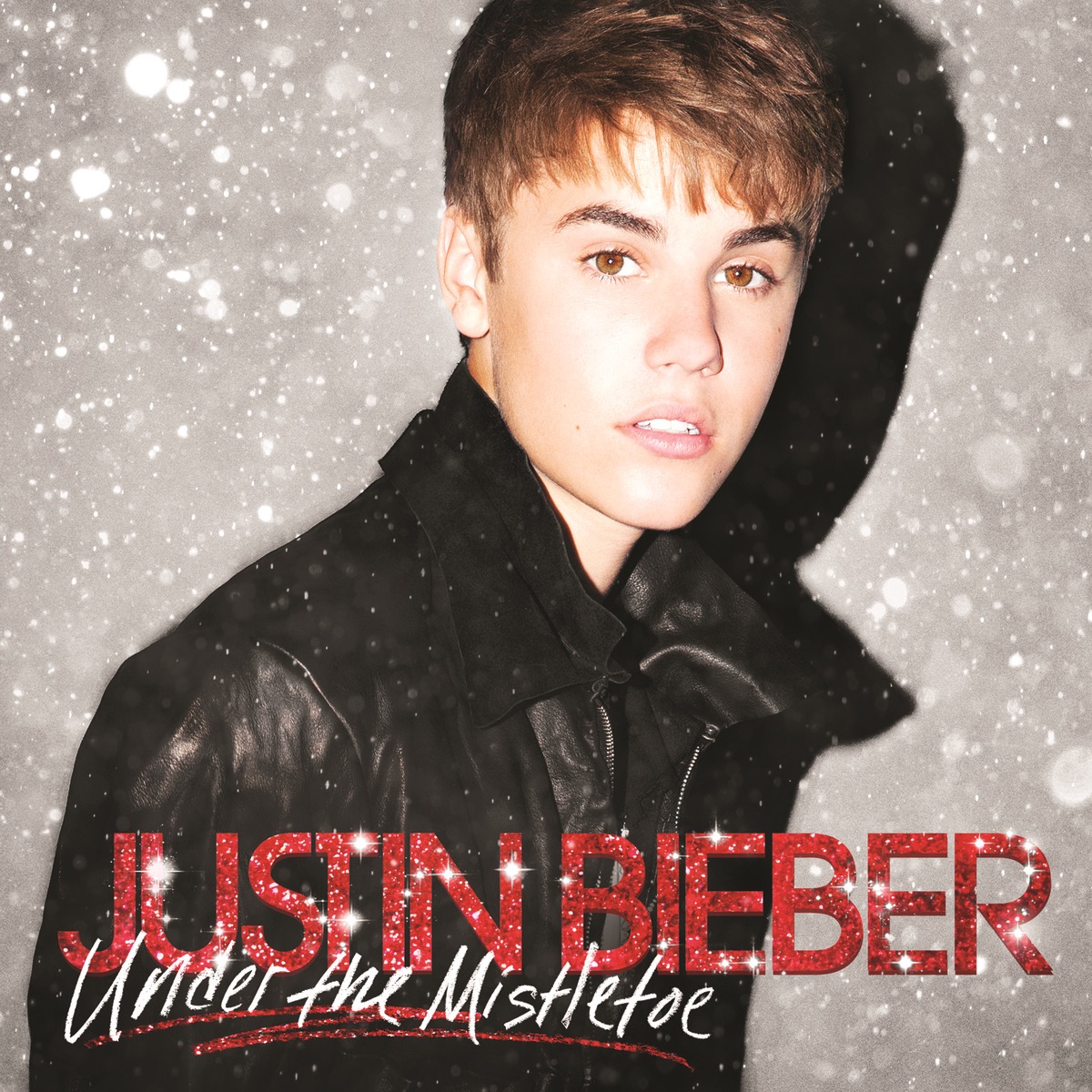 It sounds like it is because of the title.
Mistletoe sounds like it could make a good christmas song, but then I saw who made it and was like "Nope this has 0.1% chance of being good - scourgeisdabest
I just don't understand why little girls fall for this fool.
This is a disgrace to Christmas. - Powerfulgirl10
V2 Comments
244
Rhythm of the Night - Corona
This is a great song. Whoever puts half these songs on here has no musical taste
This one isn't even bad. At least you can dance to this one. - Swellow
245
The Star Spangled Banner - Francis Scott Key
246
The Best Day Ever - Spongebob Squarepants
Why this song on this list? I love this song, and it made my day the best ever.
I like this song. The only problem I have with it is that it was played at the end of the credits in the SpongeBob movie. This was before the best day ever episode which came out a few years ago.
It's an annoyingly saccharine song from SpongeBob, but it doesn't belong in this list, because guess what? IT'S FOR KIDS! When will you people learn that T.V. show themes, especially ones from kids shows, do not count as legitimate records?
But it's the best song ever for the best day ever! - Elsa
V19 Comments
247
Big Girls Don't Cry - Fergie
This is an annoying song but I'll still belt it in the car
What the heck?!?!?!? This is one of the the best pop ballads I've ever heard! You people don't know good music :(
V3 Comments
248
Love Like This - Natasha Bedingfield
V1 Comment
249
The Climb - Miley Cyrus
It's a motivation for us all to never give up and stay strong. Miley Cyrus was very beautiful in Disney. With Selena Gomez, Demi Lovato and Jonas Brothers. I wished they go back to Disney.
I was doing a test, and we had to compare the theme between this "song" and a passage. I know what's in common, DEATH
Miley is innocent and adorable... At least she was over a decade ago!
Her voice sounds awful in this song. - Eil__een
V2 Comments
250
Clique - Kanye West
Well it should be on the best song but last place not on the worst
V2 Comments
251(You're) Having My Baby - Paul Anka
252
Never Gonna Give You Up - Rick Astley
Hey I love this song take it off

The list
Pretty much used by internet goers all over the world for mischevious acts on the web. And I don't really know why they chose this song.
This is the reason we're all getting rick rolled stupid rick astley
Worse than Baby, should be #1
V9 Comments
253National Anthem - 4Kids
254
Scream and Shout - will.i.am & Britney Spears
No originality, terrible singing and the only half decent parts of the song are stolen from Madonna. Absolutely pointless - it's shameful this is even in the top 100. - maxbastow
You would think that a song that starts out with, "Bring the action! " would be better, but no. This is computer-generated crap.
Painful autotune, not even one original line, and Britney is simply a terrible singer. Also, this song is deathly boring. However, the bridge is great and it is a guilty pleasure of mine, as is almost every bad Black Eyed Peas song. - WonkeyDude98
How is lucy in the sky with diamonds above this piece of monstrosity? This song is the definition of bland
V2 Comments
255
Cockiness (Love It) - Rihanna
This is so annoying and repetitive. How is this music? - drdevil
Another pop sex anthem. Just what we needed. - yaygiants16
256
Hampster Dance - Hampton the Hampster
V3 Comments
257
Carry On Wayward Son - Kansas

I enjoy this song. I don't really think it should be here, but that's me. - Elsa
This is the greatest song of all time! Whoever put this on the list, stop listening to 99.3 and 95.1 and learn what music is.
258
Black Beatles - Rae Sremmurd
Disgrace to The Beatles. They are acting like the black version of The Beatles, and in the music video they were playing guitar to show that. I bet they can't even play guitar.
You're right; they can't play guitar. Or do anything. - WonkeyDude98
It's associated with the Mannequin Challenge because they have the singing and dancing abilities of one. - Spark_Of_Life
V1 Comment
259
Hips Dont Lie - Shakira
Worst song in the world! I'm 10 and I know quality music when I hear it! I should buy all of her songs and personally shred them all up!
Wow I never thought someone hates a shakira song
There were better #1 songs in the 2000s, but this is still Shakira's best song by a mile. - WonkeyDude98
How could you hate it it's Shakira well the guys verse is pretty bad
V7 Comments
260
Yahhh! - Soulja Boy
this song sucks so much - it ain't 1! - idolangelx13
Soulja boy is pretty much the one who killed hip hop.
This song sucks! No wonder it got bad reviews.
Why don't you ever shut up soulja prick?
V3 Comments
PSearch List
Recommended Lists
Related Lists
Best Songs of All Time

Best KPOP Songs of All Time
Top Ten Most Inspirational Songs of All Time
Most Beautiful Songs of All Time

Best All Time Low Songs
List StatsUpdated 4 Dec 2016
16,000 votes
1,535 listings
9 years, 33 days old

Top Remixes (184)

1. Trumpet Lights - Chris Brown
2. Fack - Eminem
3. U.O.E.N.O. - Rocko
WonkeyDude98
1. Rack City - Tyga
2. E.T. - Katy Perry
3. Lollipop - Lil' Wayne
TheEvilNuggetCookie
1. Black Beatles - Rae Sremmurd
2. Anaconda - Nicki Minaj
3. M.I.L.F.$ - Fergie
Martinglez
View All 184
Posts
Top 10 Worst Songs Of All Time (Parody)
TheEvilNuggetCookie
Worst Songs of All Time: "Summer Girls" by LFO
Spark_Of_Life
Error Reporting
See a factual error in these listings? Report it
here
.