Top Ten 1950s Actresses
The Top Ten
1
Thelma Ritter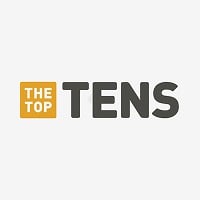 Thelma Ritter (February 14, 1902 – February 5, 1969) was an American actress, best known for her comedic roles as working class characters and her strong New York accent. She received six Academy Award nominations for Best Supporting Actress, and won one Tony Award for Best Leading Actress in a Musical. ...read more.
2
Marilyn Monroe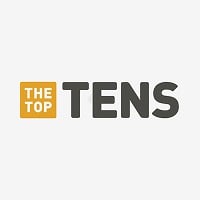 Marilyn Monroe, born Norma Jeane Mortenson Baker (June 1, 1926 – August 5, 1962) was an American actress, singer and model. Decades after her unexpected death, she has remained one of Hollywood's greatest sex symbols with her eye-catching style, champagne blond hair, and breathless manner of speaking. ...read more.
Marilyn Monroe is a beautiful and sexy 1950s actress. She's one of my favorite 1950s actress. - SpinelliFan
3
Katharine Hepburn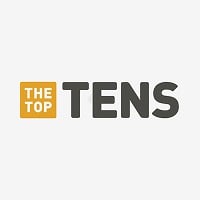 Katharine Houghton Hepburn was an American actress. Known for her fierce independence and spirited personality, Hepburn was a leading lady in Hollywood for more than 60 years.
4 Shelley Winters
5
Ingrid Bergman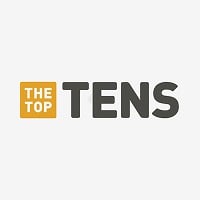 Ingrid Bergman (29 August 1915 – 29 August 1982) was a Swedish actress who starred in a variety of European and American films. She won three Academy Awards, two Emmy Awards, four Golden Globe Awards, a BAFTA Award, and the Tony Award for Best Actress.
6 Deborah Kerr
7
Audrey Hepburn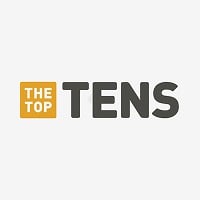 Audrey Hepburn, born Audrey Kathleen Ruston (4 May 1929 – 20 January 1993) was a British actress and humanitarian. Recognized as a film and fashion icon, Hepburn was active during Hollywood's Golden Age. She was ranked by the American Film Institute as the 3rd greatest female screen legend in American ...read more.
8 Maria Schell
9
Bette Davis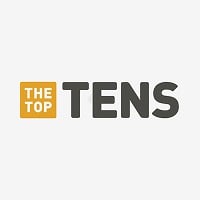 Ruth Elizabeth "Bette" Davis (April 5, 1908 – October 6, 1989) was an American actress of film, television and theater. Regarded as one of the greatest actresses in Hollywood history, she was noted for her willingness to play unsympathetic, sardonic characters and was reputed for her performances ...read more.
10 Gloria Grahame
The Contenders
11 Patricia Neal
12 Jean Simmons
13 Susan Hayward
14
Olivia de Havilland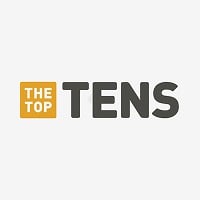 Olivia Mary de Havilland is a British-American actress whose career spanned from 1935 to 1988. She appeared in forty-nine feature films, and was one of the leading movie stars during the golden age of Classical Hollywood.
15
Doris Day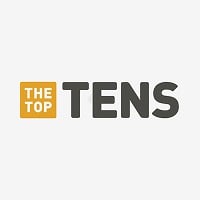 Doris Day, born Doris Mary Ann Kappelhoff (April 3, 1922 - May 13, 2019) was an American actress, singer, and animal welfare activist. She is best known for films like Pillow Talk, Calamity Jane, etc.
Why is such a great actress and singer so low? Oh well, like she said, "whatever will be will be."
She is probably the only 1950s actress who is still alive - VeronicaMSP
16
Kim Novak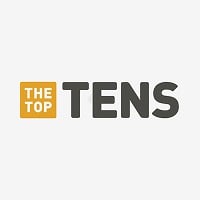 Marilyn Pauline "Kim" Novak (born February 13, 1933) is a retired American film and television actress, currently engaged as a visual artist.
17 Joanne Woodward
18
Grace Kelly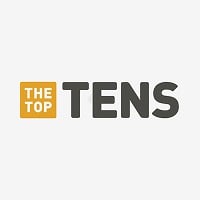 Grace Patricia Kelly (November 12, 1929 – September 14, 1982) was an American actress who retired from Hollywood to become Princess of Monaco after marrying Prince Rainier III in April 1956. She died on September 14, 1982, a day after suffering a stroke while driving her car, which caused a crash. ...read more.
19 Eleanor Parker
20 Marie Windsor
21
Maureen O'Hara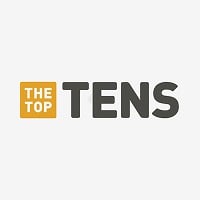 Maureen O'Hara, born Maureen FitzSimons (17 August 1920 – 24 October 2015) was an Irish-born American actress and singer. The famously red-headed O'Hara was known for her beauty and playing fiercely passionate but sensible heroines, often in westerns and adventure films.
22 Alexis Smith
23
Elizabeth Taylor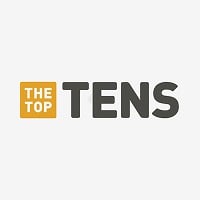 Dame Elizabeth Rosemond Taylor, DBE (February 27, 1932 – March 23, 2011) was a British-American actress, businesswoman, and humanitarian. ...read more.
I love her beautiful outfits and trends, she's one of my favorite actresses. - SpinelliFan
24 Kim Stanley
25 Jean Seberg
26
Sophia Loren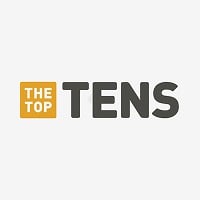 Sophia Loren is an Italian film actress and singer. Encouraged to enroll in acting lessons after entering a beauty pageant, Loren began her film career in 1950 at age 15. She appeared in several bit parts and minor roles in the early part of the decade, until her five-picture contract with Paramount ...read more.
27
Dorothy Dandridge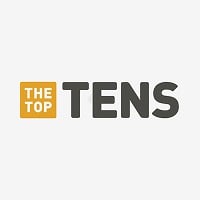 28
Lucille Ball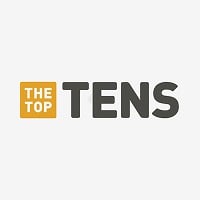 My grandpa used to like that actress when he was little - VeronicaMSP
29 Jane Wyman
30 Judy Holliday
31
Janet Leigh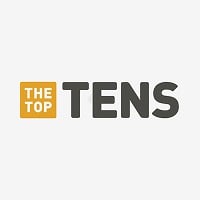 Janet Leigh, born Jeanette Helen Morrison (July 6, 1927 – October 3, 2004) was an American actress, singer, dancer and author. She is best remembered for her performance in Psycho, for which she was awarded the Golden Globe Award for Best Supporting Actress and received an Academy Award nomination. ...read more.
32
Ava Gardner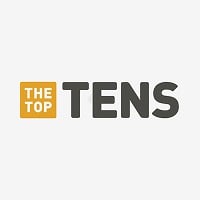 Ava Lavinia Gardner (December 24, 1922 – January 25, 1990) was an American actress and singer. The American Film Institute ranked her as the 25th greatest female star of classic Hollywood cinema . Her third marriage was to singer and actor Frank Sinatra, from 1951 to 1957. She would later say in her ...read more.
33
Eva Marie Saint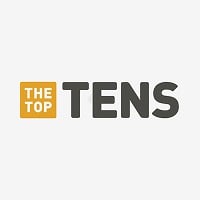 Eva Marie Saint (born July 4, 1924) is an American actress and producer. In a career spanning 70 years, she is known for starring in Elia Kazan's On the Waterfront (1954), for which she won an Academy Award for Best Supporting Actress, and Alfred Hitchcock's North by Northwest (1959). ...read more.
34 Anna Magnani
35
Shirley MacLaine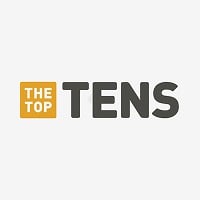 Shirley MacLaine, born Shirley MacLean Beaty (April 24, 1934), is an American film, television and theater actress, singer, dancer, activist and author. An Academy Award winner, MacLaine received the 40th AFI Life Achievement Award from the American Film Institute in 2012, and received the Kennedy Center ...read more.
36 Simone Signoret
37 Giulietta Masina
38
Natalie Wood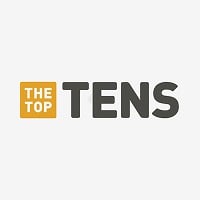 Natalie Wood, born Natalie Zacharenko (July 20, 1938 – November 28 or 29, 1981) was an American film and television actress. She is best known for her role opposite James Dean in Rebel Without a Cause and as Maria in West Side Story. But the American icon remains infamously known for the circumstances ...read more.
39
Debbie Reynolds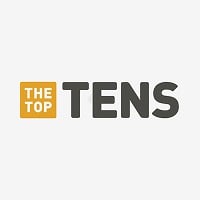 Mary Frances "Debbie" Reynolds was an American actress, singer, businesswoman, film historian, humanitarian, and mother of the actress and writer Carrie Fisher. She was nominated for the Golden Globe Award for Most Promising Newcomer for her portrayal of Helen Kane in the 1950 film Three Little Words, ...read more.
40 Wendy Hiller
41
Rita Hayworth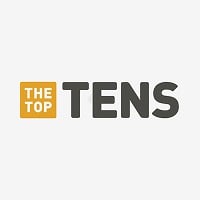 Rita Hayworth, born Margarita Carmen Cansino (October 17, 1918 – May 14, 1987) was an American actress and dancer. She achieved fame during the 1940s as one of the era's top stars, appearing in a total of 61 films over 37 years. The press coined the term "love goddess" to describe Hayworth after she ...read more.
42
Anita Ekberg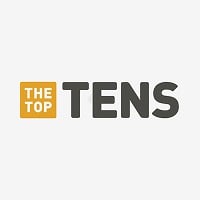 43
Anne Baxter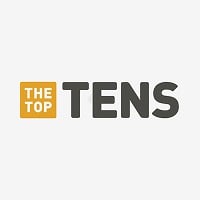 Anne Baxter (May 7, 1923 – December 12, 1985) was an American actress and star of Hollywood films, Broadway productions, and television series. She won an Oscar and a Golden Globe and was nominated for a Primetime Emmy.
44
Leslie Caron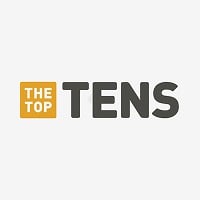 Leslie Claire Margaret Caron (born 1 July 1931) is a Franco-American film actress and dancer who has appeared in 45 films between 1951 and 2003. She is fluent in French, English, and Italian. She is one of the few actresses who has danced with Gene Kelly, Fred Astaire, Mikhail Baryshnikov and Rudolf ...read more.
45 Yvonne De Carlo
46 Jeanne Crain
47 Carroll Baker
48 Ann Blyth
49
Brigitte Bardot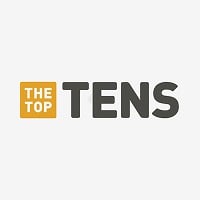 Brigitte Anne-Marie Bardot is a French actress, singer and fashion model, who later became an animal rights activist.
50 Joan Collins
PSearch List