1980s Supporting Actors Who Didn't Win the Oscar But Should Have
Alexandr
The Top Ten
1 Tom Berenger - Platoon
2 Albert Brooks - Broadcast News
3 Dan Aykroyd - Driving Miss Daisy
4
Willem Dafoe - Platoon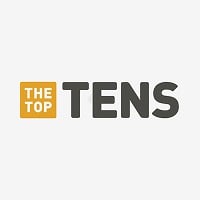 William J. "Willem" Dafoe is an American actor. A member of the experimental theater company The Wooster Group, he was nominated for the Academy Award for Best Supporting Actor for Platoon (1986) and Shadow of the Vampire (2000). He is also well known for his performances as Jesus Christ in The Last ...read more.
5
Alec Guinness - Little Dorrit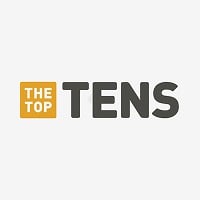 Sir Alec Guinness was an English actor. After an early career on the stage, he was featured in several of the Ealing Comedies, including The Ladykillers and Kind Hearts and Coronets in which he played eight different characters.
6 Eric Roberts - Runaway Train
7 Klaus Maria Brandauer - Out of Africa
8 Robert Preston - Victor Victoria
9
Joe Pesci - Raging Bull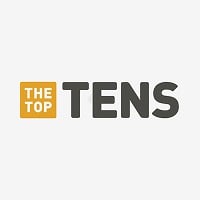 Joseph Frank "Joe" Pesci is an Italian-American actor, comedian and musician, known for playing tough, volatile characters, in a variety of genres.
10 Denzel Washington - Cry Freedom
The Contenders
11 Michael O'Keefe - The Great Santini
12 William Hickey - Prizzi's Honor
13 Dennis Hopper - Hoosiers
14 Morgan Freeman - Street Smart
15 Vincent Gardenia - Moonstruck
16
River Phoenix - Running on Empty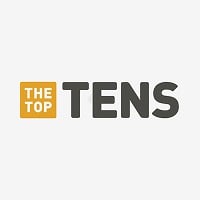 River Jude Phoenix, born River Jude Bottom (August 23, 1970 – October 31, 1993) was an American actor, musician, and activist. He was the older brother of Rain Phoenix, Joaquin Phoenix, Liberty Phoenix and Summer Phoenix.
17 Dean Stockwell - Married to the Mob
18
Martin Landau - Crimes and Misdemeanors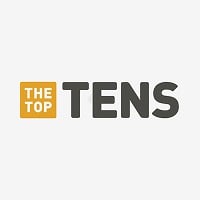 Martin Landau (June 20, 1928 – July 15, 2017) was an American actor, acting coach, producer and editorial cartoonist. His career started in the 1950s, with early film appearances including a supporting role in Alfred Hitchcock's North by Northwest (1959). He played regular roles in the television ...read more.
19 Denholm Elliott - A Room with a View
20 Robert Loggia - Jagged Edge
21
John Malkovich - Places in the Heart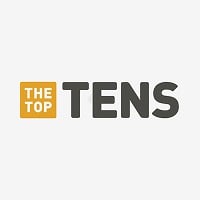 John Gavin Malkovich (born December 9, 1953) is an American actor, producer, director, and fashion designer. Over the last 30 years of his career, Malkovich has appeared in more than 70 motion pictures. ...read more.
22 John Lithgow - Terms of Endearment
23 Ian Holm - Chariots of Fire
24 Charles Durning - The Best Little Whorehouse in Texas
25 Rip Torn - Cross Creek
26 Marlon Brando - A Dry White Season
27 John Lithgow - The World According to Garp
28 Charles Durning - To Be or Not to Be
29 Martin Landau - Tucker: The Man and His Dream
30
James Mason - The Verdict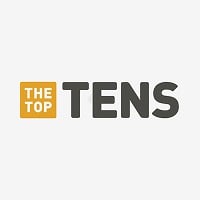 James Neville Mason (15 May 1909 – 27 July 1984) was an English actor. After achieving much success in the United Kingdom, where he was the top box office attraction in 1944 and 1945, he made the transition to the United States and became one of Hollywood's biggest stars. ...read more.
31 Judd Hirsch - Ordinary People
32 Danny Aiello - Do the Right Thing
33 Jason Robards - Melvin and Howard
34
Jack Nicholson - Reds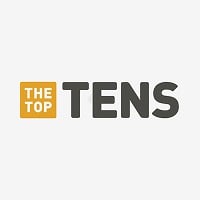 John Joseph Nicholson (born April 22, 1937) is an American actor and filmmaker, who has performed for over 60 years. Nicholson is known for playing a wide range of starring or supporting roles, including satirical comedy, romance and dark portrayals of antiheroes and psychopathic characters. In many ...read more.
35 Ralph Richardson - Greystoke: The Legend of Tarzan, Lord of the Apes
36 Howard Rollins - Ragtime
37 James Coco - Only When I Laugh
38 Sam Shepard - The Right Stuff
39 Adolph Caesar - A Soldier's Story
40
Pat Morita - The Karate Kid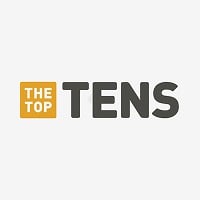 BAdd New Item
Recommended Lists