Top Ten Worst Songs of 2015
RickyReeves
The Contenders: Page 8
141
Techno - Vinai

The most generic and worst song vinai have released, and that's saying a lot
This is just Ctrl C + Ctrl V INAI as always, but with much worst drop they would expected in the end and audacity to name it "Techno"!
142
Crazy - Shawn Mendes

143
Kick the Dust Up - Luke Bryan

This song is just incompetent in every single way. A melody that tries to be upbeat and catchy but sounds flat and boring, generic bro-country lyrics that somehow still stumble, a trap beat thrown in for no reason, and that horribly awkward chorus. This is bad even by bro-country standards. - Zach808
Running out of words to rhyme with "up", eh, Luke Bryan? Doesn't surprise me. You're a hackjob excuse for an artist. - WonkeyDude98
144
Fear - X Ambassadors

Were the people involved even trying when they wrote this? This song just sounds like X Ambassadors and Imagine Dragons decided to mess around and troll their fans. - Zach808
This is the epitome of the phrase "musical scrap". This is coming from an Imagine Dragons fan. This should have been kept in the bin where it belonged. - WonkeyDude98
145
Lean and Dabb - ilovememphis

Hit the Quan was already annoying, why did he make another? It's just as bad and it fails as a club song. - Swellow
Ghetto song by a ghetto rapper who needs to die, the ghetto way.
The bass sounds like a siren being drowned underwater, the synth is this grainy slither that kills any and all trap songs, and the song can't even bother to be interestingly bad like Hit the Quan, instead just being another cheap ripoff song like Watch Me, even stealing dance moves like the Quan (from Hit the Quan), the Whip (from Watch Me), and the Nae Nae (from Watch Me).

So it takes the generally awful qualities of Hit the Quan, worsens them, and marries them to the hackjob lyrics Watch Me had. I give this a 0/5. ILoveMemphis topped his own awfulness. 👍 - WonkeyDude98
V 1 Comment
146
How Many Times - DJ Khaled

147
Juicy Wiggle - Alvin and the Chipmunks

This is the most annoying song ever and Alvin and the chipmunks is the worst movie ever!
Welcome to the resistance from this rebooted franchise. We got cookies!
Lol Redfoo makes the worst music ever! I mean Party Rock Anthem was alright, but as of now, he's trying to be relevant again. Spoiler Alert: HE'S COMING OUT WITH ANOTHER ALBUM! It's called Party Rock Mansion :'(

whyy?
148
D.G.I.F.U. - Chris Brown and Tyga
Welp, they decide to rip off Dr. Dre's flow from an older song. I'd swear; If Tyga or Chris Brown manage to sample Nuthin' But a G-Thang, there's going to be blood. - Swellow
If Eminem and Dre aren't suing for the stolen flow, then it'd be criminal. - WonkeyDude98
149
Get Ugly - Jason Derulo

That lyrical drop. Not just that too, the beat is lazy and redundant, and Jason is just an average vocalist. The lyrics are definitely something special but not a good special - ProPanda
Utter trash. The beat is nice (ish? ) But Jason Derulo is an even worse version of Chris Brown. I said it! At least he didn't hit Rihanna. I bet he will though lol. Now I'll get a bunch of teens up in my face like ' what? How dare you make fun of my husband jason dewulo! This is my absolute favorite song in the whole wide world and you ruined it for me. - Hater
Edit: After hearing Cheyenne, he is now about 10 times better than Chris Brown. I was basing it off of this, wiggle etc. He used to make good music - Hater
When I saw this wasn't on the list I had to place it there - Hater
I like this song. - madoog
V 3 Comments
150
Me and My Girls - Selena Gomez

V 1 Comment
151
Madonna - Lupe Fiasco

This isn't even by Madonna. That's the name of the song.
Might as well just add his whole album in this list. - SelfDestruct
V 1 Comment
152
Ashtrays and Heartbreaks - Snoop Lion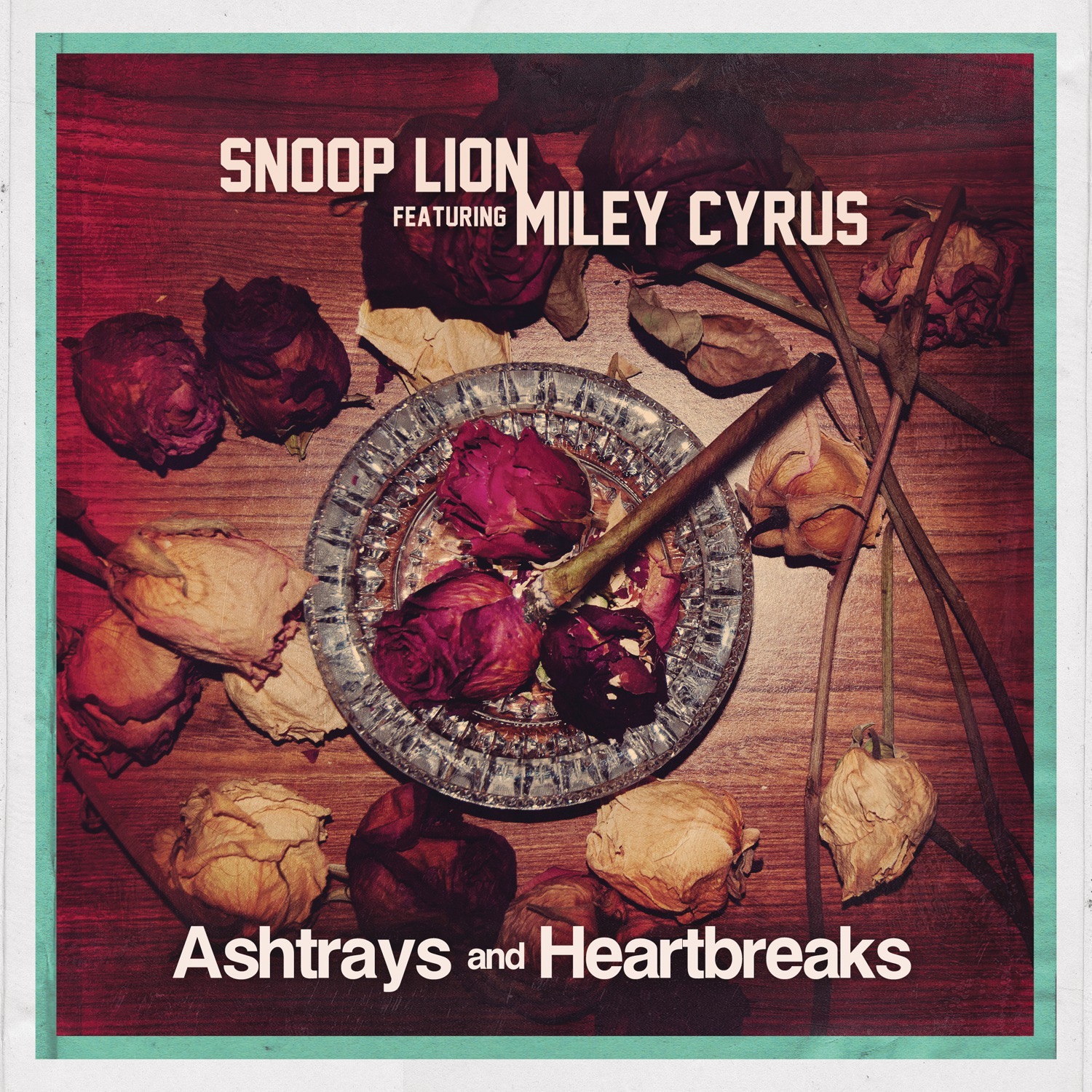 How the hell is THIS song on the list? It was released back in 2012, and wasn't a smash hit or anything. At least Stupid Hoe was so unbelievably terrible that no one would ever forget it, but this? I forgot it existed for the past 2 years at least.
153
Amiibo Rap - Hot Chocolate Party
These YouTubers can't rap!
154
Hotel Ceiling - Rixton

This song's really good
155
The Bean Boozled Challenge Song - The Skylander Boy and Girl
I quit collecting the things four games in.
156
Amiibo Song - Random Encounters
And suddenly, this song pops up on the list. Wow.
V 1 Comment
157
Towards the Sun - Rihanna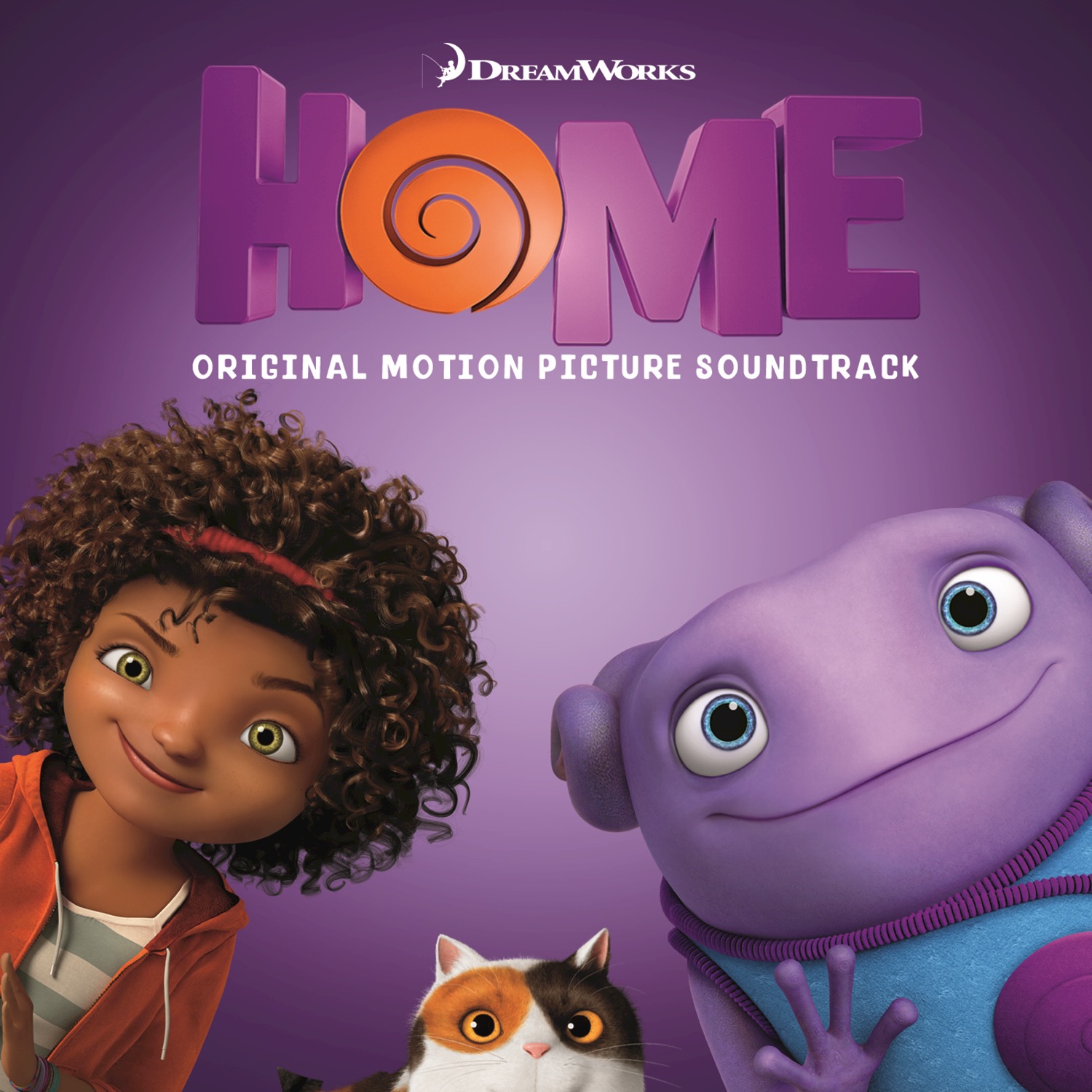 V 2 Comments
159
Psycho - Muse
I liked the riffs but I don't know about the lyrics. - ThePwoperMuser101
V 1 Comment
160
Runaway (U & I) - Galantis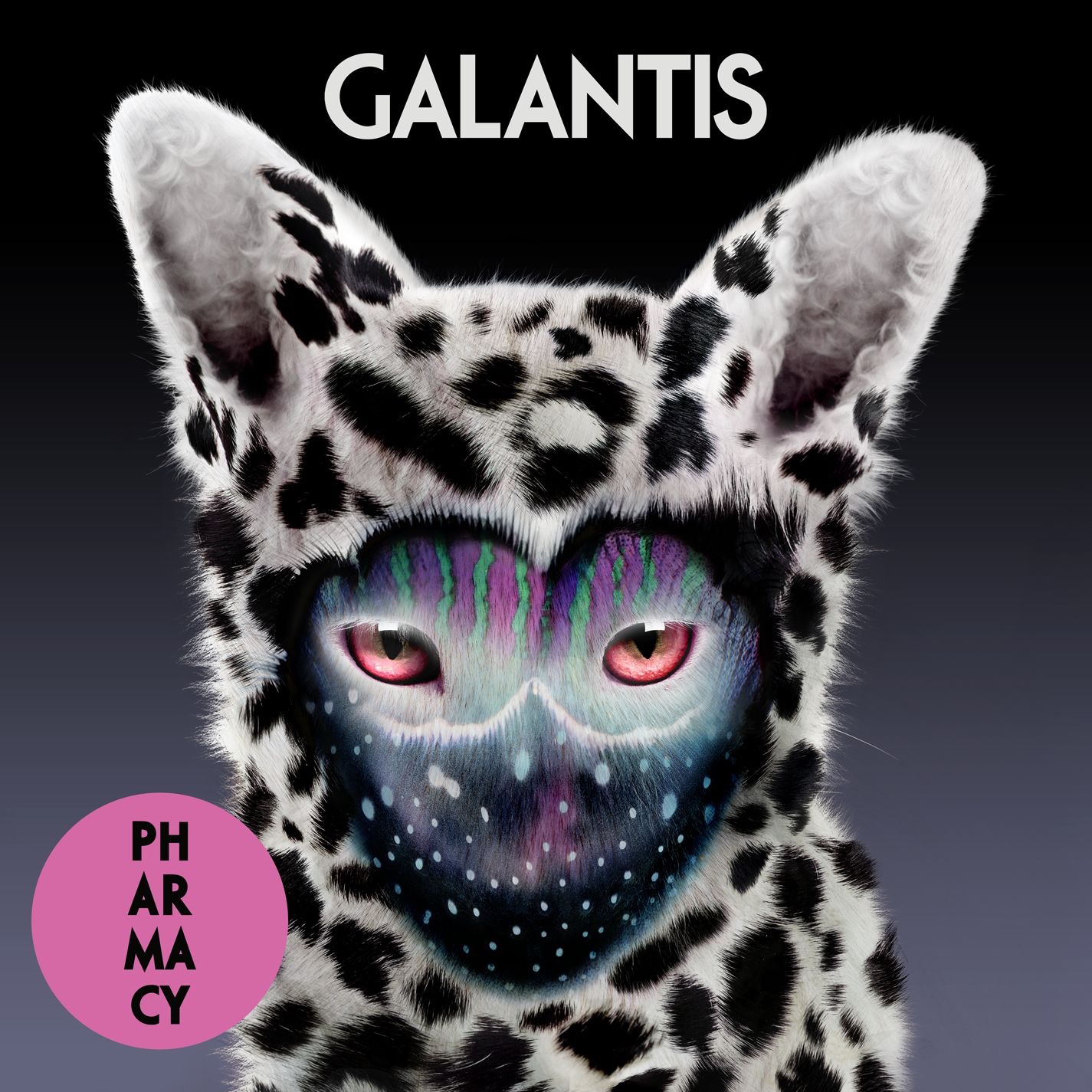 Wow, this sounds dreadful. The reverb-soaked drop sounds obnoxious and actually soiled the otherwise fantastic beat, and then the performer has pitch shifting done to death, to the point of sounding like a 3 year old trying to sing. - WonkeyDude98
You have a decent beat brought down by a reverb drop that sounds watery and high pitched, the singer sounds as if FRED was trying to sing with the maximum pitch, and the lyrics are just repetitive and lousy. Why this is higher than LMLYD I will never know. Get it higher. - Swellow
It's that bad, it's on the list twice!
Let's face it; Peanut Butter Jelly was bad, but at least it had a bit of a catchy tune. This? No thank you. It's sad to see a band that could have potential waste it all on things like this.
This song is so bad it was put on here twice.
V 2 Comments
PSearch List
Recommended Lists
Related Lists

Best Songs of 2015
Best Songs of 2015-2016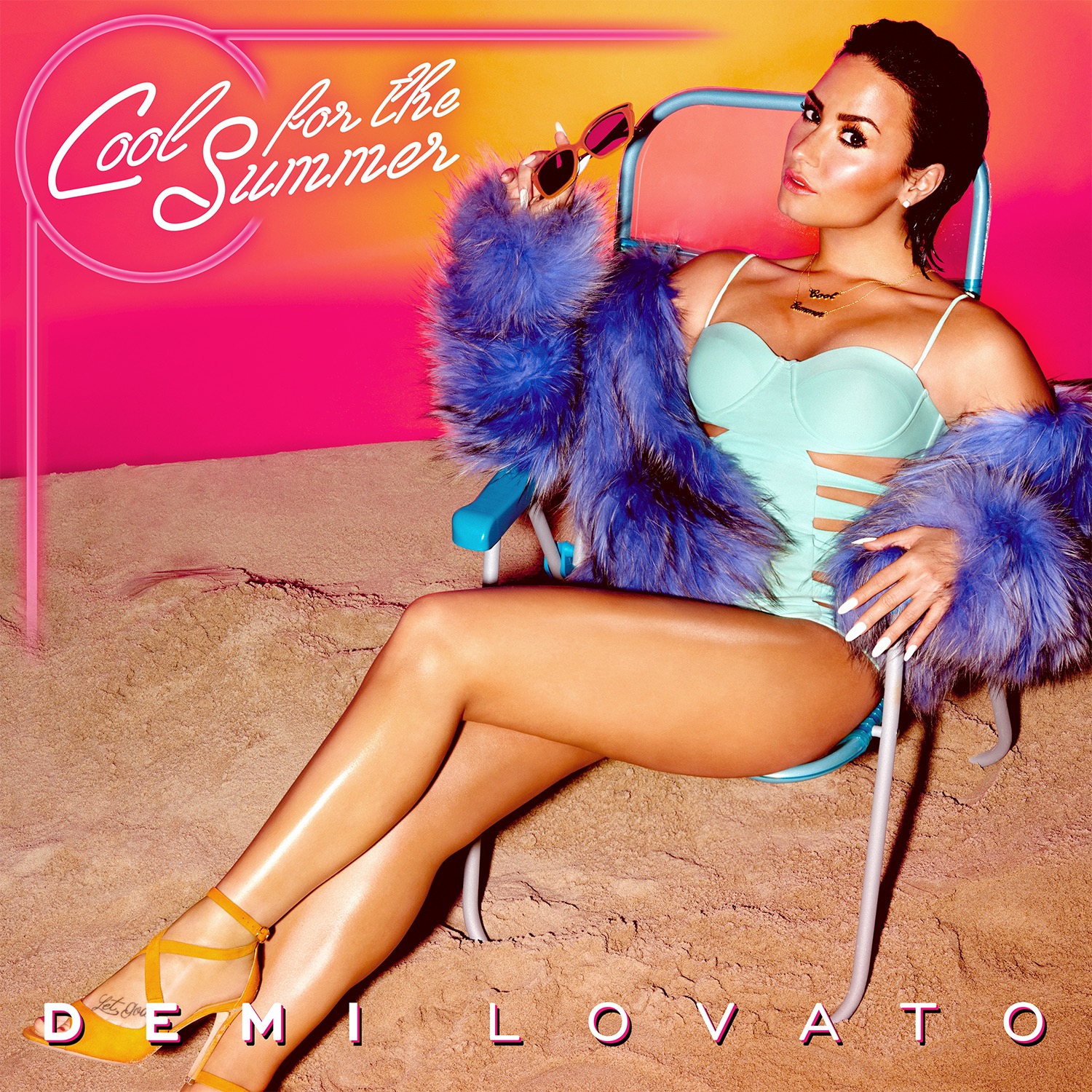 Top Ten Best Pop Songs of 2015

Best Metal Songs of 2015
Best Dance & Pop Songs 2015, 2014, 2013, 2012
List StatsUpdated 25 Feb 2017
2,000 votes
279 listings
2 years, 40 days old

Top Remixes (52)

1. My x - Rae Sremmurd
2. Stimulated - Tyga
3. The Hills - The Weeknd
WonkeyDude98

1. I Might Go Lesbian - Manika
2. Stimulated - Tyga
3. Dessert - Dawin
NiktheWiz

1. Stimulated - Tyga
2. Up Like Trump - Rae Sremmurd
3. Marvin Gaye - Charlie Puth
Zach808
View All 52
Posts
Turkey Vents: Sexual Songs
Turkeyasylum
Swellow Rants - Dear Future Husband
Swellow
WonkeyDude98 Analysis: Watch Me vs. Hit the Quan
WonkeyDude98
WonkeyDude98's Formal Rage: Ex's and Oh's
WonkeyDude98
Personal Challenge: Ranking Billboard's Year-End Hot 100
WonkeyDude98
The Ugly Four: I Might Go Lesbian, Pretty Girls, Dear Future Husband, Hey Mama
WonkeyDude98
Error Reporting
See a factual error in these listings? Report it
here
.