My Essential Tools While Working in a Startup
Working in a startup require very foolproof tools to help you in your day to day work. Indeed you are competing with very established companies that rule the market. The only way to skyrocket your growth is having a great product, an amazing team and using the best tools on the market to ramp up your team productivity. As a marketing manager I am personally using a full stack of tools.

The list below highlights some great tools me and our sales team are using everyday.

The Top Ten

1 Salestools.io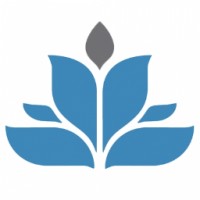 Salestools is a cloud based solution that helps sales reps in their sales prospecting campaign to get targeted and updated data on their Ideal Customer Profile (ICP). A nice user interface and foolproof software that extracts data through social networks to save your time while prospecting. We synchronized our data with SugarCRM in a single click. The platform save around 45% of our sales team prospecting time compared to doing the whole process manually..
Visit Website
2
SugarCRM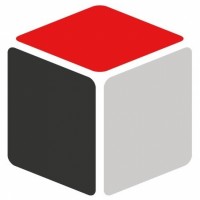 SugarCRM is a software company based in Cupertino, California. It produces the web application Sugar, a customer relationship management system that is available in both open-source and commercial open-source applications.
We use SugarCRM as it is an affordable and user friendly customer relationship management (CRM) software, that help us to organize our leads in a very smart way. Using SugarCRM offer us a nice platform where our sales team can literally visualize the readiness to buy of each prospect. Thanks to SugarCRM we stopped losing sales due to human errors (forgetting to follow-up or sending wrong emails).As an open-source, web-based CRM solution, Sugar is easy to customize and can be adapted easily to your changing needs.
Visit Website
3
Streak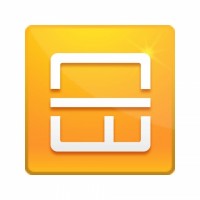 Streak is the developer of an eponymous customer relationship management platform for Gmail. The firm is also the developer of SecureGmail, open-source Google Chrome extension that allows users to encrypt Gmail messages.
STREAK is a very nice tool to use for tracking your emails directly from Gmail. Streak offer you for free a very good email intelligence system that show you when your prospects have open your emails, at what time and from where. This tool help you to manage your deals, support queue (and more) inside Gmail. Streak is used by our team to get quick notification about their email campaigns.
Visit Website
4
Aircall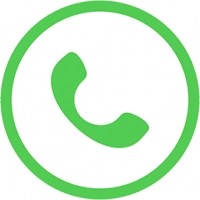 Aircall is a phone system & call center built for teams. Our sales team use Aircall to prospect clients directly via phone call by using salestools phone numbers. What is great in Aircall is it's very easy to use system that make sales prospecting easier. Moreover Aircall is connected with many CRM and other tools such as Slack.
5
Intercom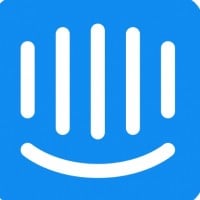 Intercom is a US-based software company that makes a customer messaging platform. The company allows software businesses to chat with prospective and existing customers within their app, on their website, through social media, or via email.
Our support team use extensively Intercom to reach out directly in real time our customers. Intercom is awesome as it offers its users to create tickets for each interactions we have with our customers regarding their questions, feedback or issues and distribute them to our customer service team. A great and well designed user interface!
6
Slack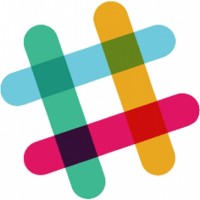 Slack is a cloud-based team collaboration tool co-founded by Stewart Butterfield, Eric Costello, Cal Henderson, and Serguei Mourachov.
Slack is a mix between Facebook group feature and the google Hangouts one in a single platform. Slack is very usefull to create discussion groups between startup employee. We use slack group according to projects we are working on. For example we had a project that required the participation of our customer service manager, marketing manager and account executive. Using Slack makes our communication definitely easier and quieter.

Slack can also be used for marketing purpose by entering targeted public groups where your Ideal Customer Profile (ICP) is!
7
Buffer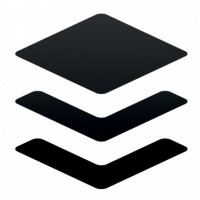 Buffer is a software application designed to manage accounts in social networks, by providing the means for a user to schedule posts to Twitter, Facebook and Linkedin.
Buffer is an essential tool to manage, plan and analyze your social media activity. This tool will offer you a very easy/customer friendly solution to manage, schedule, share and optimize your post on various social media websites. We use Buffer everyday and it save so much of our time. Moreover thanks to Buffer analytics we can analyze which social networks works the best for us and which group has the most of impact.
8
Asana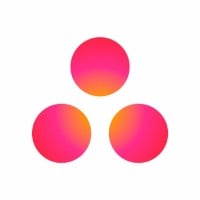 Asana is a web and mobile application designed to help teams track their work. It was founded in 2008 by Facebook co-founder Dustin Moskovitz and ex-engineer Justin Rosenstein, who both worked on improving the productivity of employees at Facebook.
ASANA is your best project management cloud based solution that will help your team to move & track their work from start to finish. Asana offer high flexibility options that enable you to create projects, set deadlines, assign tasks, build subtasks and comments on each of them in a very user-friendly interface.
9
Marketo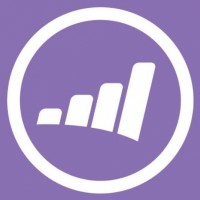 Marketo Inc. makes marketing automation software for companies. In 2012, Marketo was ranked 78th on the Inc.
Marketo's Marketing Automation Platform allows marketers to attract targeted customer, engage them over time, analyze and maximize marketing investment, and plan and coordinate marketing across the whole team.

Marketo is disrupting the way companies are driving personalized, lifelong and meaningful relationships with customers and companies alike. Marketo help me in my digital marketing operation and give me crucial opportunities to create and improve my SEO strategy according to my inbound performance.
10
SimilarWeb
Similar Web give immediate insight about your website from SEO to PPC and from Content management to Marketing management. SImilarWeb is a free tool with a plug-in and an API that can be used in different ways.

I personally use SimilarWeb to track and analyze competitors websites, to know which tools they are using, how they are ranking and which marketing channels they are leveraging. SimilarWeb give great insights and data in order to market where your competitors are away or advertise where their bid is low.
*A Trusted Partner designation denotes a listing whose rank has been determined by our staff. Typically, TheTopTens receives compensation for these placements in the form of commissions on sales or leads generated through this site. Because our compensation is tied to consumer behavior, we are incentivized to promote the companies and products people are more likely to respond favorably toward.