Top Ten Decade Defining Actors and Actresses (Born Between 1870-1910)
The greatest actors ever

1 James Stewart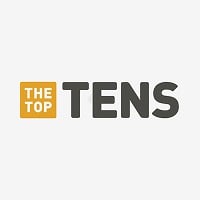 James Stewart (May 20, 1908 - July 2, 1997) was an American movie star, who is widely considered to be one of the greatest actors of all time. He is best remembered for his roles in Rear Window, It's a Wonderful Life, Vertigo, and Mr. Smith Goes to Washington. Stewart was known for his distinctive drawl ...read more.
2
Humphrey Bogart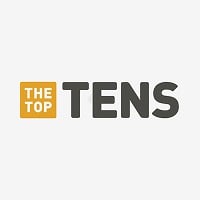 Humphrey DeForest Bogart was an American screen actor whose performances in iconic 1940s films noir such as The Maltese Falcon, Casablanca, and The Big Sleep earned him status as a cultural icon.
3
Cary Grant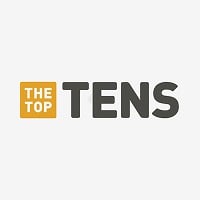 Cary Grant, born Archibald Alexander Leach (January 18, 1904 – November 29, 1986) was a British-American actor, known as one of classic Hollywood's definitive leading men. He began a career in Hollywood in the early 1930s, and became known for his transatlantic accent, debonair demeanor, and light-hearted ...read more.
4
John Wayne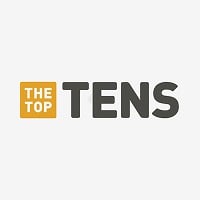 Marion Mitchell Morrison, known professionally as John Wayne and nicknamed Duke, was an American actor, director, and producer.
5
Laurence Olivier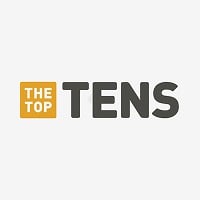 Laurence Kerr Olivier, Baron Olivier was an English actor who, along with his contemporaries Ralph Richardson and John Gielgud, dominated the British stage of the mid-20th century. ...read more.
6
Gary Cooper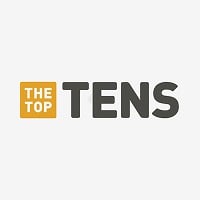 Gary Cooper (born Frank James Cooper; May 7, 1901 – May 13, 1961) was an American film actor known for his natural, authentic, and understated acting style and screen performances. His career spanned thirty-five years, from 1925 to 1960, and included leading roles in eighty-four feature films. He ...read more.
7
Henry Fonda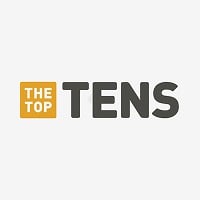 Henry Jaynes Fonda was an American film and stage actor with a career spanning more than five decades.
8
Harpo Marx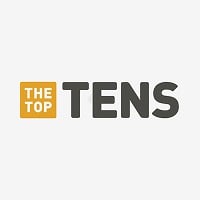 Arthur Marx, born Adolph Marx (November 23, 1888 – September 28, 1964), known professionally as Harpo Marx, was an American comedian, actor, mime artist, and musician, and the second-oldest of the Marx Brothers. ...read more.
9
Groucho Marx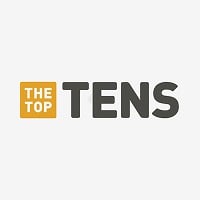 Julius Henry Marx (October 2, 1890 – August 19, 1977), known professionally as Groucho Marx, was an American comedian, film and television star. He was known as a master of quick wit and is widely considered one of the best comedians of the modern era. His rapid-fire, often impromptu delivery of innuendo-laden ...read more.
10
Chico Marx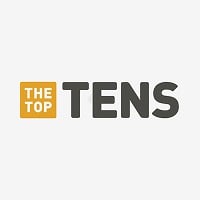 Leonard Marx (March 22, 1887 – October 11, 1961), known professionally as Chico Marx, was an American comedian, musician, bandleader, actor and film star. He was a member of the Marx Brothers. His persona in the act was that of a charming, dim-witted albeit crafty con artist, seemingly of rural Italian ...read more.