Top 10 Least Favorite QBs
Some QBs just get on my nerves and to channel my anger I made a top 10 list
The Top Ten
1
Tom Brady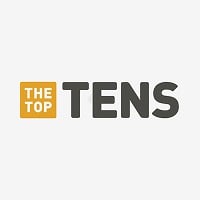 Thomas Edward Patrick Brady, Jr., is an American football quarterback for the New England Patriots of the National Football League. Brady is known for being the only quarterback in history to win 6 Super Bowls, and is often considered one of the best quarterbacks of all time. Brady is also frequently ...read more.
The GOAT people call him New England's poster child the face that sells merch quick I live my life surrounded by Pats Bandwagons and I live thousands of miles away I ask them why do you like the Pats they're response is either about how many Superbowls they've won how they established a year 2000's dynasty or whatever but the other response is I just really like Tom Brady my response back is "BANDWAGON BANDWAGON DEFLATE GATE DEFLATE GATE''
2
Colin Kaepernick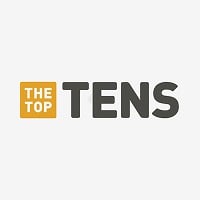 Colin Rand Kaepernick (born November 3, 1987) is an American football quarterback who is currently a free agent. Kaepernick played college football at the University of Nevada, where he was named the Western Athletic Conference (WAC) Offensive Player of the Year twice. After graduating, he was selected ...read more.
The reason this video won't allow comments is mostly for this San Fran QB so I don't easily "Trigger'' the ignorant so here I go for most of you who are probubly reading this list I'm guessing you live in the Good Ole USA and love football and if you are you've probubly heard of Colin Kapernick and his ''Protests'' if the guy really wanted change why didn't he vote in this years election
3
Micheal Vick
I'm from Louisiana and I hate the Falcons it is obvious ask my family and when Michael Vick came along he rocked my world and not in the good positive way I mean literally coming into frustration with the Television because of Vick and his Falcons Vick was also a dirty bird in his pro carrer figuritivly and literally being involved with drugs and Dog Fighting and that's also why he is on this list
4
Cam Newton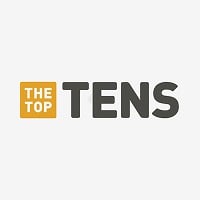 Cameron Jerrell Newton is an American football quarterback for the Carolina Panthers of the National Football League.
Like I said I'm a Saints fan and I don't like Cam Newton the only good thing that came out of Cam was his signature Dab this year after the Super Bowl they seem to be hungover
5
Johnny Manziel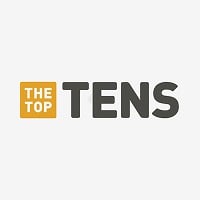 Jonathan Paul Manziel is an American professional Canadian football quarterback for the Montreal Alouettes of the Canadian Football League. He was drafted by the NFL's Cleveland Browns with the 22nd overall pick of the 2014 NFL Draft. Towards the end of the 2015 season, Manziel endured numerous scandals, ...read more.
Johnny Manziel came from Texas A&M and If you read all my comments you can probubly tell that I'm an LSU Fan if you guessed you are absoultly 100% correct Johnny Football in his college football carrer stirred up a bit of contrversey being involved with alchaol and some attitude problems he has been dropped as a free agent recently because would you want Manziel as your QB1
6
Marcus Mariota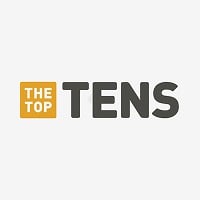 Marcus Ardel Tafuna Taulauniu Mariota is an American football quarterback for the Tennessee Titans of the National Football League.
My brother thinks Mariota is the best player to came out of college well that's because my brother is a Oregon bandwagon and he thinks Marcus Mariota is the best QB when it comes to fantasy this is the same person the almost lost in Fantasy making it 8th he would be dead last if not for his other saving grace Antonio Brown In your mind who do you think is the best QB of all time and then compare that QB to a wavier wire pickup like Mariota
7
Ryan Fitzpatrick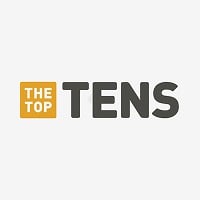 Ryan Joseph Fitzpatrick, is an American football quarterback for the Tampa Bay Buccaneers of the National Football League. He has played for 7 different teams throughout his career.
Ah Fitzmagic how did you wind up on this list 1 reason Brandon Marshall's targeting with him Marshall is in an all time low with a lot and I mean a lot of interceptions Brandon Marshall needs a new QB and quick
8
Sam Bradford
I don't hate this QB that much and I bet your asking why here's the answer fantasy football He is like a dog you have to take outside to use the bathroom he only does something when your not watching him
9
Tony Romo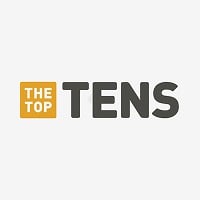 Antonio Ramiro Romo is an American football television analyst and former quarterback who played 14 seasons with the Dallas Cowboys of the National Football League.
Like the picture on the left shows Tony is NOT injury prone causing frustration to fantasy football owners and the Cowboys fans well until Dak Prescott came along when Tony hurt a bone in his back during Preseason but now with Dak holding onto the reigns the Cowboys are in a definite spot in the playoffs.
10
Matt Ryan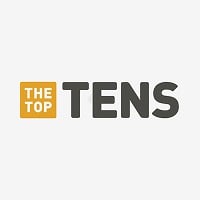 Matthew Thomas "Matt" Ryan, nicknamed "Matty Ice," is an American football quarterback for the Atlanta Falcons of the National Football League.
As the QB of my Arch Rival Team I don't like him