Top 100 TV Shows of My Choice
This is my Top 100 TV Shows of my choice. This contains TV Shows and cartoon shows aimed for children, teens or adults. This list is popular and this list is for all of you folks!
The Top Ten
1
Pee-wee's Playhouse
Pee-wee's Playhouse is so awesome! (sometimes creepy) Pee-Wee Herman always laughs every time he's excited. And in the end of every single episode, He ride his scooter and leaves the playhouse. Why the hell does he do that? Did someone replaced his bike with the scooter or something? All of his talking furniture and talking toys are so weird (and annoying.)
2
Dora the Explorer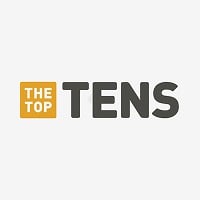 Dora the Explorer (2000 - 2019) is an American preschool educational animated TV series created by Chris Gifford, Valerie Walsh, and Eric Weiner in which Dora goes on adventures with her friend, a monkey named Boots.
I already know and learn how to speak Spanish. She always asks questions and speaks Spanish that little kids don't understand. And I hate this show and I get it.
3
Beavis and Butt-head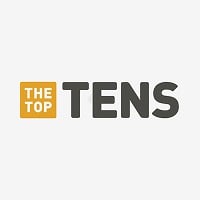 Beavis and Butt-Head is an American animated sitcom created and designed by Mike Judge. The series originated from Frog Baseball, a 1992 short film by Judge originally aired on Liquid Television.
I HATE THIS SHOW VERY MUCH! One of my classmates in college is disrespecting me by forcing me to like it again for no reason. It sucks because it's the worst MTV show ever made. Right?
4
Duckman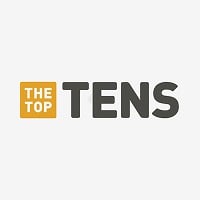 Duckman: Private Dick/Family Man is an American adult animated sitcom that aired on the USA Network from March 5, 1994 to September 6, 1997. It was created and developed by Everett Peck.
That show is so stupid. Whoever likes this show, Please respect my opinion. And I am not going to watch this show and I know that.
5
Davey and Goliath
Like someone said in his Davey and Goliath rant, That show really does stink. I don't need to watch this show because I am not Christian. I hate it.
6
Rugrats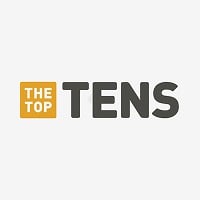 Rugrats is an American animated television series created by Arlene Klasky, Gábor Csupó and Paul Germain for Nickelodeon.
That show is too weird for me. I don't need this show ever again! Why? Because I hate weird stuff. So get this annoying animated T.V. show away from me. I hate it.
7
The Simpsons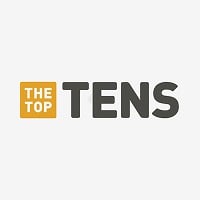 The Simpsons is an American animated sitcom created by Matt Groening that originally started on April 19, 1987 as shorts on The Tracey Ullman Show. It got its own series on December 17, 1989 and is still running as of 2019, making it the longest running animated sitcom. It is about a man named Homer ...read more.
This show is one of the famous FOX Animated T.V. Shows ever made. I didn't know if my Mom would let me watch it or not. But when I was 13, She can let me watch it.
8
America's Got Talent
America's Got Talent is the most popular T.V. show in this country! I really like it. Everybody maybe have watched any other show like this. It rocks! Right?
9
The Boondocks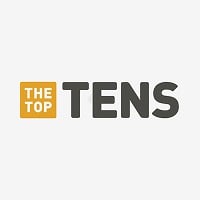 Cantankerous Robert "Granddad" Freeman is the legal guardian of his grandsons, 10-year-old revolutionary Huey and 8-year-old Riley, a product of contemporary rap culture. After moving the family from Chicago's South Side to the safety of suburban Woodcrest -- aka the boondocks -- Granddad hopes to ignore ...read more.
The characters in that show are too racist. And the episodes are even more inappropriate.
10
Home Movies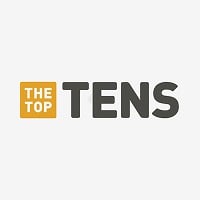 Home Movies is an American animated television sitcom created by Loren Bouchard and Brendon Small. The show centers eight-year-old Brendon, who makes videos with his friends Melissa Robbins and Jason Penopolis in his spare time.
In this show, Brendon likes to make movies with his friends Melissa and Jason. Brendon is actually eight. That was annoying! And Coach McGuirk? Well, No one gives a crap about him.