Top 10 People Who Should Be the Next Prime Minster of the United Kingdom
Next prime minster favourites list.
The Top Ten
1 El Raval
2 Jeremy Corbyn
3
Nigel Farage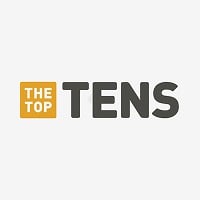 Nigel Paul Farage is a British politician and former commodity broker. He is the leader of the UK Independence Party, having held the position since November 2010, and previously from September 2006 to November 2009. Since 1999 he has been a Member of the European Parliament for South East England.
4 Jonathan Bartley
5 Jonathan Crum
6 Paul Nuttall
7
Theresa May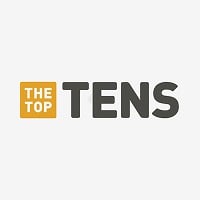 Theresa Mary May, MP served as Prime Minister of the United Kingdom and Leader of the Conservative Party from July 2016 to July 2019, when Boris Johnson became PM. She has been a Member of Parliament for Maidenhead since 1997. May identifies as a one-nation conservative and has been characterised as ...read more.
8 Tim Farron
9
Boris Johnson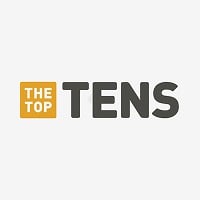 Alexander Boris de Pfeffel Johnson is an English politician, popular historian, and journalist who has served as Member of Parliament for Uxbridge and South Ruislip since 2015. Johnson previously served as the MP for Henley from 2001 until 2008, and as Mayor of London from 2008 to 2016. A member of ...read more.
10
George Osborne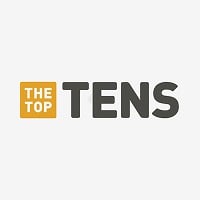 George Osborne is a British Conservative Party politician who has been Chancellor of the Exchequer since 2010 and Member of Parliament for Tatton since 2001.