Top 10 Characters 445956 Hates from Cartoons He Likes
445956
The Top Ten
1
Debbie Thornberry (The Wild Thornberrys)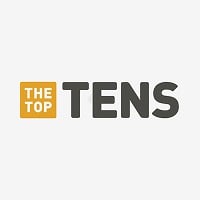 My #1 spot for me would be Benson from Regular Show because he always nags at Mordecai even after Jim and Rugby save the world. - AlphaQ
Klasky Csupo's 2nd biggest brat after Angelica. - 445956
2
Jerry Smith (Rick and Morty)
He can be a jerk at times. I think Rick and Morty is better than Family Guy, what do you think? - AlphaQ
His relationship with Beth is horrible. - 445956
3
Finn (Adventure Time)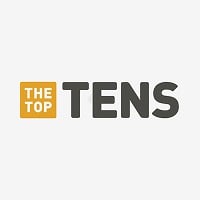 Finn 'the Human' Mertens is a fictional character and the main protagonist of the American animated television series Adventure Time created by Pendleton Ward.
Jake much better. Finn gets too emotional sometimes. - AlphaQ
I like Jake more, Finn is just an overdramatic jerk. - 445956
4
Anais Watterson (The Amazing World of Gumball)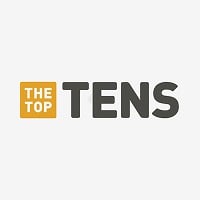 She was good in season 1, the show's worst season, but in the later seasons, she sucked. - 445956
I think she's a knock-off of Lisa Simpson and is pretty bossy sometimes but... - AlphaQ
5
Mr. Krabs (SpongeBob SquarePants)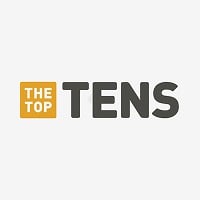 Eugene H. Krabs, or simply Mr. Krabs, is a fictional character in the American animated television series SpongeBob SquarePants.
I hate Mr. Krabs he is my least favorite character from Spongebob, which used to be Patrick but Patrick has gotten better while Mr. Krabs is still as greedy and selfish as ever - Spongehouse
Greedy jerk. - 445956
6 Gideon (Gravity Falls)
7
Grunkle Stan (Gravity Falls)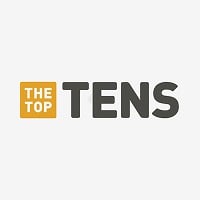 Stanley "Stan" Pines, also known as Grunkle Stan, is one of the main characters of the Disney animated series Gravity Falls, created and voiced by series creator Alex Hirsch.
I don't hate him, but he is basically a human caricature of Mr. Krabs. - 445956
8
Lisa Simpson (The Simpsons)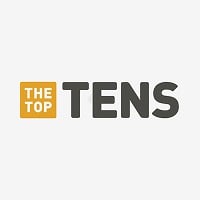 Lisa Marie Simpson is a fictional character in the animated television series The Simpsons. She is the middle child and most intelligent of the Simpson family.
Anais before there was Anais. - 445956
9
Alfonso (Star vs. the Forces of Evil)
His voice is worse than Spongebob's, Annoying Orange's, and even Lemongrab's combined. - 445956
10
Vicky (Early Fairly Odd Parents)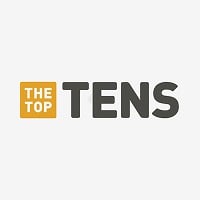 Vicky is one of the two main antagonists of Nickelodeon's The Fairly OddParents. She is one of Timmy's most personal enemies and his remorseless, arrogant, and cruel babysitter.
She's a jerk but...still better than Cailiou. - AlphaQ
Recommended Lists