Kiyomi's Top 10 Favorite Anime
Kiyomi
The Top Ten
1
Blood+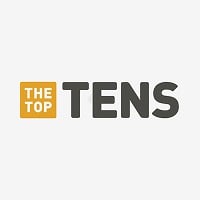 My favorite anime of all time!
Splendid female lead, awesome sidekick, badass fight scenes, some of the best weapons, a great storyline, amazing backstory, just the absolute best!
2
Erased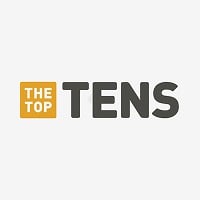 So awesome! Good characters, good story, awesome way of story-telling, just dope!
3
Another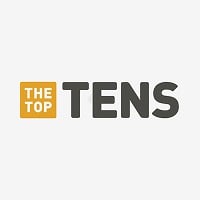 Another is an anime based upon the Novel and Manga of the same name by Yukito Ayatsuji. There also exists a live action movie based on the novel.
Mysterious atmosphere, some of the best death scenes ever, some really good artwork, a unique storyline, very dope!
4
Parasyte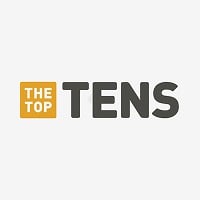 So dope! Splendid fight scenes, very exciting, just awesome!
5
Usagi Drop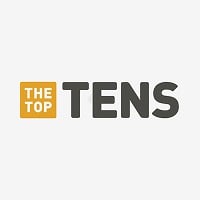 No other anime made me as happy as Usagi Drop!
This is one of the few anime, if not the only anime, that made me smile!
It's a heartwarming experience, and perfectly fine for a family!
6
Elfen Lied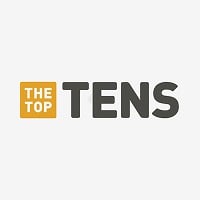 Good backstory, some of the best fight scenes ever, awesome artwork, some of the best female lead ever, this is good!
7
Shiki
One of the best vampire animes I've ever seen. It's just so good!
8
Highschool of the Dead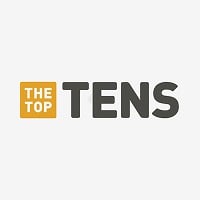 This anime is fast-paced and nice. I like it!
9
Cowboy Bebop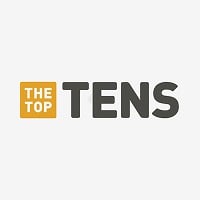 Cowboy Bebop is a 1998 anime television series animated by Sunrise featuring a production team led by director Shinichirō Watanabe, screenwriter Keiko Nobumoto, character designer Toshihiro Kawamoto, mechanical designer Kimitoshi Yamane, and composer Yoko Kanno.
A space anime with a comedic attitude.
Has some of the best lead characters ever made!
10
Full Metal Panic? Fumoffu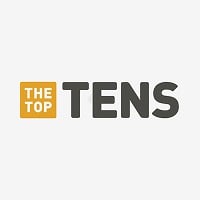 Very humorous and well-made.
Recommended Lists
Related Lists

Funniest Things to Consider Your Favorite Anime

Favorite Male Anime Redheads

My Top Ten Favorite Animes