My Top 10 Worst Male Characters
TonyPusateri
The Top Ten
1
Freddy Fazbear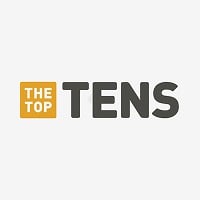 Freddy Fazbear (originally known as Freddybear, as seen in the Kickstarter) is one of four main antagonists of Five Nights at Freddy's, who later appear as variations in the succeeding games.
What a douche! His jump scares are so creepy. He's gross! I can't believe I Used To Like Him! His game franchise is the worst game franchise ever! - TonyPusateri
2
Barney The Dinosaur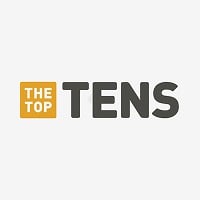 Barney The Dinosaur is a purple dinosaur from the TV series "Barney and Friends", as well as the VHS series before that known as "Barney and the Backyard Gang". He was created by Sheryl Leach in 1987, to entertain her 2 year old son. He is infamously known for his "I Love You" song, and his TV series ...read more.
His franchise's about the worst! His I love you song's annoying, his movie's cringeworthy. FYI, he's Pedobear 2.0.
3
Linka Loud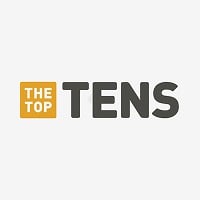 She's a ripoff of Lincoln Loud. Enough said. - TonyPusateri
4
Alabama Crimson Tide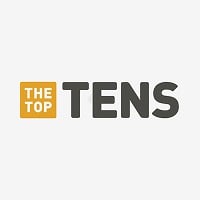 The Alabama Crimson Tide refers to the 21 men and women varsity teams that represent the University of Alabama.
They are jerks to the Auburn Tigers - TonyPusateri
5
Kansas City Royals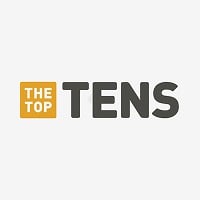 They beat the Mets in the 2015 World Series! - TonyPusateri
6
Toronto Maple Leafs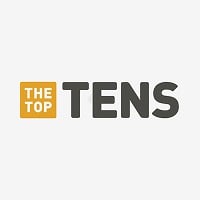 The Toronto Maple Leafs are a Canadian professional ice hockey team based in Toronto, Ontario, that competes in the National Hockey League.
I hate them. Darcy Tucker injured Michael Peca's knee - TonyPusateri
7
Fred Figglehorn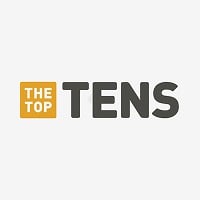 His voice & screaming's so annoying - TonyPusateri
8
Bendy the Dancing Demon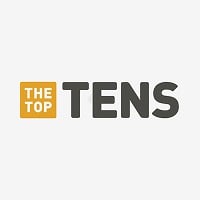 He's creepy! - TonyPusateri
9
San Francisco 49ers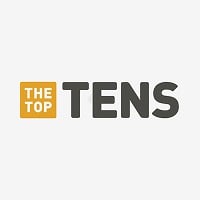 The San Francisco 49ers are a professional American football team located in the San Francisco Bay Area.
Their quarterback Joe Montana's a bum. - TonyPusateri
10
Boston Red Sox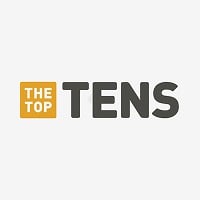 The Boston Red Sox are an American professional baseball team based in Boston, Massachusetts, that competes in Major League Baseball.
They Are the Yankees' rival. - TonyPusateri
Recommended Lists
Related Lists

Top Ten Male Naruto Characters

Hottest Male Naruto Characters

Top Ten Favorite Fairy Tail Male Characters

Best Male Anime Characters

Top Ten Male Harry Potter Characters