Darkfoxchannel's Top 10 Favorite Pokémon
DarkFoxChannel
Well, just what the title says
The Top Ten
1
Hydreigon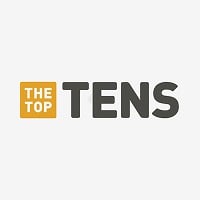 Dark/Dragon Pokemon, thought to be similar to Hydra . Drei is german for three, as in the name it relates to the head count of the stage of evolution .
Perfect design. Strong. Most nostalgic memories. Best typing. What's not to love about Hydreigon?
2
Lycanroc (Midday)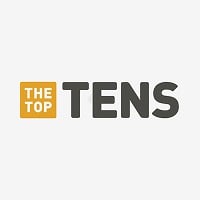 Lycanroc Midday and Dusk form are just beautiful. Nothing else to say. They have perfect designs and I have lots of memories about them.
3
Ninetales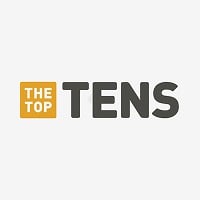 From 2015 until the first months of 2017 it was my favorite Pokémon, especially when the Alola form came out. Ninetales is gorgeous and elegant, I just hope it was stronger.
4
Salamance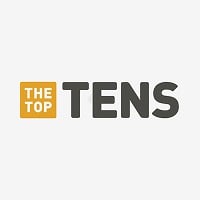 The symbol of Dragon types in my opinion, Salamence is WAAAY cooler than Charizard and Dragonite, and it's extremely strong too, with DDance + Moxie.
5
Sceptile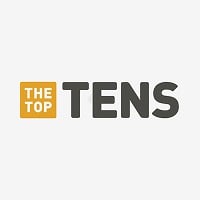 Sceptile, known in Japan as Jukain, is a Pokémon species in Nintendo and Game Freak's Pokémon franchise.
My favorite starter of all: it has become one of my symbols even if I didn't want it to be, at the time. It's strong, fun to use (also in Pokkén Tournament) and extremely badass.
6
Keldeo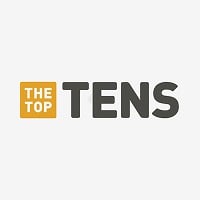 Keldeo is a water fighting mythical Pokémon. It is one of the sacred swords, and it's stat total is 580.
My favorite legendary. Fight me Keldeo haters. I have lots of memories, it's strong and I love his design and colors.
7
Charizard X/Y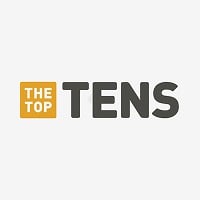 Only MegaCharizard Y. No memories, but extremely badass and cool looking.
8
Noivern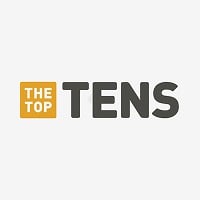 Noivern, known in Japan as Onvern, is a Pokémon species in Nintendo and Game Freak's Pokémon franchise.
I love Noivern, it was the only thing that convinced me to buy XY - and in the end, despite what I expected I really enjoyed those games.
9
Silvally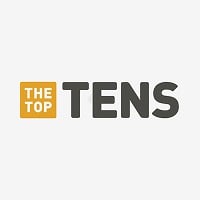 Silvally has a beautiful design and an incredible concept. Nothing else to say.
10
Chandelure
Chandelure is strong, beautiful and I have a LOT of memories about him. It was one of the first Pokémon I ever took to level 100.
Related Lists

Top Ten Favorite Electric Type Pokémon

My Favorite Pokémon of All Time

Manlypants' Favorite Pokémon

Pikachufan0922's Top 10 Most Favorite Pokémon

Sweetheart120's Favorite Fairy Type Pokémon