Top Ten Favorite Guitarists (In No Particular Order)
metalheaddylan1996
Guitarists who've influenced or impacted me the most
The Top Ten
1
Synyster Gates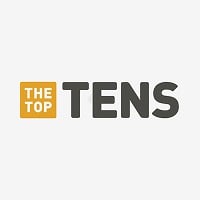 Brian Elwin Haner, Jr., better known by his stage name Synyster Gates or simply Syn, is an American musician, best known for being the lead guitarist and backing vocalist of the band Avenged Sevenfold.
This guy can play the pants off anything. He can shred, he can play melodic, and he writes great riff. Just an all around polished, disciplined guitarist that has earned his chops and can kill it in any style whether it be rock, metal, or country.
2
Deron Miller
Most unique guitarist out there in terms of riffs. I've never heard a riff or tone like this guy. It's so unique and you can't label it, and it inspires me to be more original in my song and guitar writing.
3
Vinnie Vincent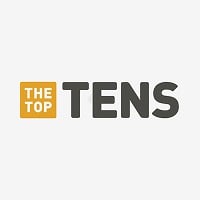 Vinnie Vincent is an American guitarist and songwriter. He is a former member of the rock band Kiss from 1982 until mid-1984 during the band's transition out of their 1973–1983 makeup period.
I love the mystery behind this man, and I love his long, elaborate, out of place solos. This guy can shred, and he can also play nice, melodic sounding things. This is the guy that wrote that awesome bridge to Lick It Up, after all.
4
Ben Bruce
A lot of people poke fun at this guy for mostly "chugging" but this guy's actually a great guitarist. In many of Asking Alexandria's more power ballad driven songs, Ben plays a lot of bluesy solos and you can also hear a lot of classic rock influence in some of their songs. Even on their more metalcore songs, Ben Bruce stands out because of his riffing, which sounds like Converge meets Attack Attack. Definitely one of the best guitarists in metalcore right now and a big influence on the more "coreish" side of my playing style.
5
Abbath Doom Occulta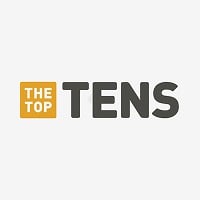 Olve Eikemo, better known by his stage name Abbath Doom Occulta, is a Norwegian musician who best known as the former frontman of black metal band Immortal and the current frontman of the band Abbath.
I love his weird chord progressions and his overall tone and style. It's very unorthodox, undisciplined, yet at the same time catchy, dark, and lovable.
6
Chuck Schuldiner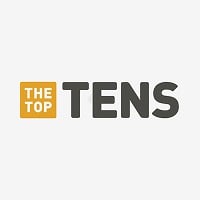 Charles Michael "Chuck" Schuldiner (1967-2001) was an American singer, songwriter, and guitarist, best known as the founder and vocalist, guitarist and bassist of the American heavy metal band Death. He is considered the most influential figure in Death Metal, with some publications referring to Chuck ...read more.
The greatest death metal guitarist of all time and a genius song writer.
7
Tony Iommi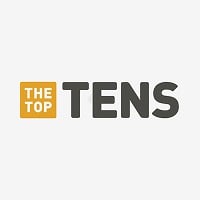 Anthony Frank "Tony" Iommi is an English guitarist, songwriter and producer. Best known as lead guitarist and founding member of the pioneering heavy metal band Black Sabbath, he has been the band's sole continual member and primary composer. At age 17, he accidentally lost the fingertips of his middle ...read more.
The godfather of doom metal himself, a man who proves that metal doesn't have to be down tuned or gimmicky to be scary, intense, and brutal.
8
Alexi Laiho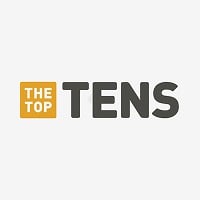 Alexi "Wildchild" Laiho is a Finnish guitarist, composer, and vocalist. He is best known as the lead guitarist, lead vocalist and founding member of the melodic death metal band Children of Bodom, and is also the guitarist for Sinergy, The Local Band and Kylähullut.
The best death metal guitarist since Chuck Schuldiner.
9
James Hetfield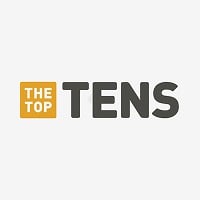 James Alan Hetfield was born on August 3, 1963. He is an American musician, singer and songwriter known for being the co-founder, lead vocalist, rhythm guitarist and main songwriter for the American heavy metal band Metallica.
Best rhythm guitarist in thrash metal. Writes great, catchy riffs that have made me head bang since age ten.
10
Ace Frehley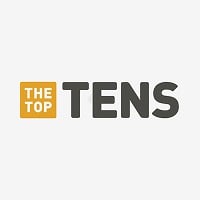 Paul Daniel "Ace" Frehley is an American musician, singer and songwriter best known as the former lead guitarist and founding member of the rock band Kiss.
I love his easily recognizable solos and his sense of timing. You know when a Frehley solo is coming, and you won't be disappointed! You can hear a lot of early rock, blues, jazz, etc influence in his playing and he's one of the most influential guitarists of all time for a reason.
Related Lists

My Top Ten Favorite Songs (In No Particular Order)

Top Ten Frontmen/Vocalists (In No Particular Order)
Top Ten Guitar Riffs (In No Particular Order)

Top 10 Music Instruments that Represent Particular Emotions or Characteristics

Top Ten Warrior Cats that Shouldn't Have Died Their Particular Death