Underrated Cartoons I Adore
Masochismismagic
I like these shows its Cool if you don't
The Top Ten
1
Welcome to the Wayne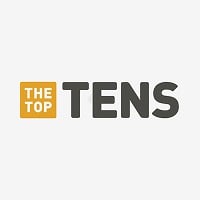 Interesting nicktoon with a fun nicely paced mystery and some engaging characters. I'm surprised it gets overlooked
2
Mysticons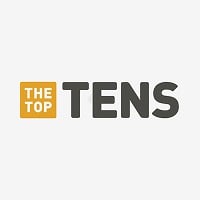 Solid fantasy animation set in honestly a great world. Contains some beautiful designs and a fascinating story
3
Kung Fu Panda Legends of Awesomeness
Po and the gang are up to shenanigans in a solid acquired nicktoon surprisingly funny and heartfelt
4
Back at the Barnyard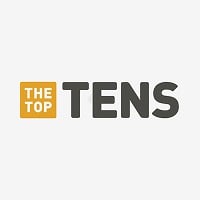 Back at the Barnyard is a Nickelodeon computer-animated television series that is a spin-off from the 2006 film, Barnyard.
Despite not pretty animation it's a decently random fast paced funny show don't expect depth just a good silly time
5
Littlest Pet Shop
Not as popular as my little Pony which is a shame as this show is just as charming with Blythe being a relatable leading lady
6
Pound Puppies
Another remake of a Hasbro property this one is heartfelt funny and has well executed characters
7
My Knight and Me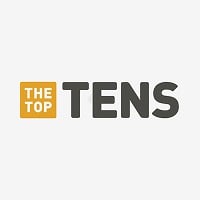 A laid-back chill European cartoon that isn't cringey and overly hipster
8
Scooby Doo Mystery Incorporated!
The darkest and best Scooby Doo adaption.
9
Sonic Boom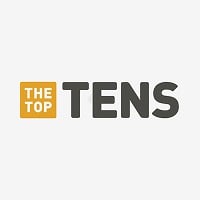 I'm not usually a sonic fan but the jokes here are surprisingly sharp and relatable
10
Be Cool Scooby-Doo
I had to put this it's funny and has my favorite Daphne of all. The animation is ugly but the jokes are hilarious and the wackiness is nice. It's not Mystery Inc. By a long shot but it's a nice comedic cartoon
Related Lists

Best Songs On Smashing Pumpkins' Adore

Top Ten Old School Hip Hop Songs With Beats That Every Hip Hop Fan Adores
Top Ten Types of People We Adore

Most Underrated Cartoons

Most Underrated Cartoon Characters