My Top 10 Most Favorite Anime Character of All Time...
Kuro-desu68
This is my list for the characters in which I had been idolized and cosplayed...And most of all..the ones that changed my life
The Top Ten
1
Vinsmoke Sanji(One Piece)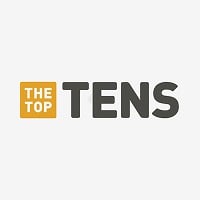 Vinsmoke Sanji, most commonly known by his moniker "Black Leg" Sanji, is a fictional character in the One Piece franchise created by Eiichiro Oda. Sanji is the cook of the Straw Hat Pirates, as well as the former sous chef of the Baratie. He is also the third son of the Vinsmoke Family, thus making ...read more.
For me...he's the coolest anime character...Chivalry,Coolness,Style,Skills and Humor😂(Being a Pervert)lol....that made him my most favorite of all
2
Mikasa Ackerman(Shingeki no Kyojin)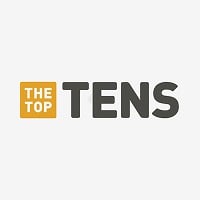 Mikasa Ackerman is a fictional character in the manga and anime series Attack on Titan, also known as Shingeki no Kyojin in Japanese, created by Hajime Isayama. She accompanies the main protagonist Eren Jaeger. Her most notable feature is the red scarf that she wears. She is one of the most strongest ...read more.
My Waifu...My most favorite and also my most daydreamed Anime character of all...lol...I love you Mikasa-sama😍
3
Yato(Noragami)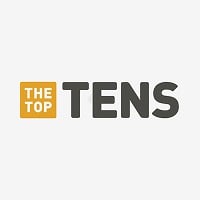 First of all..the most handsome anime character for me and second,tge most badass God in anime and Finally,the most badass Swordsman in anime...
4
Kuro(Servamp)
Vampires...Vampires everywhere...A Gamer Vampire? A lazy Vampire? Well that's Kuro...or Sleepy Ash...one of the Seven Vampire Siblings...As a Sloth,he represents the Laziness,and he is the most OP Servamp in the series...
5
Guts (Berserk)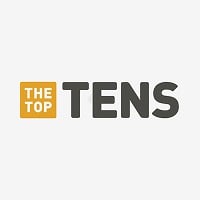 That Humungous Broadsword! That Prosthetic Arm! That...Black Robe...It's The Black Swordsman Guts..He had an Overwhelming Strength,Maximized Endurance and the Most Tragic Backstory in the Anime
6
Jaden Yuki(Yu Gi Oh! GX)
ELEMENTAL HERO SHINING FLARE WINGMAN! Haha..Jaden Yuki...my most admired duelist in the whole Yu Gi Oh! Franchise...Mastering His Elemental Deck...Conquering the whole Duel Academy and of course...Having An Historical Match with the King of Games,Yugi Mutou...
7
Nishiki Nishio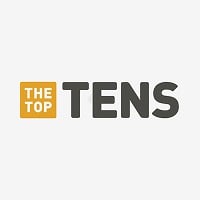 The most conservative ghoul in the series...the first ghoul I saw that had a great bonding with a human...despite of that woman knowing he is a ghoul...Probably one of the most badass ghoul I knew...
8
Hibari Kyouya(Hitman Reborn)
That one badass mafia...and also that relentless tonfas masteries and his cute Cloud Hedgehog...Probably one of the strongest Mafia in the series...and the strongest Guardian in the Series...
9
Rock Lee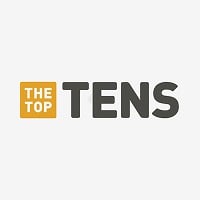 A Ninja which is uncapable of using a ninjutsu...but despite of his lacking of it...he is one true masters on a Taijutsu next to Might Guy...
10
Katsuki Bakugou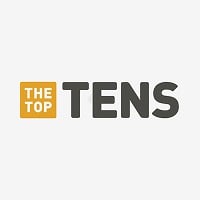 The Champion of the U.A. Sports...and the most badass nad the shortest-tempered hero in the series...