Top 10 Rupaul's Drag Race, Drag Queens
EJ0602
Whether they are on the runway or in challenges these drag queens are not only beautiful but also incredibly talented. And these drag queens can definitely make an impact onto the world of drag. These are my favourite drag queens and my personal opinion.
The Top Ten
1
Alyssa Edwards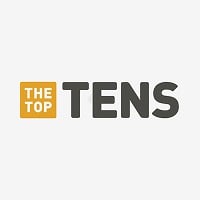 2
Violet Chachki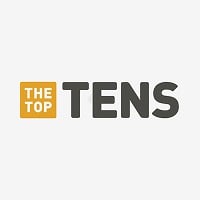 3
Jinkx Monsoon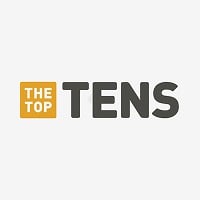 4 Alaska
5
Bianca Del Rio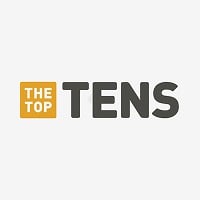 6
Sharon Needles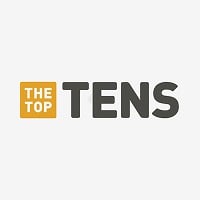 7 Raven
8 Manila Luzon
9
Shangela Laquifa Wadley
Just say "Halleluh Ladies! " to this beauty. Shangela is arguably one of the most beautiful drag queens to every walk the runway and appears on RuPaul's Drag Race. Plus, holding the record as for competing on more seasons than any other drag queen in RuPaul's herstory leaves an impact, but that's not why she is remembered. Shangela made an impact returning for Season 3 and showed us why she deserves to be on RuPaul's Drag Race. She's beautiful, funny and is an amazing lip syncer. Plus, she did amazing on Season 3 All-Stars winning more challenges than any other queen whether you think she shouldn't have appeared on the show again or think she was robbed she definitely left an impact. Oh did anyone remember when she threw her drink at Mimi Imfurst and be the origin of 'SICKENING! '
10
Latrice Royale
Latrice Royale was completely different from every other drag queen in her season. As she was once in prison she could be quite the scary person, but that would be 100% incorrect. Latrice is practically one incredible drag queen. She has heart, talent and she is chunky and funky. Plus, she is so hilarious and passionate about what she does. Latrice would do so incredibly in challenges and when she was in the bottom 2 she would perform incredible, sending home both Kenya Michaels and Dida Ritz earning her a title as a lip sync assassin. Plus, it was such a shame to see her go.