Animals That'll Help You Stay Calm
Animals that'll keep you calm
The Top Ten
1
Cats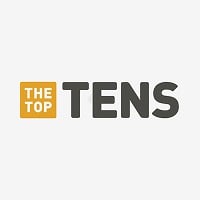 The "House Cat", also known as the Domestic Cat or the Feral Cat, is a small feline, a good hunter, and comes in a variety of colors and fur patterns. Contrary to popular belief, however, they are not truly domesticated. They are highly intelligent and good at problem solving.
2
Doves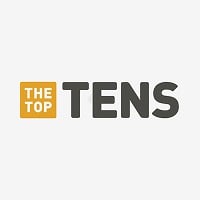 3
Chameleon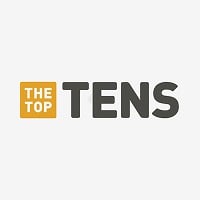 Chameleons or chamaeleons are a distinctive and highly specialized clade of old world lizards with 202 species described as of June 2015. These species come in a range of colors, and many species have the ability to change colors.
4
Dogs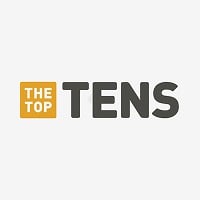 The domestic dog is a wolf-like canid in the genus Canis, and is the most widely abundant terrestrial carnivore.
5
Dolphin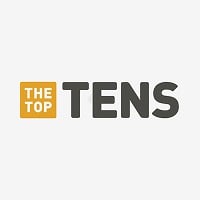 Dolphins are a widely distributed and diverse group of fully aquatic marine mammals. They are an informal grouping within the order Cetacea, excluding whales and porpoises, so to zoologists the grouping is paraphyletic.
6
Horse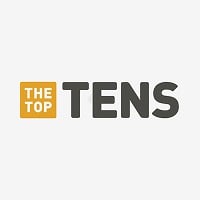 The horse is one of two extant subspecies of Equus ferus. It is an odd-toed ungulate mammal belonging to the taxonomic family Equidae, and can be tamed, bred, and trained, as a mount.
7
Butterflies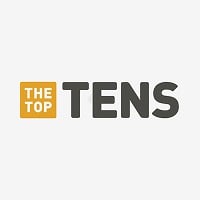 Butterflies are part of the class of insects in the order Lepidoptera, along with the moths. Adult butterflies have large, often brightly coloured wings, and conspicuous, fluttering flight.
8
Rabbits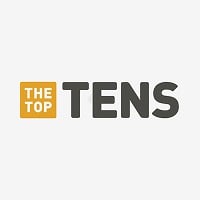 Rabbits are small mammals in the family Leporidae of the order Lagomorpha, found in several parts of the world.
9
Peacock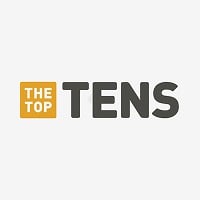 The peafowl include two Asiatic bird species (the blue or Indian peafowl originally of India and Sri Lanka and the green peafowl of Myanmar, Indochina, and Java) and one African species (the Congo peafowl native only to the Congo Basin) of bird in the genera Pavo and Afropavo of the Phasianidae family, ...read more.
10
Swans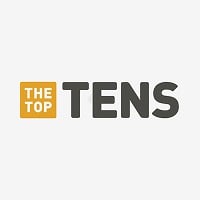 Swans are birds of the family Anatidae within the genus Cygnus. The swans' close relatives include the geese and ducks.
Related Lists
Top Ten Things That'll Help You Get a Job

Top 10 Songs That Can Help You Calm Down When You're Scared
Top Ten Dirty Pick Up Lines That'll Get You Slapped

Top 10 Underrated Indie Dance Songs That'll Have You Singing, Even If You Can't

Twenty One Pilots Songs That'll Make You Cry
List Stats
10 listings
1 year, 38 days old