Things that Could Happen If World War II Didn't Occur
TeamRocket747
The Top Ten
1
The Soviet Union still existing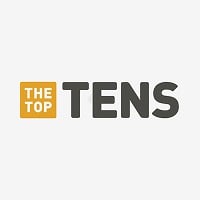 Maybe it could, or it would collapse in the 2000s. I don't know. - TeamRocket747
I think they would of started World War 2 if the germans didn't. The Soviet Union did have global intentions.
2
The League of Nations still existing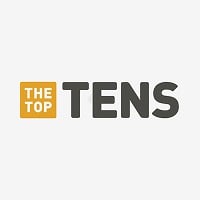 The war caused the League of Nations to dissolve, so if it didn't happen, the League of Nations would still exist. - TeamRocket747
3
The USSR wouldn't have the Baltics, Moldova, or Eastern Poland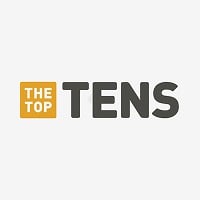 Germany and the USSR signed the Molotov-Ribbentrop pact a few days before the war, and if the pact wasn't signed, this would happen. - TeamRocket747
4
The Cold War wouldn't happen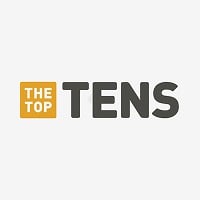 5
Poland will have 1939 borders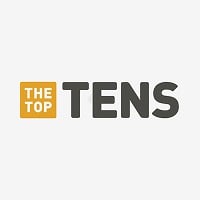 6
Germany would still have its 1939 borders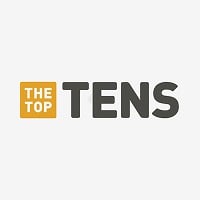 Austria and Czechoslovakia will still be part of Germany though. - TeamRocket747
7
Yugoslavia might still exist as a kingdom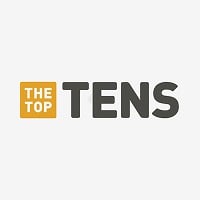 8
Eastern Europe wouldn't be communist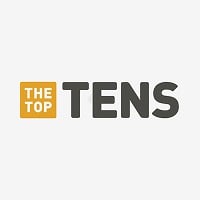 Churchil was right with the Iron Curtain.
9
Africa will still be colonized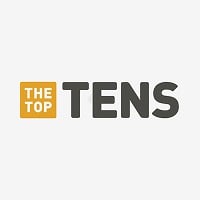 10
Indochina will still be under French rule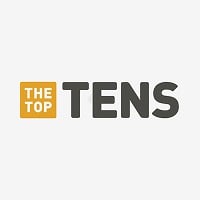 The Contenders
11
Indonesia wouldn't exist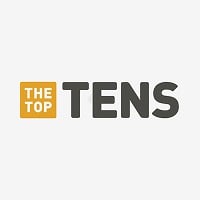 Related Lists
Top Ten Strangest, Most Shocking or Funniest Things to Occur in a Boxing Match
Top 10 Distractions That Occur In School

Top 10 Gemstones that Occur In Only One Color

Top 10 Gemstones that Occur Naturally in More Than One Color
Top Ten Possible Ways a Saudi Arabian Civil War Could Happen
List Stats
11 listings
337 days old

Top Remixes
1. The Soviet Union still existing
2. The League of Nations still existing
3. The USSR wouldn't have the Baltics, Moldova, or Eastern Poland
TeamRocket747