Greatest Death Metal / Grindcore Bands Of All Time
Jph
The Top Ten
1
Asphyx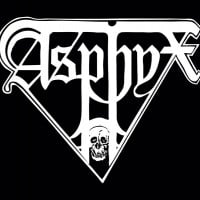 2
Death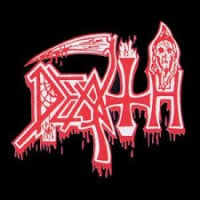 Death was an American death metal band formed in 1983 by Chuck Schuldiner. Death is considered to be one of the most influential bands in heavy metal and a pioneering force in death metal. Its debut album, Scream Bloody Gore, has been widely regarded as the first death metal record, while the band's ...read more.
3
Obituary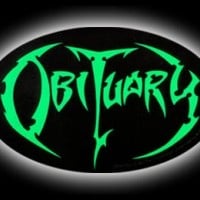 Obituary is an American death metal band formed in October 1984 in Tampa, Florida, United States, under the name Executioner, then changed the name's spelling to Xecutioner before eventually changing their name to Obituary in 1988. The band comprises vocalist John Tardy, drummer Donald Tardy, guitarist ...read more.
4
Six Feet Under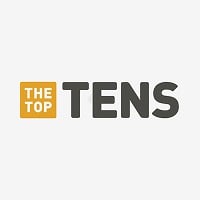 Six Feet Under is an American death metal band from Tampa, Florida, formed in 1993. The band consist of four members: founding vocalist Chris Barnes, longtime guitarist Steve Swanson, current bassist Jeff Hughell and recent drummer Marco Pitruzzella.
5
Napalm Death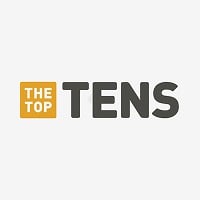 Napalm Death are a British grindcore/death metal band formed in Meriden, West Midlands, England, in 1981. While none of its original members remain in the group, the lineup of vocalist Mark "Barney" Greenway, bassist Shane Embury, guitarist Mitch Harris and drummer Danny Herrera has remained consistent ...read more.
6
Pestilence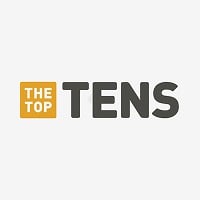 Pestilence were a death metal band from the Netherlands founded in 1986. They are known for incorporating jazz and fusion elements into their music.
7
Gorefest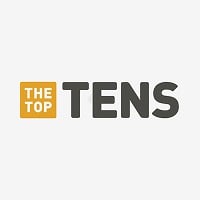 Gorefest was a Dutch band from the Zeeland region of the Netherlands which was founded in 1989 as a death metal outfit by De Koeyer, Harthoorn, van Schaik and Hoogendoorn.
8
Cannibal Corpse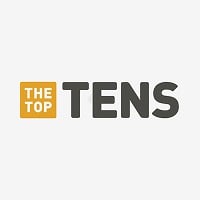 Cannibal Corpse is a American death metal band from Buffalo, New York, formed in 1988. The band is known for their graphic album covers, explicitly violent lyrics and song titles like "I C** Blood" The group got into mainstream after performing the song "Hammer Smashed Face" in the 1994 film Ace Ventura: ...read more.
9
Autopsy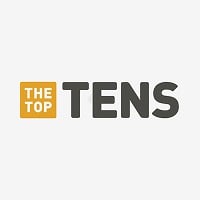 Autopsy is a death metal band, founded in 1987 in the United States by Chris Reifert and Eric Cutler. They disbanded in 1995, but reunited in 2009.
10
Nile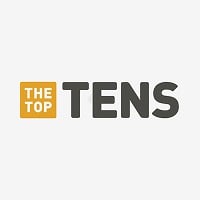 Nile is an American technical death metal band from Greenville, South Carolina, United States, formed in 1993. Their music and lyrics are inspired by Ancient Egyptian/Near Eastern mysticism, history, religion, and ancient art, as well as the works of H.P. Lovecraft.
The Contenders
11
God Dethroned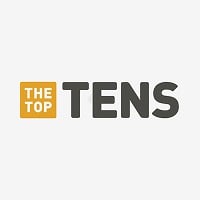 12
Suffocation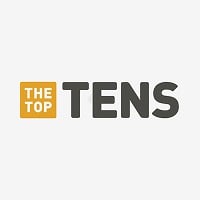 Suffocation is an American technical death metal band that was formed in 1988 in Centereach, Long Island, New York, United States.
13
Impending Doom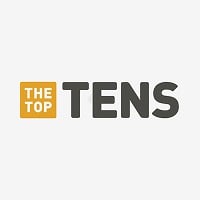 Impending Doom is an American Christian deathcore band from Riverside, California. The group has released five full-length studio albums and are currently a five piece with vocalist Brook Reeves as one of the two original remaining members along with Manny Contreras who left the band in 2010 but returned ...read more.
14
Morbid Angel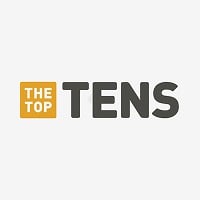 Morbid Angel is an American death metal band based in Tampa, Florida. UK music magazine Terrorizer ranked Morbid Angel's 1989 debut Altars of Madness first in its list "Top 40 greatest death metal albums".
15
Cattle Decapitation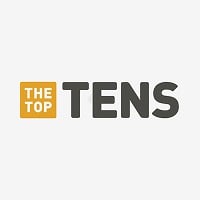 Cattle Decapitation is an American Deathgrind band from San Diego, California formed in 1996. Cattle Decapitation's songs protest the mistreatment and consumption of animals, the abuse of the environment and touch subjects such as misanthropy and genocide of the human race. Much of their music is based ...read more.
16
Carcass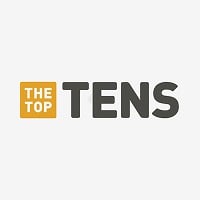 Carcass are a British extreme metal band from Liverpool, who formed in 1985 and disbanded in 1995. A reformation was enacted in 2007 without one of its original members, drummer Ken Owen, due to health reasons.
17
Aborted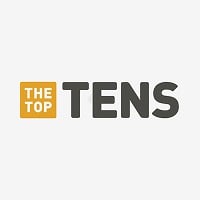 18
Malevolent Creation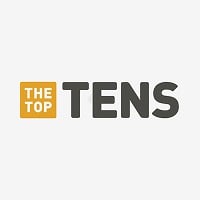 Malevolent Creation is an American death metal band formed in Buffalo, New York in 1987. The band's original members were vocalist Brett Hoffmann, guitarists Phil Fasciana and Jeff Juskiewicz, bassist Jason Blachowicz, and drummer Mark Simpson.
19
Vomitory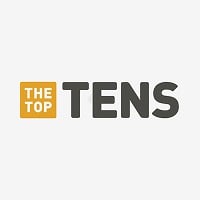 Vomitory was a Swedish death metal band formed in 1989 by guitarist Urban Gustafsson and bassist Ronnie Olson.
20
Hypocrisy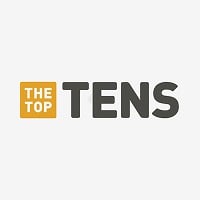 Hypocrisy is a death metal band from Sweden. It was formed in 1990 in Ludvika, Sweden by Peter Tägtgren.
21
Bolt Thrower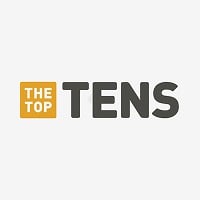 Bolt Thrower are a British death metal band from Coventry, England. They formed in 1986 and released their first album with Vinyl Solution in 1988. The band then shifted to a new record label, Earache Records, soon becoming one of the best selling bands on that label.
22
Bloodbath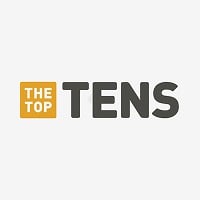 Bloodbath is a Swedish death metal supergroup from Stockholm, formed in 1998. The band has released four full-length albums, two EPs and two DVDs depicting their performances at Wacken Open Air and Bloodstock Open Air.
23
Unleashed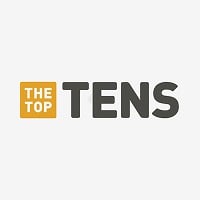 Unleashed is a Swedish death metal band that was formed in 1989 by Johnny Hedlund in Stockholm. Common lyrical themes found in the band's music include Viking culture, recollection of a pre-Christian world, and Norse folklore.
24
Deicide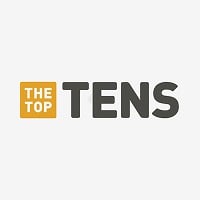 Deicide is an American death metal band formed in 1987 by bassist and vocalist Glen Benton and drummer Steve Asheim. They are known for their blasphemous and satanic lyrics which have resulted in bans, lawsuits and criticisms from religious groups and the public. Frontman Glen Benton is also known for ...read more.
25
Vader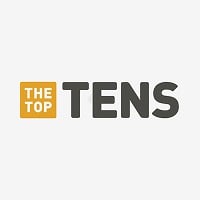 Vader is a Polish death metal band from Olsztyn. Formed in 1983, the group was founded by then-bassist Piotr "Peter" Wiwczarek and guitarist Zbigniew "Vika" Wróblewski. Starting as a heavy metal group, Vader eventually went to thrash, speed, and then in the late 1980s became a death metal band. The ...read more.
26
Gorguts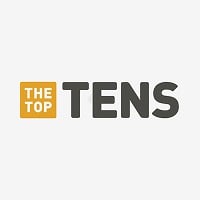 Gorguts is a Canadian technical death metal band from Sherbrooke, Quebec. The band was formed in 1989; its only constant member has been Luc Lemay.
27
Decapitated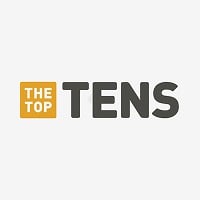 Decapitated is a Polish technical death metal band formed in Krosno in 1996. The group comprises guitarist, founder and composer Wacław "Vogg" Kiełtyka, vocalist Rafał Piotrowski, bassist Paweł Pasek, and drummer Michał Łysejko.
28
Kataklysm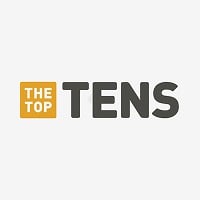 Kataklysm is a Canadian death metal band. They call their musical style "northern hyperblast" after an advertisement in M.E.A.T.
29
Obscura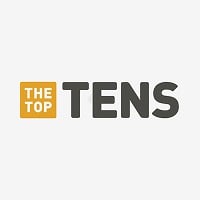 Obscura is a technical/progressive death metal band from Germany, founded in 2002. The band became prominent when members of Necrophagist and Pestilence joined Steffen Kummerer to release the critically acclaimed second full-length album, Cosmogenesis. The band was named after the Gorguts album Obscura. ...read more.
30
Beyond Creation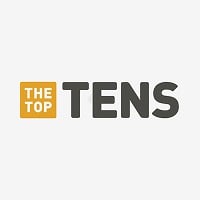 31
Necrophagist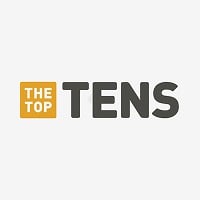 Necrophagist is a German technical death metal band, founded and fronted by guitarist and vocalist Muhammed Suiçmez.
32
Terrorizer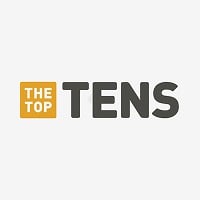 Terrorizer is an American grindcore band formed in 1986 in Los Angeles, California. After disbanding, its members gained recognition by playing in influential extreme metal bands.
33
Pig Destroyer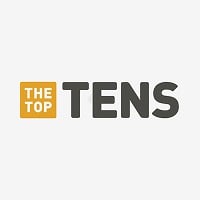 Pig Destroyer is an American grindcore band formed in 1997 in Alexandria, Virginia. The band was formed by vocalist J. R. Hayes, guitarist Scott Hull, and drummer John Evans, later replaced by Brian Harvey.
34
Jungle Rot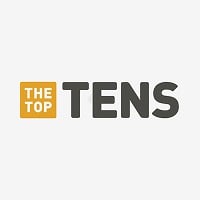 35
Blood Red Throne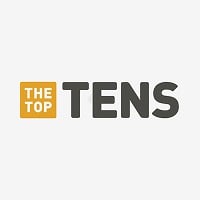 Blood Red Throne is a death metal band from Kristiansand, Norway. They released their fourth full-length album, Come Death, on 27 August 2007. The band features guitarist Tchort, primarily of Emperor fame, and Død, guitarist of the progressive metal band Scariot.