My Top 10 Anime
Jetister
These are my top 10 Anime series
The Top Ten
1
Fullmetal Alchemist Brotherhood
It's actually sad that the biggest masterpiece of all time has no image here. This anime had everything: Awesome character design, Characters you cared for, drama, it made you laugh, it made you hype, it made you cry, it had many plot twists, awesome music, awesome story writing, you never wanted to stop watching it. I watched this anime now for 4 times and I still enjoy it like the first time watching.
One more bonus point since I am from germany: It has the best german voice acting ever, not only in anime but in all shows that were translated in german.
2
RWBY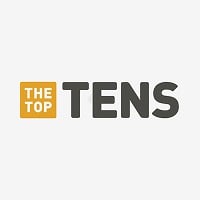 RWBY is an American 3D web series created by Monty Oum for Rooster Teeth. The show is set in the fictional world of Remnant, where young people train to become Huntsmen and Huntresses to protect their world from the creatures of Grimm.
Yes I count it as an anime.
RWBY just got me packed. It has awesome characters, an awesome story, awesome music (Jeff williams is just a genius). This anime just got me packed and I love it from volume to volume more and more. Keep up the good work, Rooster Teeth
3
Psycho Pass
An anime that packed because of 2 things
1. It is very realistic that the story happening here could be our near future
2. It has a very interesting concept of technology analysing the humand mind and beeing the main police
Also the sequel was a very good follow up. An anime that didn't ruin the second season.
4
Spice & Wolf

This anime just packed me and didn't let me go. I really liked the character design and the story writing and the medieval concept of this anime. Very awesome.
5
Akame ga Kill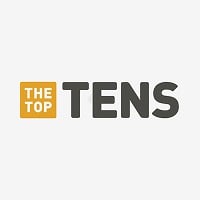 Akame ga Kill! (アカメが斬る!, Akame ga Kiru! is a manga published in Gangan Joker authored by Takahiro and Tashiro Tetsuya. It received an anime adaptation that premiered on July 6, 2014 and ended on December 14, 2014.
An anime I enjoyed because it was not afraid to kill off main characters. I really liked the dramatic story and the concept of this anime. I think it was interesting that you couldn't expect the characters to survive
6
Cowboy Bebop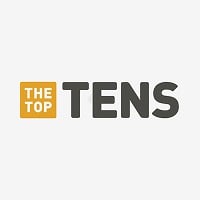 Cowboy Bebop is a 1998 anime television series animated by Sunrise featuring a production team led by director Shinichirō Watanabe, screenwriter Keiko Nobumoto, character designer Toshihiro Kawamoto, mechanical designer Kimitoshi Yamane, and composer Yoko Kanno.
Without a doubt my favourite 90s anime. It got a bunch of cool characters, a cute dog, space, people living on different planets, bounty hunting and a story you won't expect in the beginning but gets more and more intense. That one is a story writing masterpiece
7
Death Parade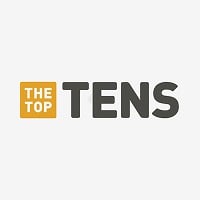 Death Parade is a 2015 Japanese anime television series created, written, and directed by Yuzuru Tachikawa and produced by Madhouse.
That Anime ripped my hearts in pieces. Every episode you get the opening that sets you in a good mood and when you're done with the episode, you're crying. That anime just didn't want me to stop watching it.
8
Strawberry Panic
A Yuri romance anime that you can actually take seriously. I really got into the drama, the story, the characters. It is actually good made
9
Nanatsu no Taizai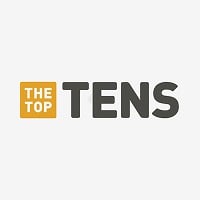 Very awesome anime with lots of interesting characters and an interesting story. I enjoyed it a lot
10
Detective Conan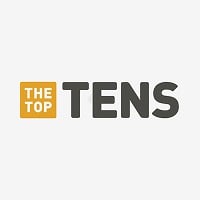 Of all the Animes that followed me through my childhood: This one is my favourite. I just couldn't wait for Conan's next case
Related Lists

Greatest Anime of All Time

Top Ten Anime Characters

Strongest Anime Characters of All Time

Hottest Anime Guys
Top Ten Anime Couples