My Top Ten Best Cartoon Network Female Cartoon Characters
*My Top Ten Best Female Cartoon Network Characters: is what I meant to say.
The Top Ten
1
Raven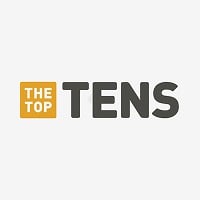 Raven is a fictional superheroine appearing in American comic books published by DC Comics. The character first appeared in a special insert in DC Comics Presents #26, and was created by writer Marv Wolfman and artist George Pérez.
2
Enid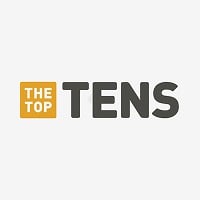 3
Nicole Watterson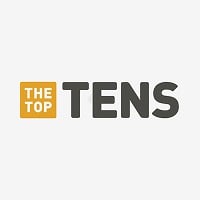 4
Pearl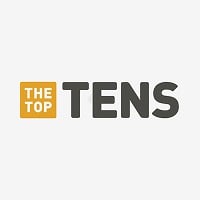 Pearl is a fictional character from the 2013 animated series Steven Universe, created by Rebecca Sugar. She is a "Gem", a fictional alien being that exists as a magical gemstone projecting a holographic body. ...read more.
5
Lapis Lazuli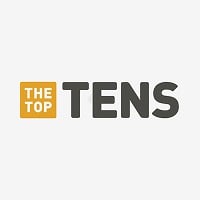 Lapis Lazuli is a character from the 2013 Cartoon Network series Steven Universe. She is a homeworld gem who got trapped in a magical mirror on Earth for thousands of years who was then freed and healed by Steven Universe. She has hydrokinesis abilities which include manipulating water, forming clones ...read more.
6
Peridot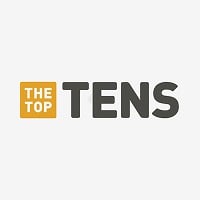 Peridot is from the show Steven Universe created by Rebecca Sugar. The show airs on Cartoon Network and has grown in popularity over the years. The character Peridot is an alien gem from a planet called Homeworld, Peridot is introduced in the episode "Marble Madness," when Steven and the Crystal Gems ...read more.
7 Abigail Lincoln Numbuh Five - Codename Kids Next Door
8
Frankie Foster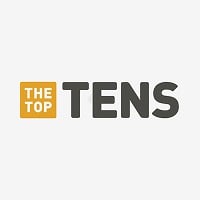 9
Sadie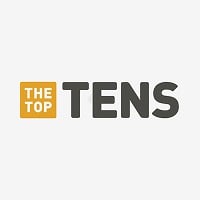 10
Mandy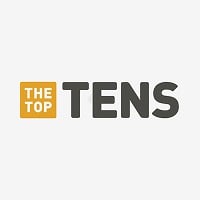 Amanda "Mandy" is a fictional character from the American animated series The Grim Adventures of Billy & Mandy created by Maxwell Atoms for Cartoon Network. She is perpetually a cynical, merciless girl from Endsville.