Top Ten Smash Bros Most Wanted Characters
The Top Ten
1
Robbie Rotten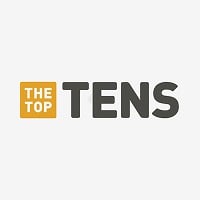 Robbie Rotten (played by Stefán Karl Stefánsson) is a lazy man who continuously formulates feckless schemes in which he masquerades in a disguise to lure the residents away from their newly-active lifestyles. He passionately abhors the influence of Stephanie and Sportacus on the townspeople. A number ...read more.
2 Mauler
3
Kermit the Frog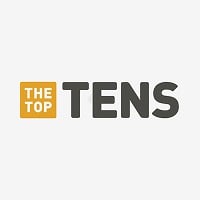 Kermit the Frog is a Muppet character and Jim Henson's most well-known creation. Introduced in 1955, Kermit is the straight man protagonist of numerous Muppet productions, most notably Sesame Street and The Muppet Show, as well as in movies, specials, and public service announcements through the years. ...read more.
4
King Kong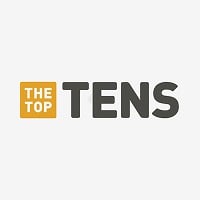 King Kong is a giant movie monster, resembling a colossal ape, that has appeared in various media since 1933. The character first appeared in the 1933 film King Kong, which received universal acclaim upon its initial release and re-releases.
5 Chris Hansen
6 Jerad Genesis
7
Devin Townsend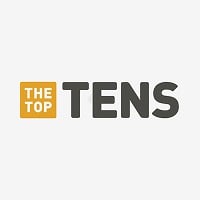 Devin Garret Townsend is a Canadian musician, songwriter and record producer. He was the founder, songwriter, vocalist, and guitarist in extreme metal band Strapping Young Lad from 1994 to 2007 and has an extensive career as a solo artist.
8
Michelangelo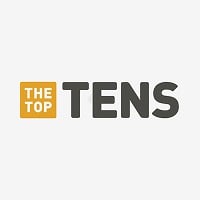 Michelangelo di Lodovico Buonarroti Simoni (6 March 1475 – 18 February 1564) was an Italian sculptor, painter, architect, and poet of the High Renaissance who exerted an unparalleled influence on the development of Western art. ...read more.
9
Bing Crosby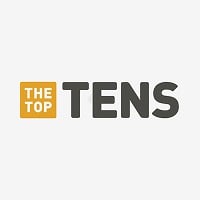 Harry Lillis "Bing" Crosby, Jr. was an American singer and actor. Crosby's trademark warm bass-baritone voice made him the best-selling recording artist of the 20th century, having sold over one billion records, tapes, compact discs and digital downloads around the world.
10
Andrew Jackson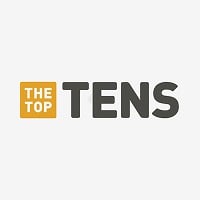 Andrew Jackson was an American statesman who served as the seventh President of the United States from 1829 to 1837 . He was born near the end of the colonial era, somewhere near the then-unmarked border between North and South Carolina, into a recently immigrated Scots-Irish farming family of relatively ...read more.