Best Final Fight Characters
supermanCDA
Final Fight is a side-scrolling Beat-'em-up game franchise produced by Capcom in 1989. It's set in the fictional Metro City and generally centres Cody Travers, Guy, and Mike Haggar with The Mad Gear Gang serving as the game's Antagonists. Through out the game's installments, various characters have appeared, many with their own unique characters and stories. Final Fight shares it's fictional universe with Street Fighter and therefore has had many character crossovers, with Cody appearing in Street Fighter Alpha, Street Fighter IV, and Street Fighter V. Please Vote for your favorite Final Fight Character.
The Top Ten
1
Poison - Street Fighter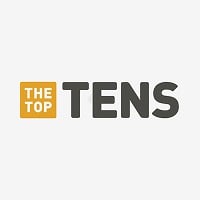 2
Cody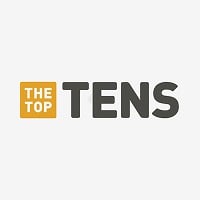 3
Guy - Street Fighter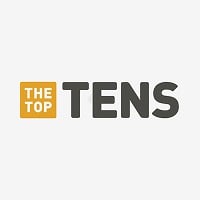 4
Mike Haggar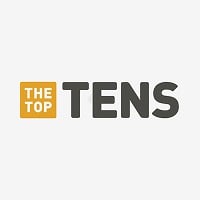 Michael Duncan Haggar, also known simply as Haggar, is a fictional character in the Final Fight series of video games.
5
Belger (Final Fight)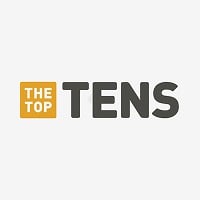 6
Sodom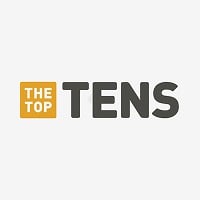 7
Rolento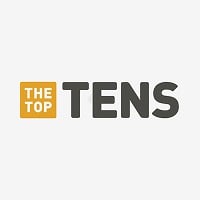 8
Abigail (Final Fight)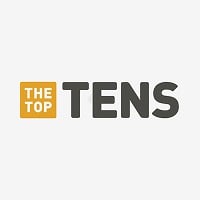 9
Hugo - Street Fighter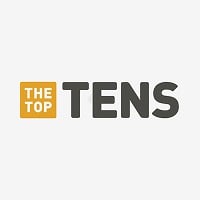 10
Roxy - Final Fight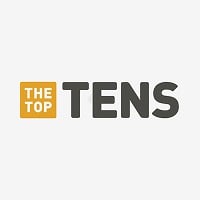 The Contenders
11 Bred - Final Fight
12 Two P - Final Fight
13 El Gado - Final Fight
14 Damnd/Thrasher - Final Fight
15 Edi E - Final Fight
16 Jessica - Final Fight
17 Carlos Miyamoto (Final Fight)
18
Maki - Final Fight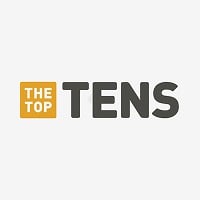 19 Retu - Final Fight
20 Eliza - Final Fight
21 Mary - Final Fight
22 Won Won - Final Fight
23 Freddie - Final Fight
24 Bratken - Final Fight
25 Philippe - Final Fight
26 Rena - Final Fight
27 Genryusai - Final Fight
28 Dean - Final Fight
29 Lucia - Final Fight
30 Lucia - Final Fight Tough
31 Dave - Final Fight
32 Callman - Final Fight
33 Caine - Final Fight
34 Drake - Final Fight
35 Wong - Final Fight
36 Stray - Final Fight
37 Black - Final Fight
Related Lists

Top 10 Good Video Games with Terrible Final Boss Fights
Best Final Movie Fights

Top Ten Most Wanted Nintendo Characters to Fight Bowser
Top Ten Dream Fights Between Anime Characters
Best Video Game Character Fight Matchups
List Stats
37 listings
191 days old