A Random List of Things I Like
(Note these aren't necessarily in order)
The Top Ten
1
Coffee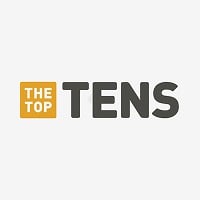 2
Anime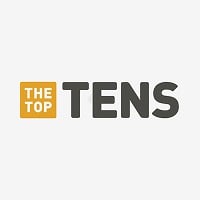 3
Punk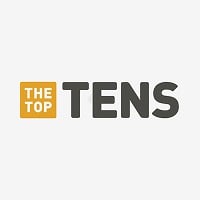 Punk rock is a subgenre of rock music. It usually has rebellious lyrics and down stroked power chords played on guitars. Bad Religion, Sex Pistols, and Green Day (actually pop-punk, which is still punk in a way) are a few punk rock bands. The subgenre influenced thrash metal because of it's down stroked ...read more.
4
Dogs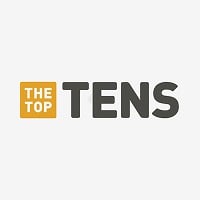 The domestic dog is a wolf-like canid in the genus Canis, and is the most widely abundant terrestrial carnivore.
5
Chocolate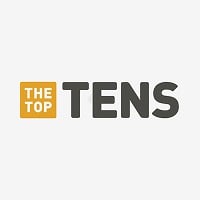 Chocolate is a typically sweet, usually brown food preparation of Theobroma cacao seeds, roasted and ground, and often flavored with vanilla.
6 Asian food
7
Gecko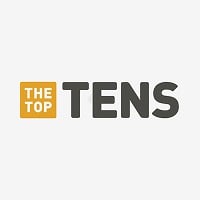 Geckos are lizards belonging to the infraorder Gekkota, found in warm climates throughout the world. They range from 1.6 to 60 cm.
8 Tattoos
9
Rock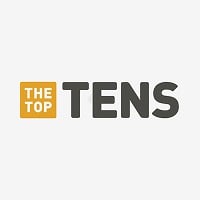 Rock music is a music genre that was created in the 1940s. The genre got popular during the 60s, 70s and 80s. Rock bands generally consists of a guitar player, a drummer, bass player and singer. There are a lot of rock subgenres.
10
Video Games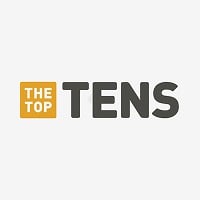 The Contenders
11 Goth
12
Pineapple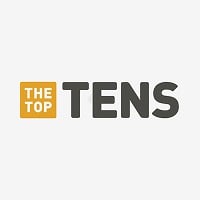 13
Monkey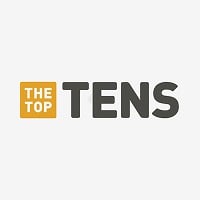 Monkeys are haplorhine primates, a paraphyletic group generally possessing tails and consisting of approximately 260 known living species.
14 Anarchism
15 Graffiti
16
Chocolate Chip Cookies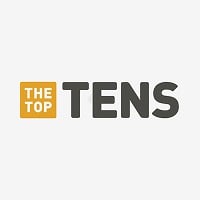 17 Gelato
18
Cherries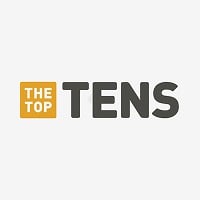 19
Quentin Tarantino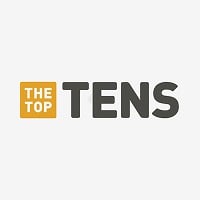 Quentin Jerome Tarantino is an American film director, writer, and actor. His films are characterized by nonlinear story lines, satirical subject matter, an anesthetization of violence, extended scenes of dialogue, ensemble casts consisting of established and lesser-known performers, references to popular ...read more.
20
Fight Club

21 Stand Up Comedians
22
Brad Pitt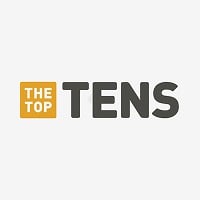 William Bradley "Brad" Pitt (born December 18, 1963) is an American actor and producer. He has received a Golden Globe Award, a Screen Actors Guild Award, and three Academy Award nominations in acting categories and received three further Academy Award nominations, winning one, as producer under his ...read more.
23 Urbex (Urban Exploration)
24 Street Art
25
Lycanroc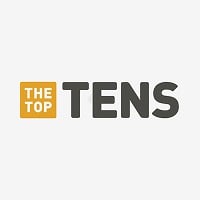 26 Street Food
27
Sid Vicious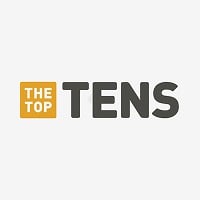 28 Lemons
29
Parkour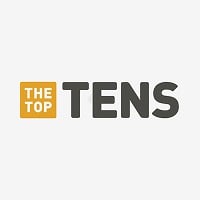 30
Heavy Metal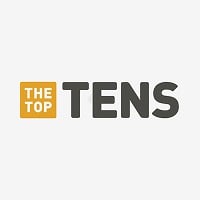 31 Cocktails