Top 10 Best Active Big 12 Basketball Coaches (2019)
Randomator
As we prepare for another year of March Madness let's look back at the coaches of the Big 12. There's a very interesting bunch for sure. I will be basing this list off league accomplishments as well as Tournament success. However I'm only counting their time with their respective teams. So if they coached somewhere else previously I won't be including that in this list.
The Top Ten
1
Bill Self- Kansas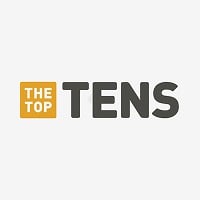 Obviously there's nobody else who has had quite the legacy Bill Self has had at Kansas. He's won the league 14 straight times. On top of that he's made 8 elite 8 appearances 3 final four appearances 2 National championship appearances and 1 Championship. Nobody else can even compare - Randomator
2
Bob Huggins- West Virginia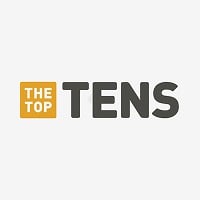 Good old Huggie Bear has been pretty decent at WVU and since joining the Big 12 they have been pretty consistently near the top. He had a nice run in 2010 but since joining the Big 12 he hasn't gotten past the Sweet 16 - Randomator
3
Chris Beard- Texas Tech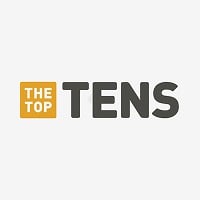 To be fair he's only been there since the 2016-17 season but give credit to the man he's had a great turnaround. He turned them from irrelevance to a juggernaut seemingly out of nowhere. Last year alone they made the Elite 8. This year they look to do the same. Safe to say he has a bright future ahead with Texas Tech - Randomator
I would put him 2nd behind Self - 2storm
Just made the final four. What an incredible story turning this Program into a powerhouse 🔥 Nothing but respect for them - Randomator
4
Steve Prohm- Iowa State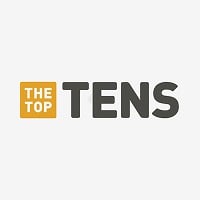 He's been with Iowa State for 4 years now and he's been okay. The Cyclones have stayed pretty much in the middle of the pack. They've done okay in the tournament with a round of 32 and sweet 16 appearance.He's only had one bad year so far. - Randomator
5
Lon Kruger- Oklahoma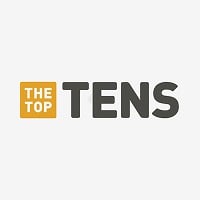 This man has had a pretty interesting coaching career. He's really been all over the place. Since he's been at OU he's managed to both be near the top and near the bottom. He's had a fair share of good players including Buddy Hield and Trae Young. He's managed to lose 3 first round games and get a sweet 16 and Final Four appearance. So he's doing okay - Randomator
6
Jamie Dixon- TCU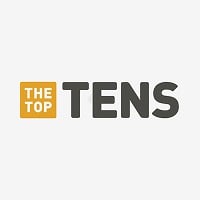 He's another man who's had a fairly interesting coaching career. He was at Pittsburgh for awhile but is now at TCU.since he's been there he's led them from being the punching bag of the league to respectability. In terms of postseason he lead them to winning the NIT tournament and lead them to their first tournament appearance in 30 years. - Randomator
7
Bruce Weber- K State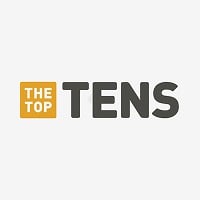 Now we start getting to the mediocre at best coaches. First up is Brucey Man Weber. He's had an interesting career and he's been with KSU since 2012-13. So far he's been pretty mediocre. But he does have two conference titles. In the tournament he has only advanced past the first round once in 4 times since being at KSU. And they got to the elite 8 somehow. In my opinion he's not that great and the only reason he's had success is because of the players he's coached. - Randomator
8
Scott Drew - Baylor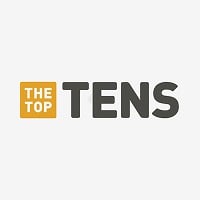 So his early years at Baylor were pretty rough. But to be fair it's not entirely his fault. The program was in shambles when he arrived due to a scandal. However he's managed to turn the program around to respectability. He's made a few sweet 16 appearances an elite 8 and won the NIT tournament. However he's pretty mediocre when it comes to the Big 12. He's usually right in the middle of the pack. - Randomator
9
Shaka Smart- Texas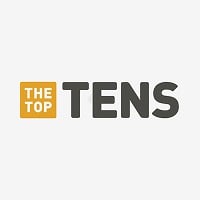 Let's just say that Shaka Smart has been a massive disappointment since becoming the head coach of Texas in 2015. He lead VCU in their incredible final four run and beat Kansas along the way. Texas decided to hire him because he beat KU once. In year 1 the Longhorns finished 4th in the league and lost in the round of 64. The next year they were last and last year they had a potential NBA star Mo Bamba. Yet they couldn't make it out of round 1. This year they're likely going to miss the tournament completely after finishing 16-16. It wouldn't surprise me if he was gone because he also has only 1 win against Kansas during his time at Texas - Randomator
I love texas longhorns! go horns go! hook 'em horns!
10
Mike Boynton- Oklahoma State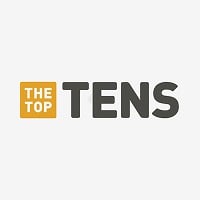 To be fair he's only been the head coach for last year and this year but they haven't been pretty. Last year they were mediocre and got to the NIT quarterfinals. But this year they are bad. They are the second worst team in the league. It could get better but I don't see it happening anytime soon - Randomator
Related Lists
Best Active College Basketball Coaches

Top 10 College Basketball Coaches of 2019
Best College Basketball Coaches

Top Ten Basketball Coaches
Best European Basketball Coaches of All Time
List Stats
10 listings
123 days old

Top Remixes
1. Bill Self- Kansas
2. Bob Huggins- West Virginia
3. Chris Beard- Texas Tech
Randomator