Top 10 Forgotten Sports Moments
BUETBU91
We all remember that one iconic moment that defined the game. It's the play or image that will be talked about for many years. However, there have been some moments in the same game that were a big part of the contest. But yet, they get overshadowed by that one iconic moment. These are the best-forgotten sports moments.
The Top Ten
1
Larry Bird's Clutch 3-Pointer in Game 4 of 1987 NBA Finals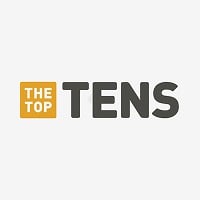 Down by one, the Celtics gave the ball to their usual target in Larry Bird, who knocked down a corner three that put Boston ahead. They were only one stop from evening the series at two games apiece. But the Lakers would get a sky hook, not by Kareem Abdul Jabbar, but by Magic Johnson. Magic's hook shot proved to be the winner as LA won the game and took the series in six. - BUETBU91
Yep then the play after Magic's skyhook he almost pulled it off again. - 2storm
Nothing Larry Bird is forgotten. He's easily one of the most celebrated players of all time. But then I am from Boston. - RobertWisdom
2
Jermaine Kearse's SB48 catch.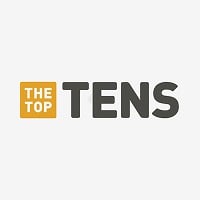 As the Seahawks were driving for the game-winning score, Russell Wilson's pass to Jermaine Kearse was tipped and he went down. But somehow the ball came down, bounced off of Kearse, and then came back down into Kearse's hands for a big first down. This would've been the great catch that ruined the Patriots' SB chances much like their previous two losses pending that the Seahawks would've decided to run with Lynch and not go one more throw to the endzone. - BUETBU91
3
Larry Fitzgerald's 64-Yard TD in SB 43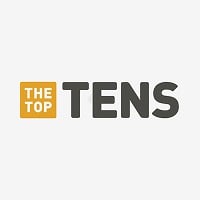 Arizona had picked up a safety to trail Pittsburgh 20-16 and they had the ball. Kurt Warner then took the snap and found an open Larry Fitzgerald for a 64-yard score to give the Cardinals their first and only lead of the game. The Steelers, however, would respond with the game-winning drive to win 27-23. - BUETBU91
4
Tim Duncan's Off-Balance Go-Ahead Shot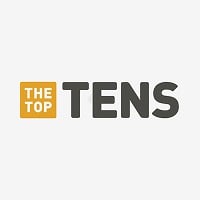 Trailing 72-71 with seconds left, the Spurs gave the ball to Duncan, who dribbled and threw up an off-balance shot that somehow went in to give San Antonio the lead with.4 seconds left in a critical game 5 of the Lakers series. As great of a shot it was, it was all for naught as Derek Fisher answered with a buzzer-beater to win. - BUETBU91
A great shot. The Spurs were so mad after this game. - 2storm
5
Marcus Paige Knots Up Title Game with 3.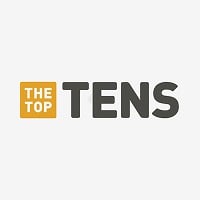 Trailing 74-71, UNC got the ball to Marcus Page, who had to put up a ridiculous offline three to tie the game. But, Villanova would answer with a buzzer-beater three to end the national championship game. - BUETBU91
6
Kristine Lilly's Clutch Defense in 1999 World Cup Final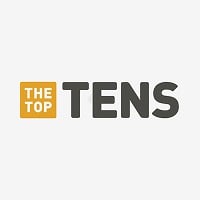 We remember Brandi Chastain scoring the penalty kick that gave the United States the win in the finals of the 1999 Fifa World Cup Final. But that moment would not have happened had it not been for Kristine Lilly's incredible save. China had struck a ball past US keeper Brianna Scurry. But somehow, Lilly was right there to make the save and keep the game tied. Had she not done so, with the golden goal rule in effect, China wins. - BUETBU91
7
Julio Jones First Down Catch in SB 51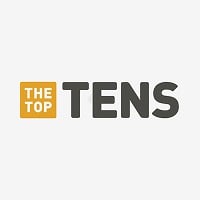 The Patriots had cut the deficit to 28-20 in the midst of their comeback. But the Falcons had the ball and would get a big first down reception from Julio Jones. This not only put Atlanta in field goal range, but it also appeared to be the lift the Falcons needed to win. Now if only they could just be smart and not throw the football. Well, the Patriots had a big first down catch by Julian Edelman that led them to tie the game and more. - BUETBU91
8
Endy Chavez robs go-ahead homer in NLCS Gm 7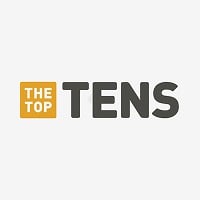 Tied at 1 in the 6th, the Cardinals had a runner on base and Scott Rolen. He drilled a ball to left field that had home run distance. Unfortunately, Mets outfielder Endy Chavez time his robbery perfect and made one of the best catches in MLB history to keep the score tied. But three innings later, St. Louis went up two runs in ninth and Carlos Beltran struck out with the bases loaded to end the NLCS in St. Louis' favor. - BUETBU91
9
Zach Parise's Nets Game-Tying Goal in 2010 Olympic Hockey Final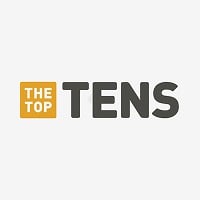 Canada might've won the gold medal game against the United States in regulation had it not been for Zach Parise scoring the tying goal with 24 seconds to play. But all Canadians didn't need to fret for long as Sidney Crosby gave them the gold medal with an overtime winner. - BUETBU91
10
Bernie Carbo's World Series Gm 6 8th Inning Home Run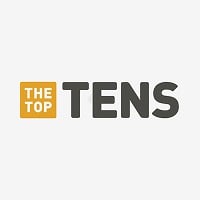 Down 6-3, Bernie Carbo stepped up for the Red Sox with two on and two out in the eighth. After fouling off a pitch with a little league swing, Carbo sent the next pitch to center field to tie up the game. Four innings later though, teammate Carlton Fisk produced one of the iconic images of sports with a walkoff home run to win Game 6 of the World Series and send it to Game 7. - BUETBU91
Related Lists

Top 10 Disrespected or Forgotten Sports Champions
Top 10 Forgotten Sport Compact Cars
Greatest Moments in Sports History

Top 10 Greatest Sports Moments of 2018
Most Influential Moments in Sports
List Stats
10 listings
6 days old

Top Remixes
1. Jermaine Kearse's SB48 catch.
2. Larry Bird's Clutch 3-Pointer in Game 4 of 1987 NBA Finals
3. Larry Fitzgerald's 64-Yard TD in SB 43
BUETBU91