Top 10 Absolute Freaks in Video Games
xandermartin98
The Top Ten
1
Boyd Cooper - Psychonauts
Better hide those cookies. - Synchronocity
2 G-Man - Half-Life
3 Golden Diva - Wario Land 4
4
Kefka Palazzo - Final Fantasy 6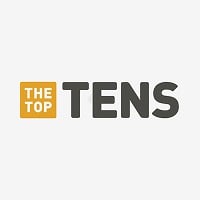 Kefka Palazzo is a character in the Final Fantasy series of video games. Originally designed by Yoshitaka Amano, he appears in the 6th installment of the series - Final Fantasy VI.
5
Agitha - The Legend of Zelda: Twilight Princess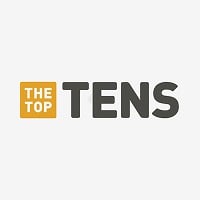 6
Flowey - Undertale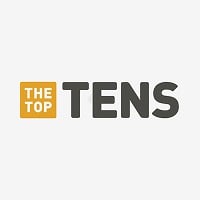 Flowey is a flower in the RPG Undertale. He is the first character you meet, and also your best friend.
7
Earthworm Jim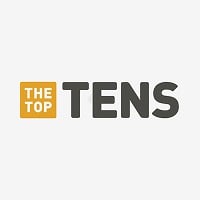 Earthworm Jim is the main protagonist of the Earthwork Jim video game series as a worm who's life changed after coming in contact with a cyber suit that granted him special powers to battle the likes of his nemesis like Evil the Cat, Psycrow, Queen Slug for a Butt and Bob the Killer Gold FIsh, in the ...read more.
8 Ramon Salazar - Resident Evil 4
9
N. Gin - Crash Bandicoot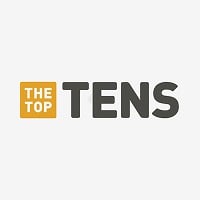 10 Cathy Piller - Um Jammer Lammy
The Contenders
11
Wario - Super Mario Bros.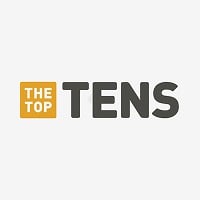 Wario is a character in Nintendo's Mario series who was originally designed as an antagonist to Mario. His motives are driven by greed and he will take the side of whoever will give him the most pay. Although he may seem like just a mean man with no heart, he does have a very tragic past.
But he's a sexy freak! - DCfnaf
12 Pyro - Team Fortress 2
13
Fawful - Mario & Luigi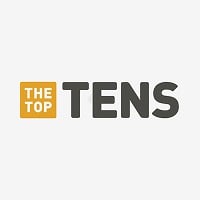 Fawful, known in Japan as Gerakobits, is a fictional character appearing in the Mario & Luigi series of role-playing video games developed by AlphaDream.
14
Burgerpants - Undertale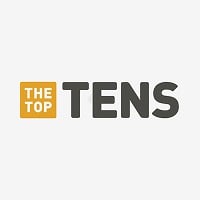 Burgerpants is a vendor in the 2015 RPG video game Undertale, who sells various kinds of fast food working in MTT Resort, such as a hamburger dubbed "Glamburger", ice cream dubbed "Starfait", and even a steak in the shape of Mettaton's, his employer, face.
Umm…I'm leaving now. - Ultron123
15
Handsome Jack - Borderlands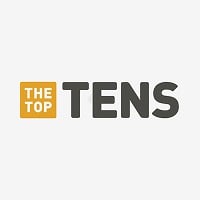 Handsome Jack is the main antagonist of both Borderlands 2 and Tales from the Borderlands and the deuteragonist of Borderlands: The Pre-Sequel.
16
Waluigi - Super Mario Bros.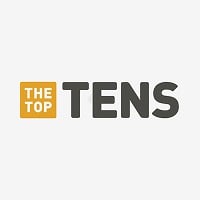 Waluigi is a selfish, greedy man who works closely with the infamous Wario. He is Luigi's rival and is known as the opposite of him. Waluigi first appeared in the Gameboy Color game, Mario Tennis as Wario's partner. He has appeared in every Mario Tennis game since, still remaining as Wario's partner. ...read more.
17 Contessa - Sly 2: Band of Thieves
18 Gandrayda - Metroid Prime 3
19 Joker - Batman: Arkham Asylum
20 Dr. Andonuts - Radiation's Earthbound Halloween Hack
21
Ghirahim - The Legend of Zelda: Skyward Sword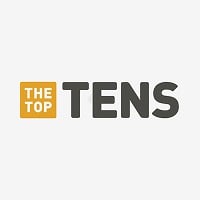 Ghirahim is the central antagonist of The Legend of Zelda: Skyward Sword. He is an immensely powerful Demon Lord born from Demise's sword. He aims to capture Zelda, the reincarnation of the Goddess Hylia, and use her to free his master, Demise the Demon King.
22
Psycho Mantis - Metal Gear Solid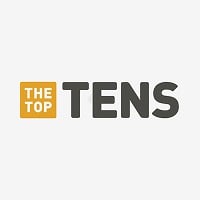 23
Peter Puppy - Earthworm Jim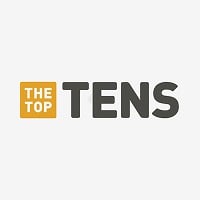 24 Sa-X - Metroid Fusion
25 Metroid Prime - Metroid Prime
26
Phantoon - Super Metroid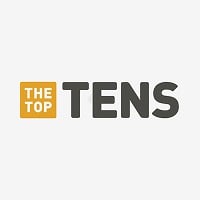 27
Chop Chop Master Onion - Um Jammer Lammy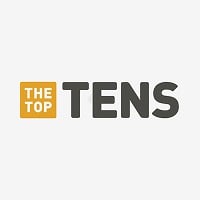 28
Hairdresser Octopus - Parappa the Rapper 2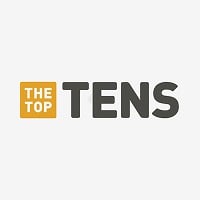 29 The Warden - House of the Dead: Overkill
30 Francis - Super Paper Mario
31
Lammy - Um Jammer Lammy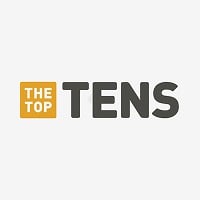 32
Mr. Game & Watch - Super Smash Bros.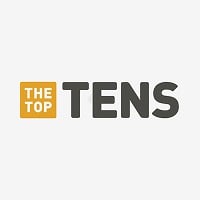 33
Voldo - Soul Calibur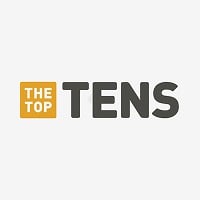 Voldo is a fictional character in the Soul series of video games. Created by Namco's Project Soul division, he first appeared in Soul Edge, and later in all games of the Soulcalibur series with the exception of Soulcalibur Legends.
34 Nihilanth - Half-Life
35 Dr. Loboto - Psychonauts
36 Dr. Nefarious - Ratchet & Clank
37 Saddler - Resident Evil 4
38 Skulltula Family - The Legend Of Zelda: Ocarina Of Time
39 Captain Fussenpepper - Um Jammer Lammy
40 Tingle - Legend Of Zelda
41 Ma-San - Um Jammer Lammy
42 Porky - Mother 3
43
Giygas - Earthbound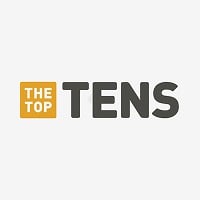 44 Spring Man - Mega Man 7
45 Junk Man - Mega Man 7
46 Turbo Man - Mega Man 7
47 Plague Knight - Shovel Knight
48
Alphys - Undertale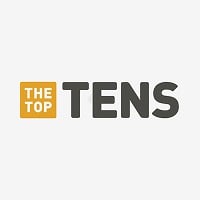 Alphys is an adorably dorky, lab-coat-wearing, bespectacled, yellow-skinned lizard scientist who resides in her lab in Hotland in the critically acclaimed cult classic RPG known as Undertale, wherein she partakes in the daily act of watching insane amounts of anime and having a vast majority of the ...read more.
49 Painis Cupcake - Team Fortress 2
50
Gaster - Undertale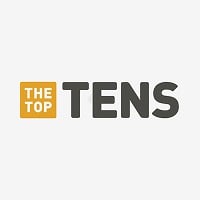 W . D Gaster is one of the characters from the very popular game, UnderTale . Basically, he was once the royal scientist long ago, but then was forgotten and left in the void . ...read more.
PSearch List
Related Lists

Top 10 Underrated Video Game Exclusives that are Also Absolute Must-Plays for Their Systems

Best Songs from Garbage's Absolute Garbage

Top Ten Best Songs from Prong's X: No Absolutes

My Absolute Favorite Bands
List Stats
66 listings
2 years, 97 days old

Top Remixes
1. Boyd Cooper - Psychonauts
2. G-Man - Half-Life
3. Golden Diva - Wario Land 4
xandermartin98
Error Reporting
See a factual error in these listings? Report it
here
.