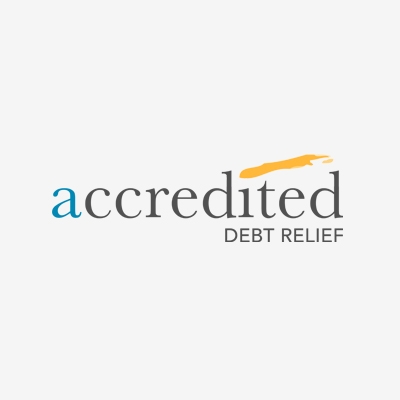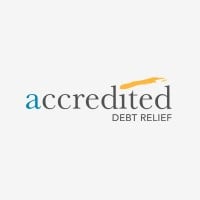 +
Accredited Debt Relief
www.accrediteddebtrelief.com
1-866-345-5007
Accredited Debt Relief is one of the largest and most reputable debt consolidation companies in the United States. Founded in 2008, they have helped nearly 300,000 clients consolidate and rid themselves of $4.77 billion dollars of combined debt.
They specialize in people looking to consolidate unsecured debts and those who have fallen behind on their bills and are going thru a financial hardship. They recognize that many consumers fall behind on bills and that it can damage credit. Their debt specialists work with their customers to bring their finances under control and ease the burden of financial hardship.
They offer multiple debt relief programs with no advanced fees and include a free consultation to get your recovery started.
Lists Featuring Accredited Debt Relief