Greatest Paid Action Game iPhone Apps
1 Doodle Jump
2 Trenches
3
Call of Duty: World at War: Zombies
The most advanced and exciting console experience I have ever played on a handheld.
FPS on iPhone done right!
4 Paper Toss: World Tour
5 Cartoon Wars-Gunner
6
Colosseum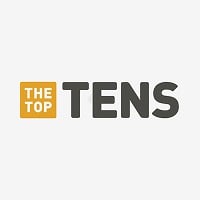 The Colosseum or Coliseum, also known as the Flavian Amphitheatre, is an oval amphitheatre in the centre of the city of Rome, Italy. Built of travertine, tuff, and brick-faced concrete, it is the largest amphitheatre ever built. The Colosseum is situated just east of the Roman Forum.
7 Zombieville USA
8 Backbreaker Football
9
BATTLE BEARS 1.5
this game is action, adventure comedy. its about bears that hug other bears the game is addictive its my favorite game they will make a movie for battle bears. battle bears -1 is good too the pink bears look cute when you let them hug you you die.
10
N.O.V.A. - Near Orbit Vanguard Alliance
Best first person shooter ever closest you will get to playing halo on iPod touch
Best first person shooter on the app store
The Contenders
11 Fruit Ninja
12 TETRIS®
13 Assassin's Creed
14 Prince of Persia: Warrior Within
BAdd New Item